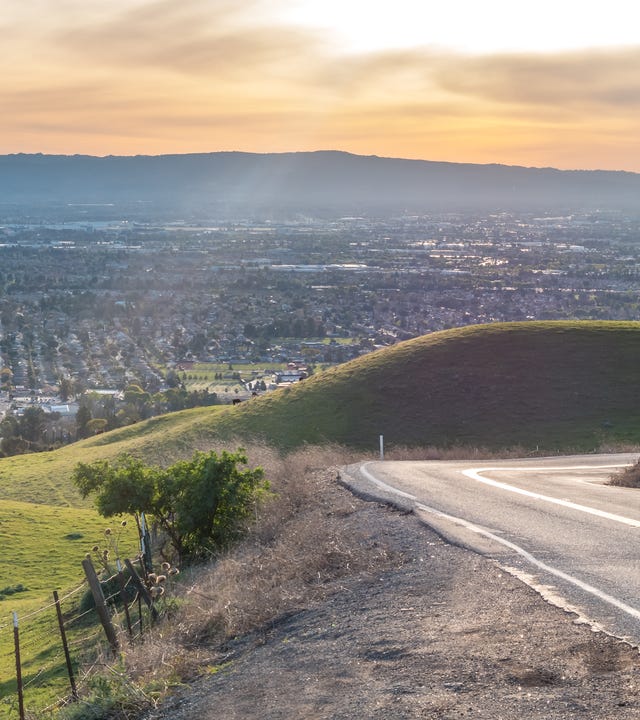 Palo Alto Language Center
Address:
Regus Palo Alto Square, 3000 El Camino Real, Building 4, Suite 200,
Palo Alto Closed Centers 94306
Classroom Hours:
Monday - Friday

8:00AM - 9:00PM

Saturday

9:00AM - 4:00PM
Office Hours:
Monday - Friday

8:00AM - 9:00PM

Saturday

9:00AM - 4:00PM
About Palo Alto Language Center
At the Berlitz Learning Center in Palo Alto, in the suburbs between San Francisco and San Jose, we serve the Bay Area with innovative, high-quality language classes, global leadership training and cross-cultural solutions for individuals and organizations. Learn Spanish, study English as a Second Language, or take Italian classes, French classes or many other languages.
Our language instruction features the proven-effective Berlitz Method®. We offer flexible programs for adults and children, including tutoring as well as public school enrichment programs and testing services. We also offer language and cultural agility training for executives, government employees and other busy professionals in the technology industry, financial services and other fields. Our unique, family-friendly learning programs also include relocation training for international assignees and their families, and facilitator-led programs that help build the cultural competencies essential for success in today's global marketplace. We hold classes mornings, afternoons and evenings at our Learning Center or at your location.
Berlitz in-person language classes provide flexibility to make up classes online. If you can't make it to your Learning Center for any reason, you can still take the class online with a live instructor. This flexibility helps keep you on track and working towards your language goals.
Berlitz® has taught millions of people across the globe to speak new languages quickly and effectively. Our experienced, native-fluent instructors provide personalized one-on-one and small group language classes, helping you learn practical language skills you can use right away. You can expect engaging, up-to-date materials, consistent high quality—and measurable results.
Call Us
---
Find out more
Fill in the form below and we'll contact you to discuss your learning options and answer any questions you may have.