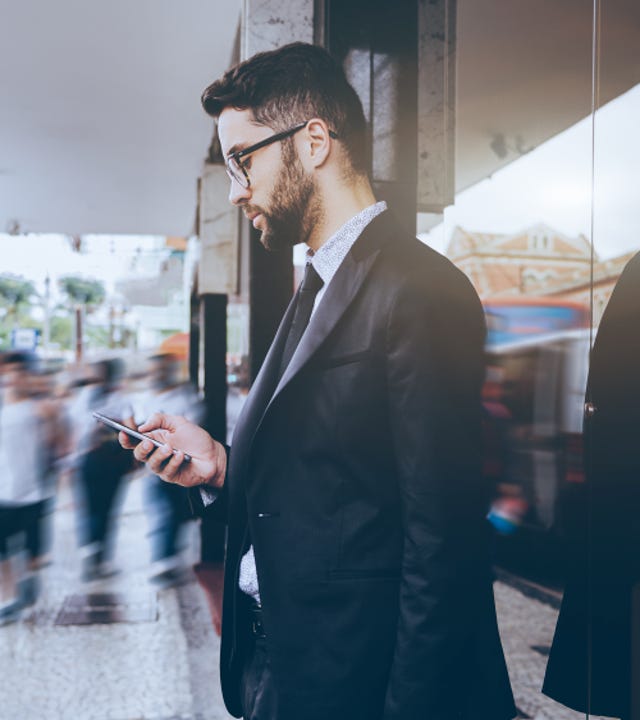 Pembroke Pines Kids & Teens Center
Address:
2202 N. Flamingo Rd.
Pembroke Pines, Florida 33028
Hours:
Monday - Friday

10:00AM - 8:00PM

Saturday

9:00AM - 12:00PM
About Pembroke Pines Kids & Teens Center
Berlitz Pembroke Pines specializes in kids and teens language and culture programs. It is located just inland from the beaches and attractions of Fort Lauderdale. With its multiple parks and outdoor recreation facilities, this family friendly community is a warm environment for your child to learn a new language.
In our time, communication between countries and cultures increased in frequency. In our children's time, it will become routine. Berlitz equips children with the language skills needed to communicate across cultural divides, and you can play a key role in bringing this opportunity to children in your community. As parents increasingly look for programs for their children that bring 21st-century skills to the foreground, it is critical to find ways to integrate fun with the acquisition of valuable skills that will serve them well in the near and distant future. Berlitz offers your child a bridge to the future!
Berlitz' mission is to help children become successful Global Citizens. We strive to offer the highest-quality language and cultural programs aligned with children's developmental stages that provide experiential learning activities and motivate children to utilize what they have learned to broaden their horizons. They will gain resilience, understand diversity, and be able to communicate with people from different cultures in our increasingly global society.