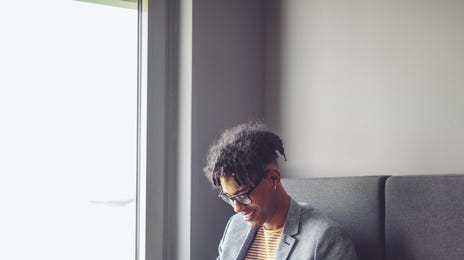 Start speaking Korean fast without leaving the house.
Our private online Korean courses can help you hone your speaking skills with private lessons. Combining our proven immersive language lessons with the convenience of accessing the lessons from anywhere, this course allows you to learn Korean anywhere, anytime.
How our Private Online Korean classes work
Schedule a free demo
Fill in the form below and an enrollment advisor will contact you to set up a free demo and discuss our language options with you.