Can anything really be translated? What's lost in the process? What does literature and language say about a certain culture? These are some of the core questions driving students and scholars of Comparative Literature.
If you love learning, speaking, reading, and writing in multiple languages but also find yourself fascinated by what gets lost in translation, this may be a great field of study for you.
In this post, we'll help you better understand what Comparative Literature is and why it builds the case for taking up a foreign language.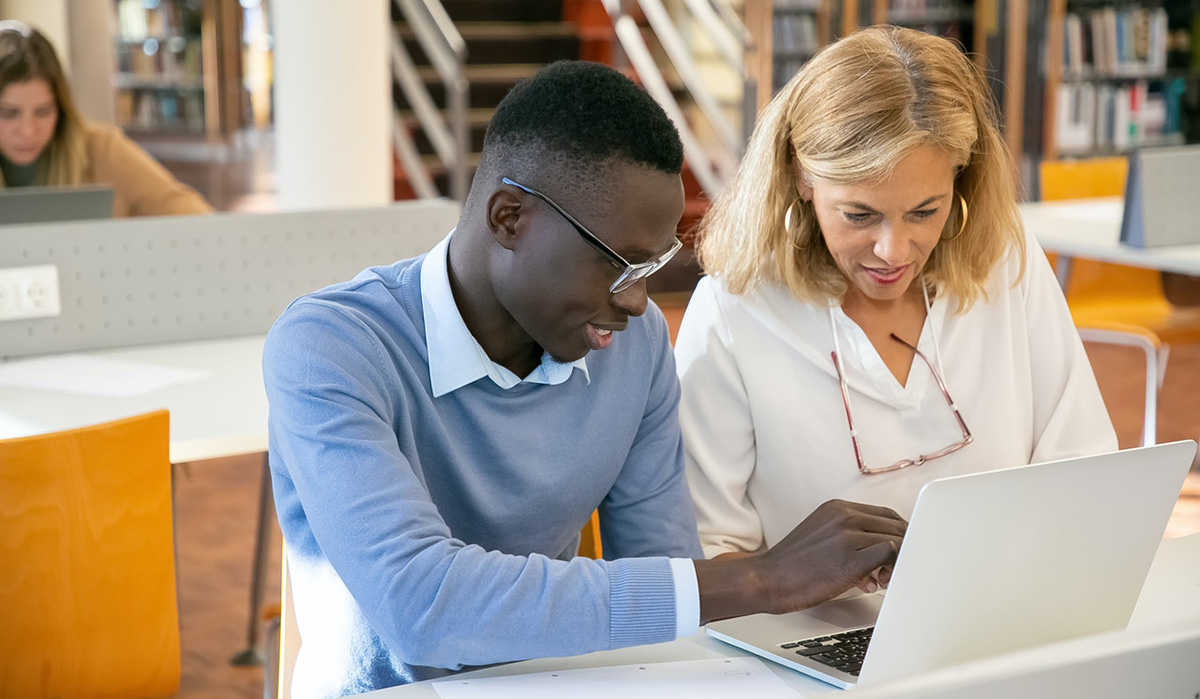 What is comparative literature?
Comparative literature is an academic discipline devoted to studying how culture and literature are expressed differently in different nations and languages. According to some scholars, the term "comparative literature" was first introduced in French in 1816, as littérature comparée. It wasn't until the later 19th century that the field was institutionalized across some European and American universities.
Criticism of the field quickly developed, as scholars realized that a more precise description of the field would have been "the comparative study of literature" and therefore "comparative literature" was a bit of a sloppy term. Another issue was raised concerning the Eurocentrism of the field.
Despite these issues, the field—and the term—have stuck around for over a century, and today's comparative literature curricula tend to emphasize the complexity of the discipline. In fact, contemporary comparative literature is much more transdisciplinary, spanning other areas such as critical race theory and queer studies.
Comparative literature students often "read" across genres and media: fiction, poetry, nonfiction, graphic novel, film, TV, even graffiti. The point is to analyze the cultural narratives and stories being conveyed throughout history by different cultures. It's also to determine how translation plays into the way these narratives are received.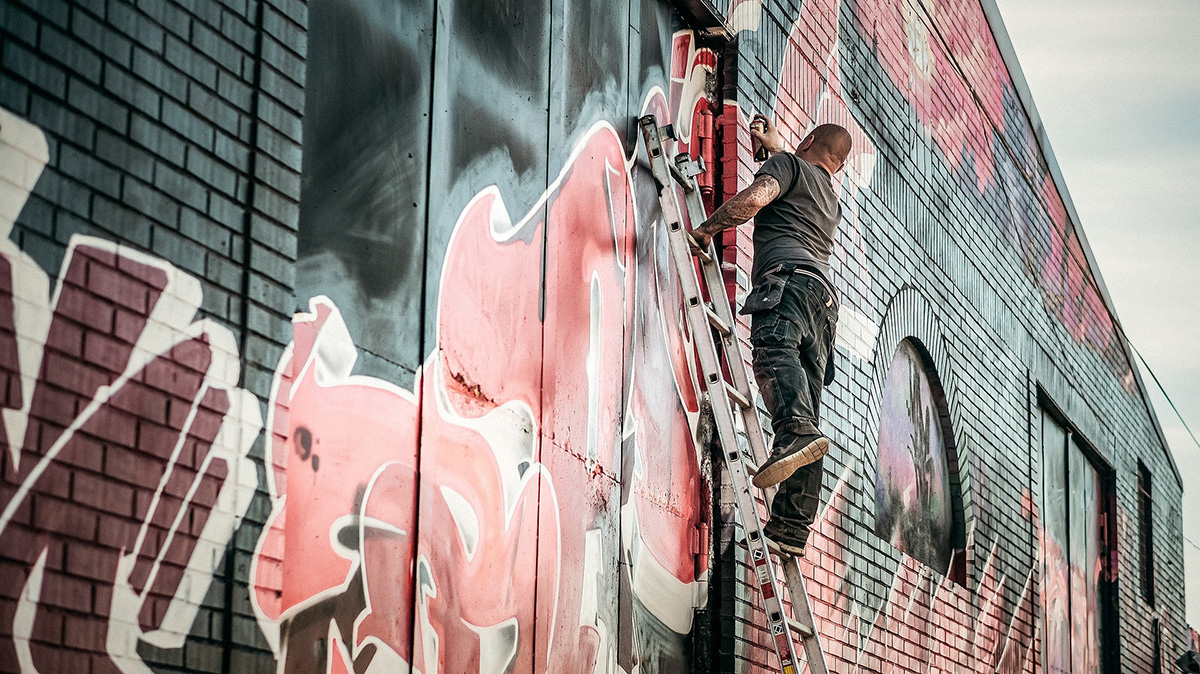 Most comparative literature curricula teach texts that have been translated into English, while encouraging students to reach foreign texts in the original language alongside their primary reading list or minor in a foreign language. So while efforts have been made to make comparative literature less Eurocentric, most texts in comp lit classes still are taught in English.
However, one big part of studying comp lit is to try to understand what gets lost in translation. Students who are already interested in studying foreign languages, or already have competence in at least one, can choose to pursue a concentration in that language. They might then read English translations of texts by Latin American immigrants and compare those texts to their original Spanish versions.
Unlike strict discussions over the accuracy of the translations, comparative literature discussions would address what might have been lost in cultural meaning from one text to another. What kinds of shortcomings in translation might have an impact on the reader's understanding of the culture being described?
Do patterns in translation across books, over time, influence entire nations' understanding of one another? What might the political implications of this be? How much responsibility and power do translators have in this regard?
Why study comparative literature?
"Comparatists," as students and scholars of comparative literature are called, are in a unique position to highlight and change the way literature influences culture.
"Due to the interdisciplinary and multi-national lens through which it studies its subject matter," explains the University of Saskatchewan's Department of Languages, Literatures, and Cultural Studies webpage, "[comparative literature] is a field of inquiry which has enormous potential to lead to greater global consciousness and sensitivity to the diversity and nature of cultures and the differences and similarities in their codes, languages, literatures, and artistic expression."
The world is more interconnected than ever before, meaning information travels faster than ever before. While this makes communication easier, it also poses a risk not only of misinformation but also misunderstanding between cultures. Messages get lost in translation frequently enough within a single language or culture, but across languages and cultures the picture gets even more complicated. That means we need more students and scholars devoted to highlighting these gaps in understanding and seeking to bridge them.
If you're already a lover of languages, chances are you have a deep appreciation for different cultures as well. We need more people interested in uniting the world across languages and cultures. Studying comparative literature could be one way to contribute your personal passions to a global cause.
Where are the best comparative literature programs?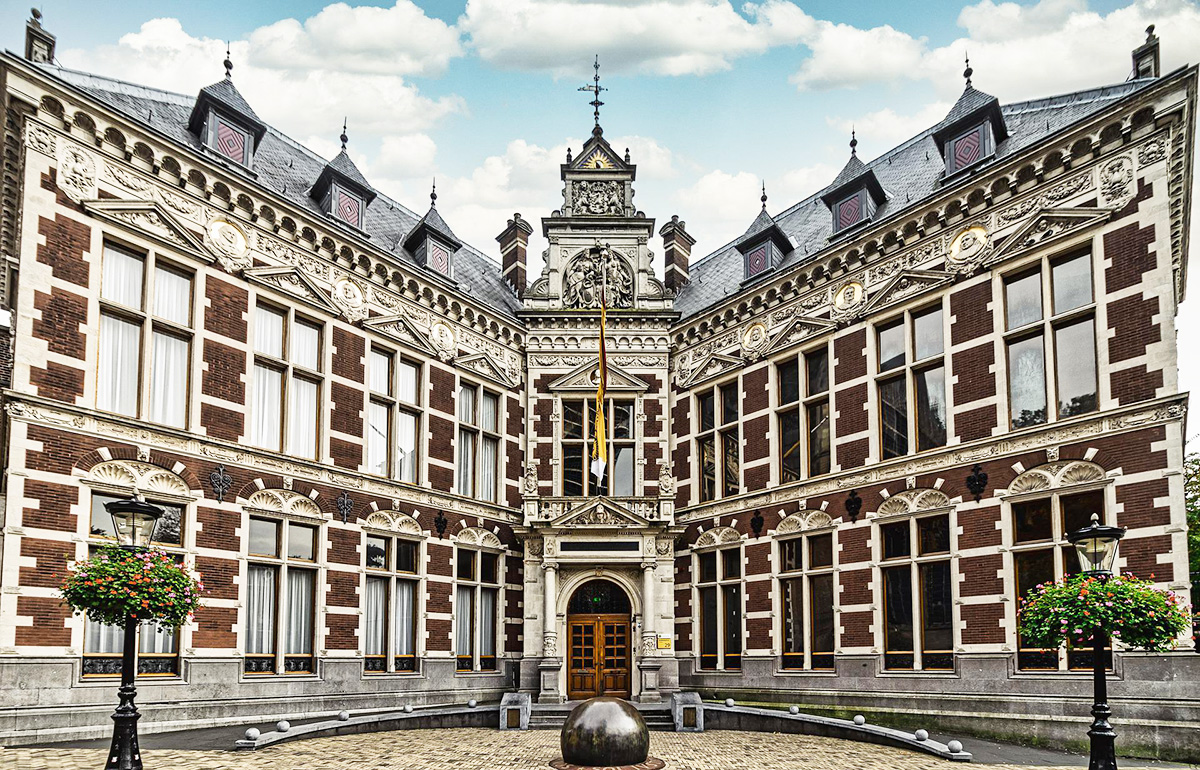 Master of Arts in Comparative Literary Studies: Utrecht University, Netherlands
"In this program, we approach literature as a cultural medium from a comparative, theoretical perspective. How do different cultures and societies think about the present, remember the past, and imagine the future in and through literature? And how has literature itself been understood and theorized across historical periods and geographical boundaries? In this program, you will have the opportunity to explore these and related questions."
Master of Arts in Comparative Literature: SOAS University of London, London, UK
"The opportunity to move from the familiar Euro-American literary canons into the fresh but less well-known worlds of African and Asian literature is what attracts most students to this popular MA. While exploring new horizons and breaking out of the Euro-centric space in which comparative literature has developed so far, the program covers the major theoretical contributions made by Western scholars."
Master of Arts in Comparative Literature and World Literature: East China Normal University, Shanghai, China
"The School of International Chinese Studies at East China Normal University accepts applications from international students interested in pursuing a 3-year research-oriented program for a Master degree in Literature. The program is based on ECNU's main campus in Shanghai. Our program focus is on Chinese literature and culture, and we encourage comparative studies between China and other cultures as we strongly believe that literary and cultural dialogue is very necessary for the world."
Doctor of Philosophy in Comparative Literature: Princeton University, Princeton, New Jersey
"The program prepares candidates for scholarship in the field and for teaching in comparative literature, separate departments of literature, and the humanities. The curriculum in comparative literature has two major objectives: while training students in one literary tradition, it also requires them to be seriously interested in at least two other literatures as well as in the historical, critical, and theoretical problems raised by the study of literature."
Master of Arts/PhD in Comparative Literature: Harvard University, Cambridge, Massachusetts
"The Department of Comparative Literature offers Comparative Literature as a secondary field in GSAS to enrich the education of PhD students in other departments who seek to do research and teach across the institutional boundaries of national languages and literatures. As faculty members, students specializing in a national literature may be called on to teach comparative courses or courses in general or world literature. The secondary field in Comparative Literature prepares them to do so by introducing them to basic issues in the field."
The advantage of multilingualism
Comparative literature raises the question of whether you can ever truly study a single, national literature without knowing the foreign languages that influenced it.
"For serious literary scholarship," writes comparatist Geert Lernout of the University of Antwerp, "monolingualism is not even a serious option: maybe contemporary writers read and write in only one language, but almost all the great writers of the past did not. How can you really read Ulysses without French, Thomas Mann without Italian?"
For most of the history of literary studies, Lernout points out, knowing more than one language was the norm, not the exception.
"It is therefore not a good idea to have Kafka or Don Quixote studied at universities in English translations only, and not even having these important authors written about by scholars whose command of German and Spanish is not sufficient to write in the language and who more often than not work with translations."
The subtext here is that all fields of literature—not just comparative literature—need more students and scholars who know multiple languages. One way to prevent a single culture from dominating (e.g. "the Westernization" of the world) is to perpetuate and preserve other cultures through foreign language learning. Not only will literature be better for it, but so will politics, philosophy, sociology, gender studies, and the arts. What's lost in translation is also lost in culture.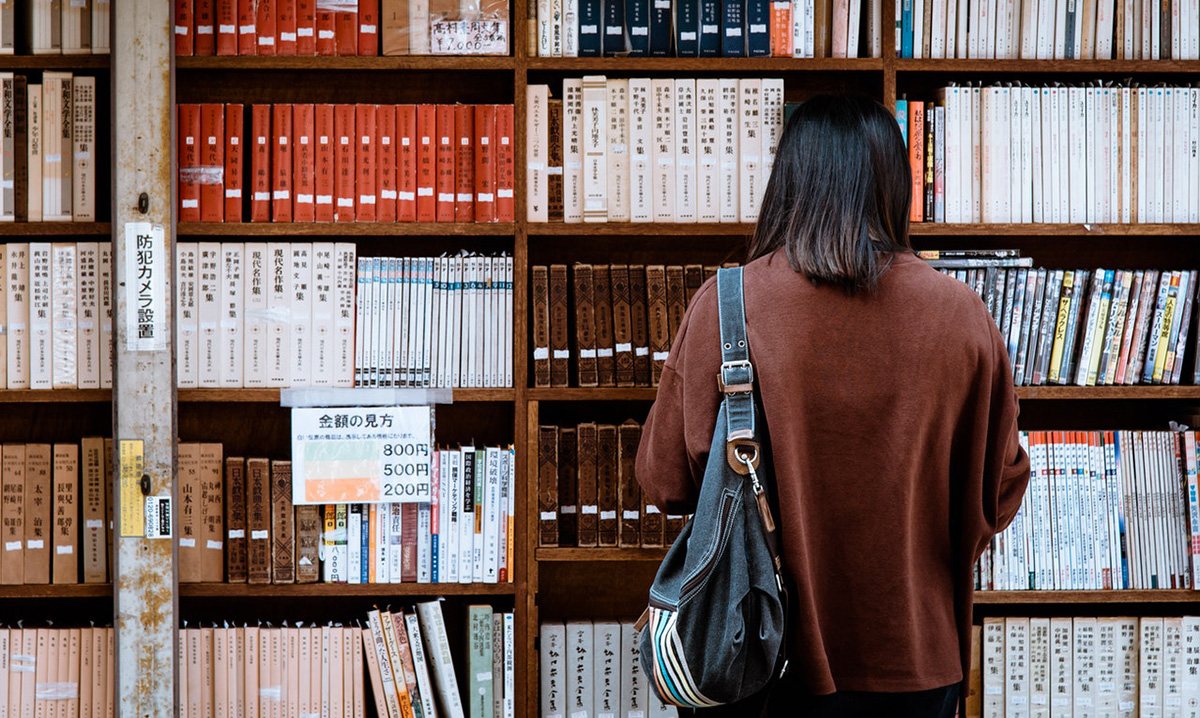 "Comparative Literature has many languages—this is what distinguishes it from the study of traditional national literatures such as English, French, or Spanish," writes comparatist Joseph Pivato in his 2018 essay The Languages of Comparative Literature. "The positive study of comparative literature is built on the study of different languages."
Though it's tempting to think of comparative literature as a combination of literature and cultural studies, these sentiments suggest it's more than that: comparative literature is the only field that examines how different cultures put language to use.
Being proficient in several languages is a worthy goal in and of itself, but comparative literature takes it a step further: How is what we achieve in these languages a reflection of the past, present, and future interests of a given culture?