Berlitz Language Testing offers language assessment and language testing services for individuals and organizations, with results provided within two business days. Our language testing services are available in over 40 languages, 24 hours a day, seven days a week, online or over the phone.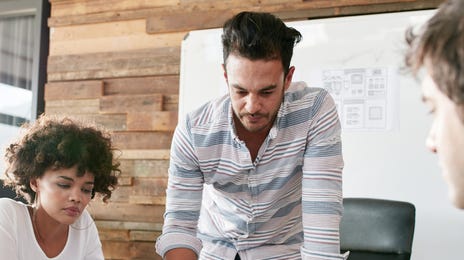 A proven solution for businesses, HR teams, recruiters and schools
Berlitz uses proven language proficiency test processes and multiple performance indicators to guarantee the consistency and strength of results. That means your business or academic institution can:
Screen and hire the best candidates
Provide better advancement opportunities for employees
Track the effectiveness of your language programs
Find out more
Fill in the form below and we'll contact you to discuss your learning options and answer any questions you may have.