Over 140 years ago Maximilian Berlitz founded the Berlitz School of Languages. Today, Berlitz offers language trainings and professional trainings in over 70 countries – in numerous language schools as well as online.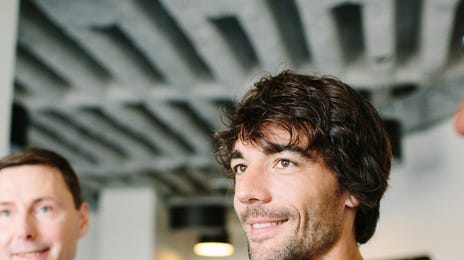 Careers at Berlitz
At Berlitz, we bring together a diverse group of individuals from different cultures, representing a variety of career paths, life experiences, and points of view. But we are all united by a common goal: getting people excited about new languages and cultures and bringing them a step closer to reaching their goals.
Why Berlitz
Are you ready for your further education? Take a look at our Berlitz trainings and discover how we can reach your goals together.
Find out more
Contact us today with your questions. Your Berlitz team will contact you shortly.