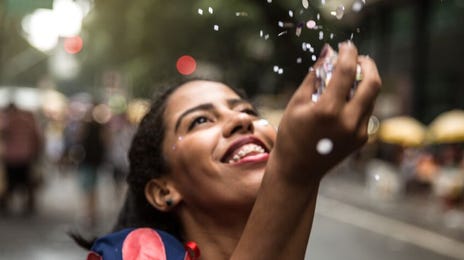 The Berlitz story – since 1878
More than 140 years ago, Maximilian Berlitz founded the Berlitz School of Languages. Join us on a quick journey through time as we explore the Berlitz story.
Why Berlitz
Are you ready for your further education? Take a look at our Berlitz trainings and discover how we can reach your goals together.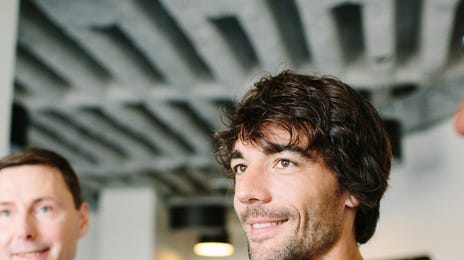 Careers at Berlitz
At Berlitz, we bring together a diverse group of individuals from different cultures, representing a variety of career paths, life experiences, and points of view. But we are all united by a common goal: getting people excited about new languages and cultures and bringing them a step closer to reaching their goals.
What our students say
"I liked the online course, and it was fun. It was cool to study together with others from Kiel to Heidelberg, and I had the feeling that I learned more English in one week than in two weeks at school!"

Sophie, 13 years, Kids Online Group Course