Comprehensive services for your further training
Is the further training of employees important to you? If you are looking for a reliable partner who offers personalized support and takes on both the administration and organization of further training measures, please contact us.
The Berlitz Managed Training Service offers tailor-made training services to suit your needs – directly in your learning management system (LMS) or via a corporate customer microsite developed specifically for you. Our Berlitz team is active nationwide and here for you.
Services & tools for successful further training
We offer a variety of solutions to make it easy for you to organize your training.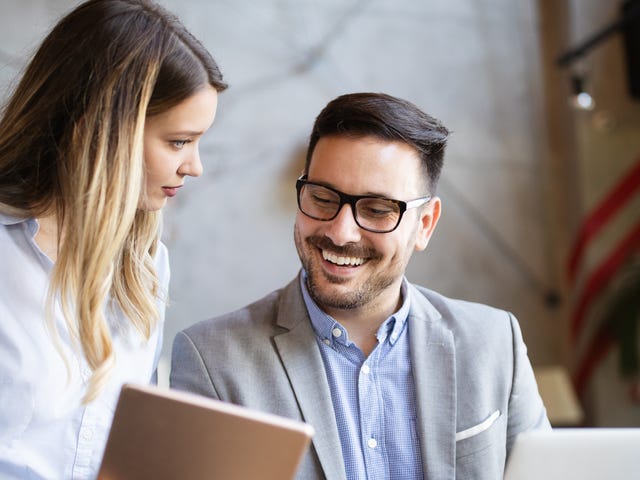 Training Evaluation
Holistic control of your language training and business seminars
Always keep an eye on your goals and budget
Online reporting including all key information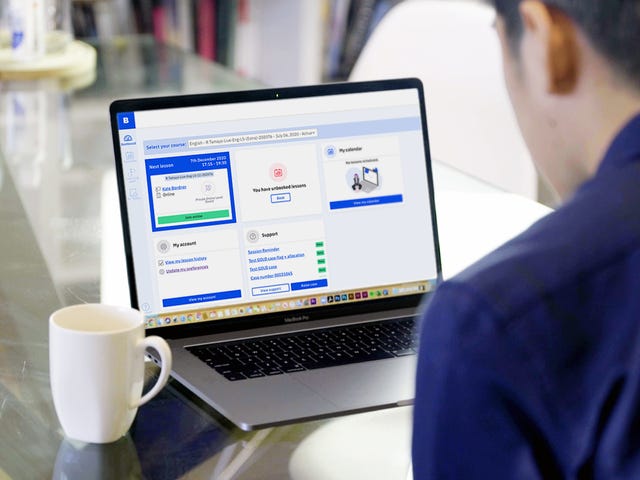 MyBerlitz Corporate
Individually customizable and easy to integrate into your system
Comprehensive statistics on training measures
Custom reports, always up to date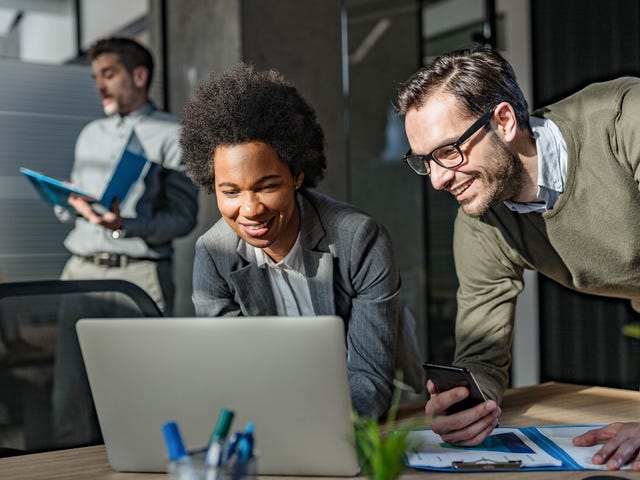 LMS integration
Direct access to our training products from your LMS, incl. reporting tools
Highest data protection and security standards
Technical support from IT experts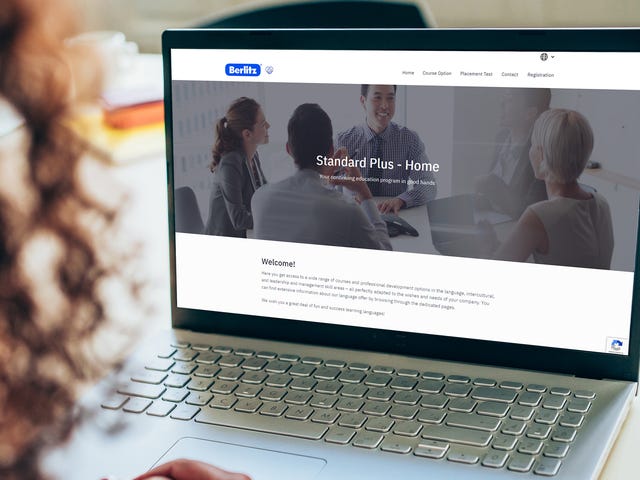 Customer Microsite
Overview of all employee training packages
Reduces internal administrative effort
Also as a stand-alone alternative to an LMS
Would you like to learn more about our services?
You're in good hands
Locally advised, personal and competent: Our consulting teams are there for you throughout Germany. Do not hesitate to contact us without obligation for an individual consultation.

Stephanie Overbeck, Unit Corporate Consultant West / North Rhine-Westphalia
Overview of further services
Get to know Berlitz with the following free products and tools.
FAQs about Berlitz Managed Training Services
With Berlitz Training Evaluation System, we support you and your team in successfully implementing and scaling your further training programs: from planning to process support and administration to training evaluation:
Planning: We analyze your qualification needs and set further training goals. We survey and organize participants into groups. Training concepts and learning plans are then created by our team of experts – always taking your budget into account.
Execution: Our further training starts with a kick-off event and is continuously supported by our pedagogical management. Regular progress discussions with participants provide information regarding their success. Feedback discussions with HR development keep those responsible up to date.
Evaluation: Feedback forms and final tests form the basis for evaluating and analyzing the progress and achievement of desired goals. We can use various tools to measure acquired skills and check sustainability. We certify the success of the training with certificates or confirmations of participation. Evaluation sessions with HR development form the conclusion.
MyBerlitz Corporate is an online reporting tool for language training. Training measures should be targeted, success-oriented and sustainable investments for your company. With our professional MyBerlitz Corporate reporting tool, we provide all the relevant training measure information you need on a central online portal – all just a few clicks away, fully customizable and of course always in accordance with your specific data protection guidelines.
The most important parameters are available online, around the clock, and are updated in real time. Not only do you gain valuable insights into your return on investment, but you can also use the reporting data as a control tool.
Do you already use a learning management system (LMS) to organize further training for your company? We provide the support you need in connecting Berlitz Training to your system in a multi-functional and profitable way.
That's why when we develop programs and systems, we always focus on smooth integration into your learning management system. We can quickly and easily implement most Berlitz solutions into almost any LMS – we offer standardized interfaces, clear processes and knowledgeable technical support.
The 4 steps of LMS implementation:
Coordination: checking current situation and requirements
Development: configuring system together with your IT department
Test phase: joint testing and final release
Launch: using the interface incl. single sign-ons, reporting, and much more
With our tailor-made corporate customer microsite – for LMS integration or as a stand-alone solution – you can clearly communicate and perfectly organize training for everyone involved right from the very start.
Time-saving administration
Simplify the important steps of the onboarding process for your teams – and free up more time for other tasks.
Instant training information
Your employees can obtain information via a modern user interface – in real time and on any device. With just a few clicks you can explore program options, arrange consultations, or take the placement test. Additionally, employees can register for courses (with or without supervisor approval) and receive all the details they need.
Easy handling
You can manage your employees' inquiries, registrations, and reviews and easily change course information from the corporate customer microsite.
Tailor-made design
We will set up your microsite to suit your needs, depending on the level of functionality and customization you require – from our basic "Base" version to a fully "Customized" version.
What our customers say
"We're 100% happy with the quality of Berlitz – right from the personal and individual advice beforehand, which makes it much easier for us to plan and run the language courses. Thanks to the dedicated trainers, the courses have been a source of inspiration to our employees and that's motivated them to learn. And last but not least, it's worth highlighting the professional support when difficulties arise, which focuses on finding a solution. Thank you so much – to everyone at Berlitz."

Judith Hörner, HR Officer/HR Development, Krombacher Brauerei Bernhard Schadeberg GmbH & Co. KG
Contact us
You have questions about our Managed Training Services or need more information? Contact us today – simple and with no obligation on your part. The Berlitz team will be in touch with you shortly.