Learn German actively. With state assistance.
For people who live in Germany and would like to learn the German language and culture, Berlitz offers BAMF integration courses and German for Professional Purposes courses. These practice-based German courses help you in your daily life and at work – regardless of whether you are still looking for a job, are doing an apprenticeship, or already have a position. Our portfolio includes German courses in your area, online courses with an instructor, and full-time or part-time courses.
And here's the best part: It's possible to have up to 100% of the costs covered. We will help you select a course and find out what financial assistance you are eligible for.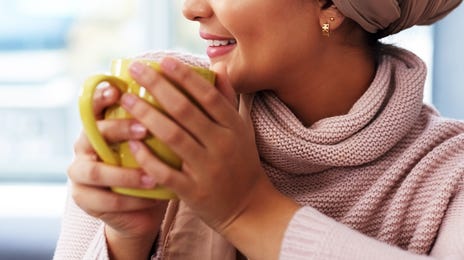 Benefits at a glance
Up to 100% of costs covered
Active speaking with the Berlitz Method
Certified educational provider
Maximum practical relevance
A subsidized German course in just three steps
Step 1: Authorization or certificate of eligibility (Berechtigungsschein)
Contact the responsible government agency (e.g. Job Center) to obtain your certificate of eligibility for course participation.
Step 2: Placement test and registration
Come to the Berlitz Center with your written proof of eligibility and we will enroll you in a course. Before the course starts we will test your German proficiency level.
Step 3: Complete your course with certificate
The courses usually last between one and five months. At the end you will take an exam and receive a language certificate if you pass.
Frequently asked questions about BAMF German courses
To participate in a BAMF German course, you usually need a certificate of eligibility (Berechtigungsschein) or written approval from the Foreigners Registration Office, Job Center, Federal Office for Migration and Refugees (BAMF), or the social services.
Bring your certificate of eligibility to your local Berlitz Center and we will find the right German course for you.
In the best case, your German course will be free of charge. There are a number of eligibility requirements for a German course subsidized by the Federal Office for Migration and Refugees (BAMF). We will help you check your eligibility.
You will receive a language certificate, for example the telc certificate, after successfully completing the course and passing the final exam.
As an educational institution and integration course provider recognized by the Federal Office for Migration and Refugees, Berlitz also offers BAMF-subsidized German courses for people who already have some proficiency in German, including language levels B1, B2, C1, and C2.
Your questions about BAMF German courses
Contact us today with your questions. We will work together to find the course that suits you best. Your Berlitz team will get back to you shortly.