Are you looking for current press releases about Berlitz, do you need photos, videos and logos, or are you looking for an interview partner to answer your questions? Here you can find everything you need for your press activities. If you don't find what you are looking for, please get in touch. We are happy to receive your questions. Whatever your query is, you can rely on our support.
Information about Berlitz
145 years ago, Berlitz opened its doors to people who have a passion for languages and cultures, and want to develop their leadership and soft skills. The business was initially established in 1878 as a language school only. Today, Berlitz offers a wide variety of training opportunities based around the topics of language, intercultural training and business seminars.
Today, Berlitz is one of the leading providers of educational services, with over 350 centers in more than 70 countries worldwide. In Germany, there are around 50 Berlitz centers. Since 2006, Berlitz has been ISO 9001 certified for professional quality management.
Year founded: 1878
Head Office Berlitz Deutschland GmbH: Frankfurt am Main
Locations: In Germany, there are around 50 Berlitz centers located from Flensburg in the north to Rosenheim in the south.
Employees: Approx. 2000 in Germany, from more than 40 countries
Areas of expertise: Language training, intercultural training, leadership and soft skills seminars, E-learning programs (including Virtual Classroom, Berlitz Connect, Live Online Seminars), Kids & Teens Language Camps and holiday courses, programming courses for children and teenagers in the Berlitz Digital School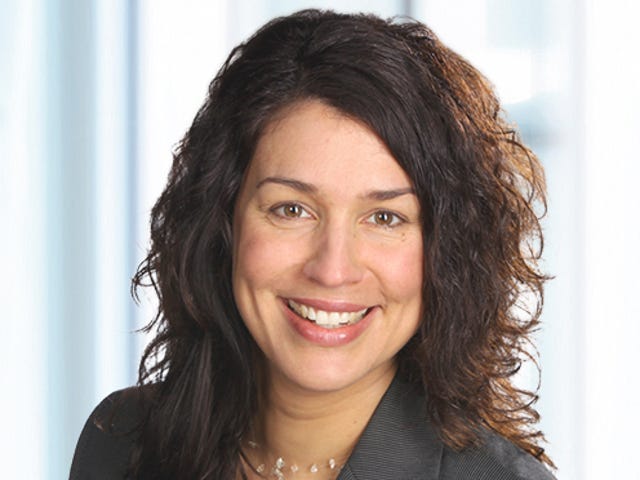 Media Contact
Birgit Metzger
Press and Public Relations
Berlitz Deutschland GmbH
Hahnstraße 68-70
60528 Frankfurt
Germany
Email: presse@berlitz.de
Phone: +49 69 666 089 0
Discover more about Berlitz