Successful International Recruitment
In Germany, the shortage of skilled professionals is already a major challenge in many sectors. Is your company also looking for qualified staff and ready to explore new recruiting options? The Berlitz International Professional Placement team helps companies hire skilled professionals from abroad.
We work with our partners to provide the support your company needs. From an initial consultation with our experts through professional German courses for international applicants to intercultural training to prepare them for living and working in Germany.
How we help you with recruitment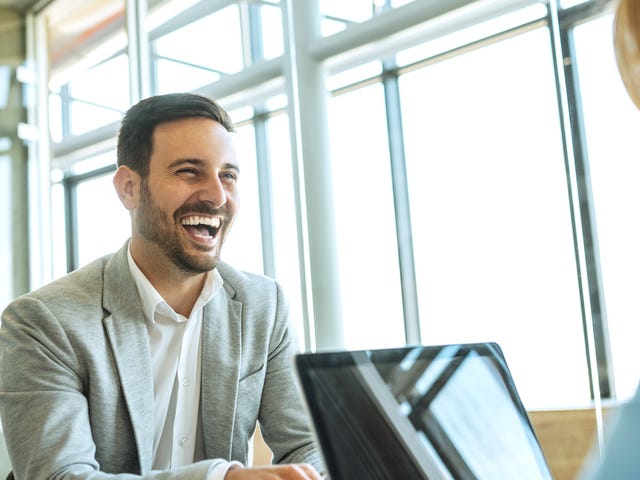 Services tailored to your needs
After an initial consultation, you can decide on the specific approach you'd like us to take together. We will regularly discuss and coordinate all measures with you. We will always be in close communication and keep a careful eye on your objectives, timeline, and budget.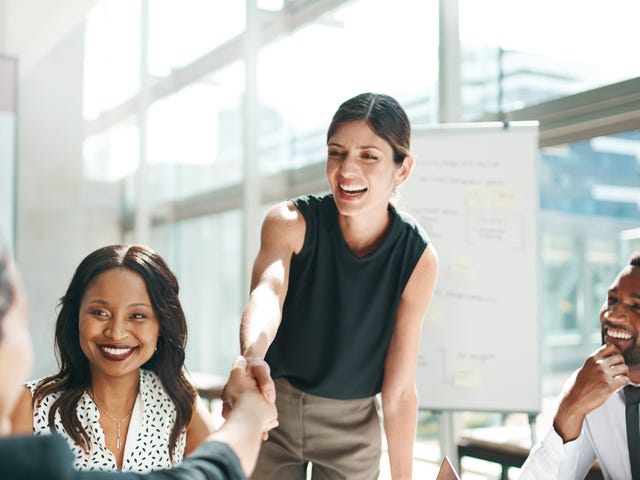 Coordination with authorities
Both in the applicants' country of origin and in Germany, we work closely with our partners and the government agencies that play a key role in the process of looking for skilled professionals from abroad.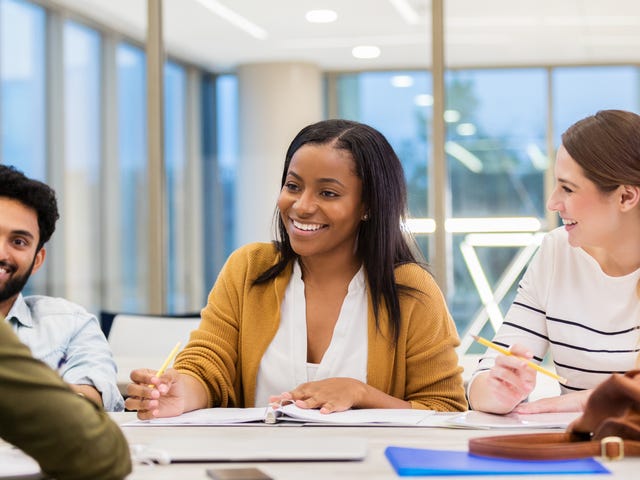 Training in language and culture
We prepare your future employees for life and work in Germany while they are still abroad. This includes preparatory courses and certificate examinations in German for Professional Purposes (levels A1 to C1 with recognized certification) as well as intercultural training.
Consistent quality
Our worldwide Berlitz network guarantees uniform teaching methods and consistent quality as we conduct German courses in the applicants' country of origin and then continue this language instruction in Germany.
Large selection of training formats
Our language courses and intercultural training can take place either as face-to-face instruction on your premises or at a Berlitz Center – or as live online training. It is also no problem to combine these two formats.
Would you like to learn more about our recruitment services?
You're in good hands
We would be pleased to assist you in the recruitment of professionals from abroad. Send us your inquiry – at no obligation on your part.

Rita Pauls, Director HR and International Recruitment Services
Our programs for physicians and nurses from abroad
Berlitz's special language training for physicians and nurses consists of customized and job-oriented courses with content that goes beyond traditional language instruction. Many courses are subsidized by the government. We will be happy to advise you.
Frequently asked questions (FAQ)
Advising companies on the recruitment of professionals from abroad
Defining selection criteria and processes for finding applicants
Selection and recruitment in the country of origin
Coordinating with government agencies and other necessary institutions
Conducting language courses and intercultural training in the countries of origin and destination
Administering internationally recognized language exams
And much more
Our international professional placement team is active throughout Germany and offers its services to companies from a variety of sectors and regions. Our particular area of expertise is the healthcare industry.
Berlitz recruits primarily in Latin America (including Mexico, Brazil, and Colombia). In India and the Philippines, we recruit in cooperation with long-standing partners.
The costs depend on which specific services you contract with the Berlitz International Professional Placement team. We will gladly advise you and provide you with a non-binding estimate in advance.
The Immigration Act for Skilled Workers (FEG), which has been in force since March 1, 2020, has made it easier to recruit skilled workers from countries outside the EU (third countries). This includes simplified entry and immigration requirements as well as shorter approval procedures. We'll be happy to provide you with more information.
Telc language exams can be taken at over 40 Berlitz Centers in Germany as well as at Berlitz in the Philippines. Telc certification for Berlitz Columbia, Mexico, and Brazil is in planning. In addition to telc, Berlitz also prepares customers for the Goethe exams in all countries.
In the field of language instruction in particular, there are a variety of subsidy programs – for German courses for physicians and nurses, for instance. In Germany, Berlitz offers both AZAV and DeuFöV certified programs. We will be happy to determine what options are available for your company.
What our customers say
"With Berlitz, we are holding 13 German for Nursing Professionals courses for 119 nurses on site in Mexico and Brazil. Upon completion, the participants will work as nurses caring for the elderly here in Berlin. We would like to warmly thank Berlitz for the competent assistance and flexible organization. Even though the situation around the globe was new and challenging for everyone at times, we always found a good solution together. Our most important responsibility is of course making sure that the participants continue to be motivated and receive support and the highest quality of instruction. We are very happy that Berlitz is on the job!"

Antje Bollinger and Madlen Franz, Vivantes Forum für Senioren GmbH
Contact us
Do you have questions about our International Recruitment Services or need more information? No problem, we are happy to help. Get in touch with us – simple and with no obligation on your part. Your Berlitz team will get back to you shortly.