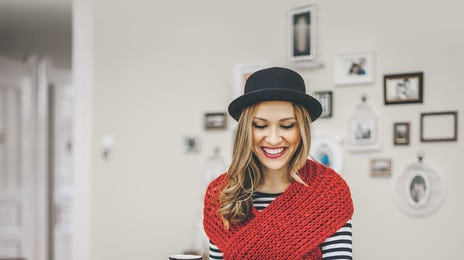 Berlitz Summer Specials: Up to 30% discount!
With these training options achieving your language-learning goals couldn't be more convenient. You decide when to study, where, and how to join training sessions. Simply pick the Berlitz offer that matches your preferences and come on board!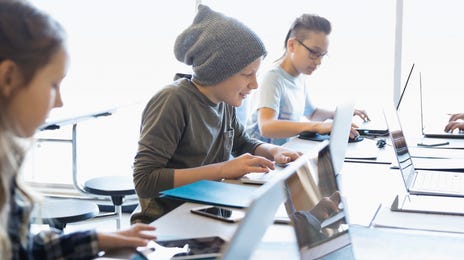 Programming classes for kids and teens
Programming games, apps, and even entire websites – in our Berlitz Digital School for 7- to 15-year-olds
We're here for you!
Our Berlitz Centers are generally open again to the public. To find out when your course will start again, please contact your local Berlitz Center by phone or email. Naturally, many currently running courses can continue online. You can also book new face-to-face and online courses any time. Simply book a free consultation today!
Your health is our main concern. This means that the reopening of our centres is taking place under strict hygiene conditions.

We look forward to seeing you soon!
Your Berlitz Team
Find your course
Berlitz offers a broad selection of language courses for adults, companies, and kids and teens. And you can take advantage of our wide range of intercultural and business seminars. Choose from the options below to find the course that's right for you, and join us on the journey ahead.
What our learners say
"Great!!! My daughters took an English course for teenagers and they loved it. All the people at the school were wonderful and took great care with my daughters. Thank you!"

Guilia, Germany
Find out more
Contact us today with your questions. We can work together to find the course that's right for you – with no obligation on your part. Your Berlitz team will contact you shortly.
Our partners
Some organizations who learn with us