The perfect language-learning adventure
What is the secret to the success of our popular Berlitz holiday camps? Combining language learning with fun free-time and sports activities. Held all over Germany, from the North Sea to the Alps, the camps allow 7- to 17-year-olds to actively learn English, French, German, or Spanish all day long, completely immersing themselves in the target language from the time they get up to the time they go to bed.
Motivating language lessons in the morning encourage the young participants to speak, while in the afternoons and evenings, they continue to learn without even realizing it during a wide array of activities. Some 10,000 children and teenagers attend Berlitz holiday language camps every year. We hope to welcome your child soon!
Benefits of Berlitz Holiday Camps:
More than 60 locations and more than 300 dates covering all school vacations in all German states
Combines instruction, sports activities, and creative workshops
Experienced, native-speaker camp counsellors
Learning by doing – the target language is spoken the entire day
Success boosts motivation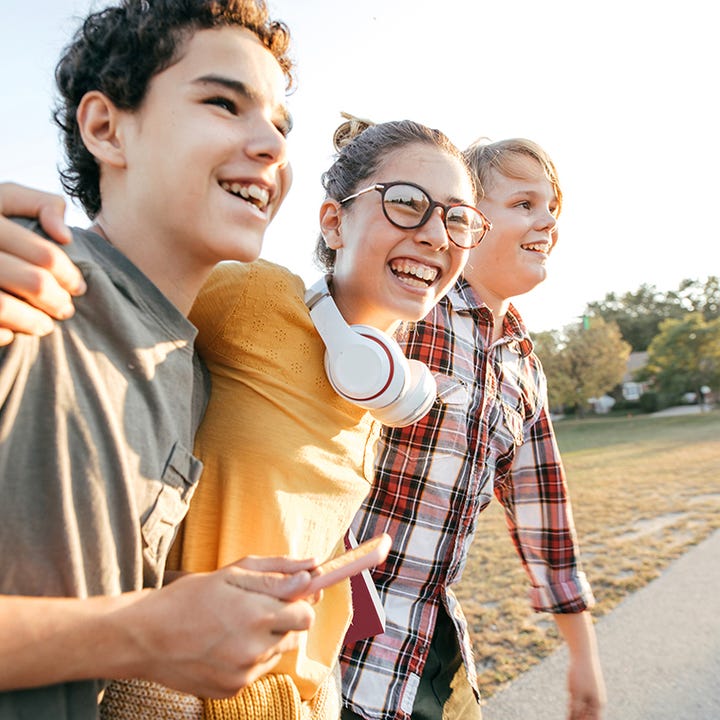 Current camp dates and locations 2020
Special offer: Book a 2020 language camp until 31st of December 2019 and receive a 10% early bird discount.
Our Concept:

Participants are placed in groups according to their language proficiency at the beginning of the camp

Instruction in small groups of 8 to 12 participants, 4 x 45 minutes daily
Interviews, role-playing, presentations, and topic-related projects
90-minute evening program daily, and in most cases 2 x 90-minute afternoon activities, held entirely in the target language
Different camp options:

One- and two-week camps with accommodation
Day camps: 5 days language camps without accommodation
Family camps: Holiday camps with education, relaxation, and vacation fun for the entire family


Personal consultation about the kids & teens language camps
We would be pleased to provide you with personal, individual advice and answer all your questions about our language camps. We look forward to hearing from you and are happy to help.
Find out more
Contact us today with your questions. We can work together to find the course that's right for you – with no obligation on your part. Your Berlitz team will contact you shortly.