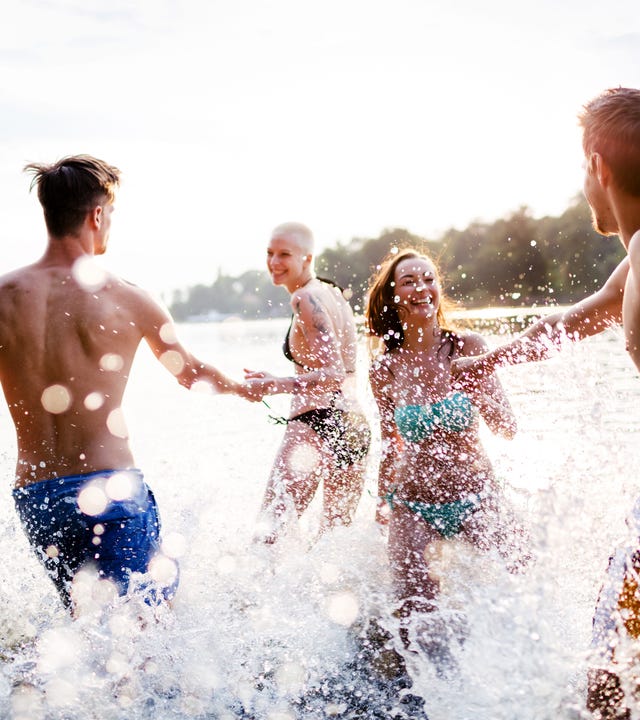 Camp Details
Country or State
Schullandheim des Ratsgymnasiums Bielefeld
Accommodation
2 - 6 people per room, shared showers and WCs
Travel Info
Independent Travel
Group transfer from/to Hanover ZOB
Group transfer from/to ferry terminal Bensersiel
Contact Us
Book a camp!
Description
Swimming, beach and a lot more
"Moin" and a warm welcome to the car-free island of Langeoog! Langeoog offers 14 kilometers of beautiful sandy beaches and a unique landscape of sand dunes. The trip with the colorful island train from the ferry terminal to the town immediately creates a holiday mood. Our guest house is very close to the town and is available to us alone during these weeks. From here it is only a short walk to the beach with plenty of space for beach activities and of course for swimming and beaching.
The house offers many possibilities for indoor and outdoor activities: Basketball and Soccer field, BBQ area and a computer room and lots more. The camp invites many repeating children to visit us every year and is particularly popular for children, who love swimming, because we go swimming almost every day in the North Sea or in the sea water adventure pool.
Sport and creative workshops should not be missing. Trampoline jumping or mini golf and a great evening program is also provided. As an excursion we take a boat trip to the seal banks or a mudflat hike. In both weeks the same program will take place also in the French language, what an exciting bilingual atmosphere!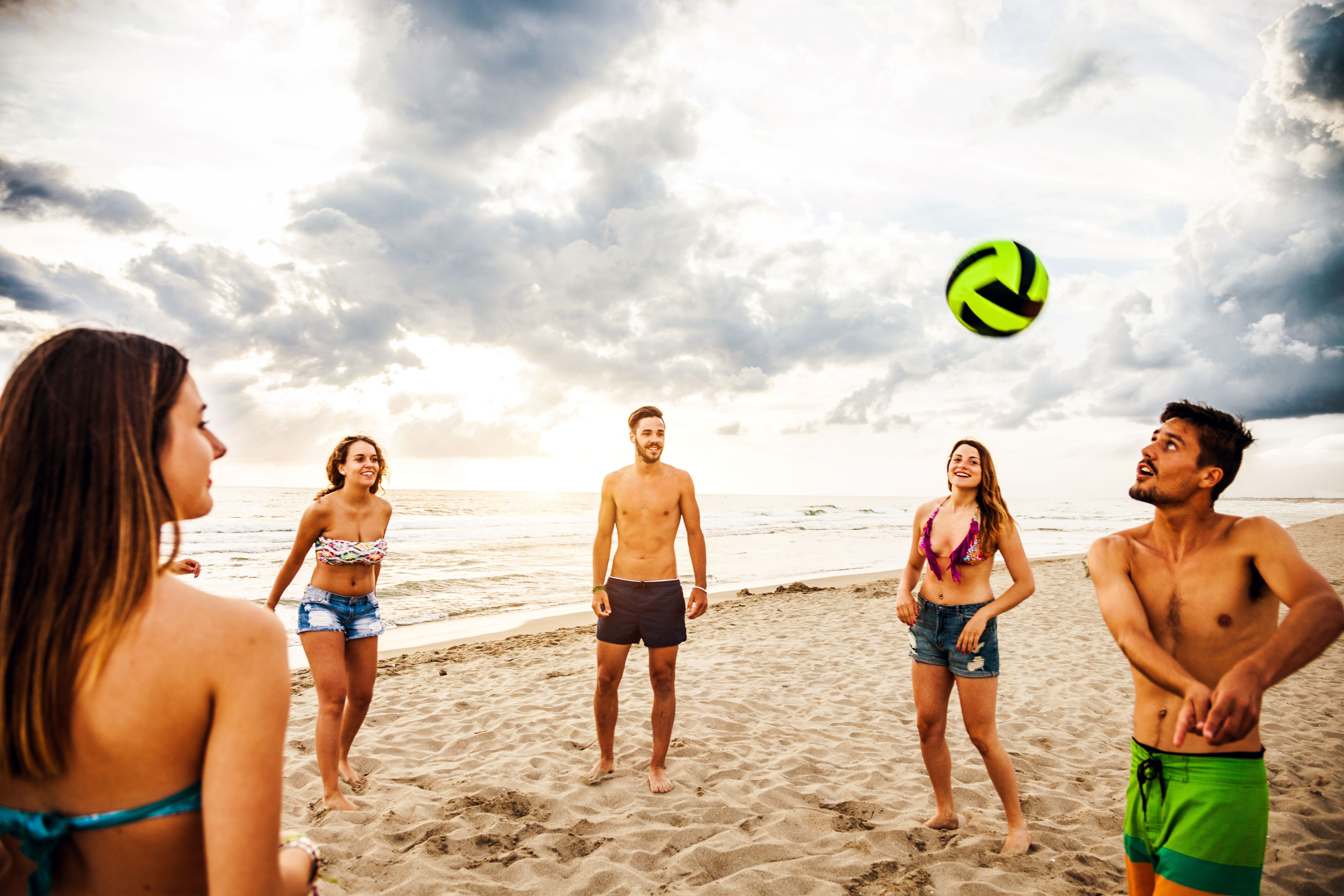 Programs
Activities
Per week 5 x 4 morning lessons in small groups
5 x afternoon program and 6 x evening activities per week supervised in the target language by our team (where necessary instructions/safety briefing in German)
Beach and Sport activities, e.g. swimming, Beachvolleyball, Fitness, Yoga, Beach Olymics, table tennis, Basketball or football.
A varity of evening programs, e.g. BBQ, Disco, Night walk, Movie Night.
Team Games like Capture the Flag
Additional activities
Wide selection of creative workshops.
Langeoog has a lovely town center with plenty of shops and is a great place for strolling and shopping.
The weekly excursion is either a trip by cutter out to see the sea lions on the mud flats of Baltrum Island or a hike across the flats.
Program 2 (French): Lessons and activities like program 1, bus supervised in French
Facilities
Accommodation: Schullandheim des Ratsgymnasiums Bielefeld
2 - 6 people per room
Shared showers and WCs
Travel information
Ages: 11 - 17 (French: 7 – 17)
Arrival Check-in between 4:30 p.m. and 5:30 p.m., pick-up at 10:00 a.m.
Meeting at Hanover ZOB 10:30 a.m., arrival back ca. 7:45 p.m. (23.07.22) or 4:45 p.m. (29.07.22)
Meeting at ferry Bensersiel Mole 2:30 p.m., arrival back ca. 3:00 p.m. (23.07.22) or 12:15 p.m. (29.07.22)
Available Camp Dates
Currently, all camps are fully booked. New camp dates will follow.
* Berlitz Language Camps are according to §4 Section 21 a) and b) german UStG tax exempt from VAT.
We accept the following payment methods. Please note, that SEPA payment is only available for German accounts.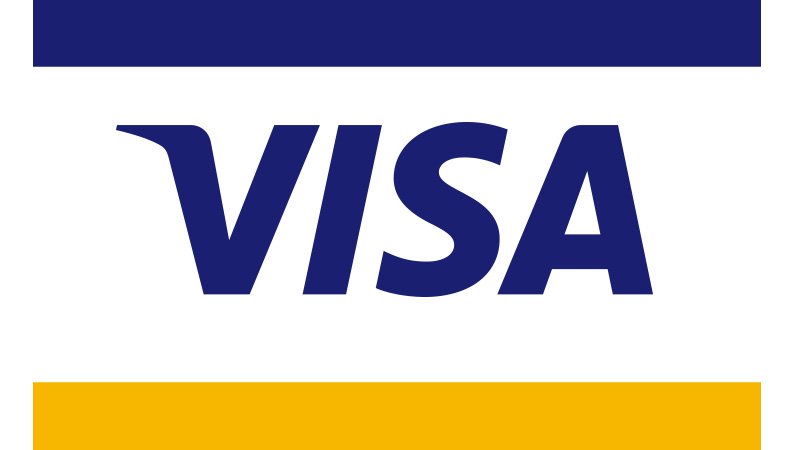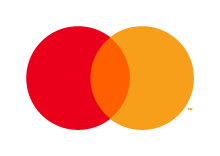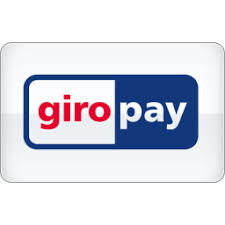 What our customers say
Tessa attended English camp in Wenzigerode last week, and even though she was by far the youngest and most clueless (in regards to English), she had a lot of fun. The horses and other animals were a big hit, of course, but she was also able to pick up a few words of English and is already thinking about going to another camp this summer. I thought the camp was very well-organized (beforehand and during). Sam Watt was a dependable and good director.

Silvana, Kids Language Camp Wenzigerode