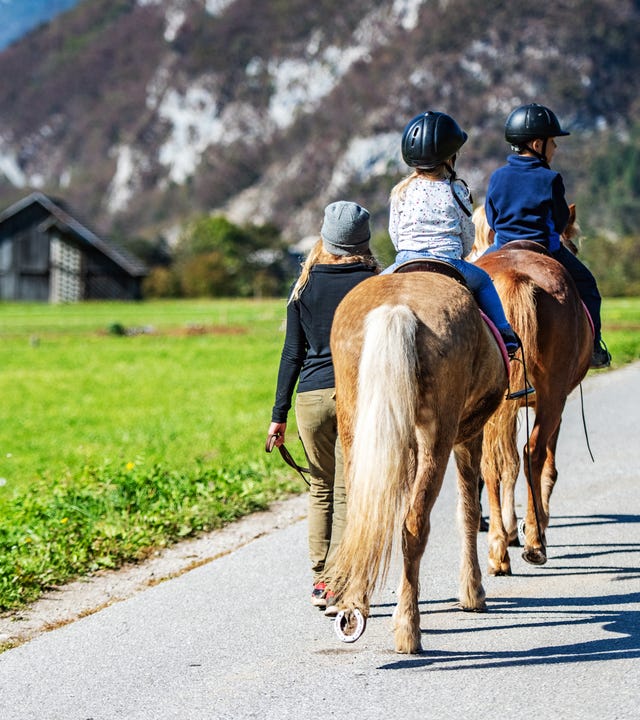 Camp Details
Country or State
Reiterpension Karduck Mimbach
Accommodation
5 - 6 people per room, all rooms with private showers and WCs
Travel Info
Independent Travel
Contact Us
Book a camp!
Description
For Horse Fans and Lovers of Nature
The Karduck riding guesthouse is situated in an idyllic, naturally intact valley near Koblenz. The rustic riding stable with indoor and outdoor riding arenas is a family-run business. There are ponies and horses plus numerous other farmyard animals. Children find plenty of space around the stables to enjoy a real holiday in the heart of nature. Riding is English style and no previous experience is required. Rides out on the bridle paths along the beautiful valley are a highlight for beginners and experienced riders alike.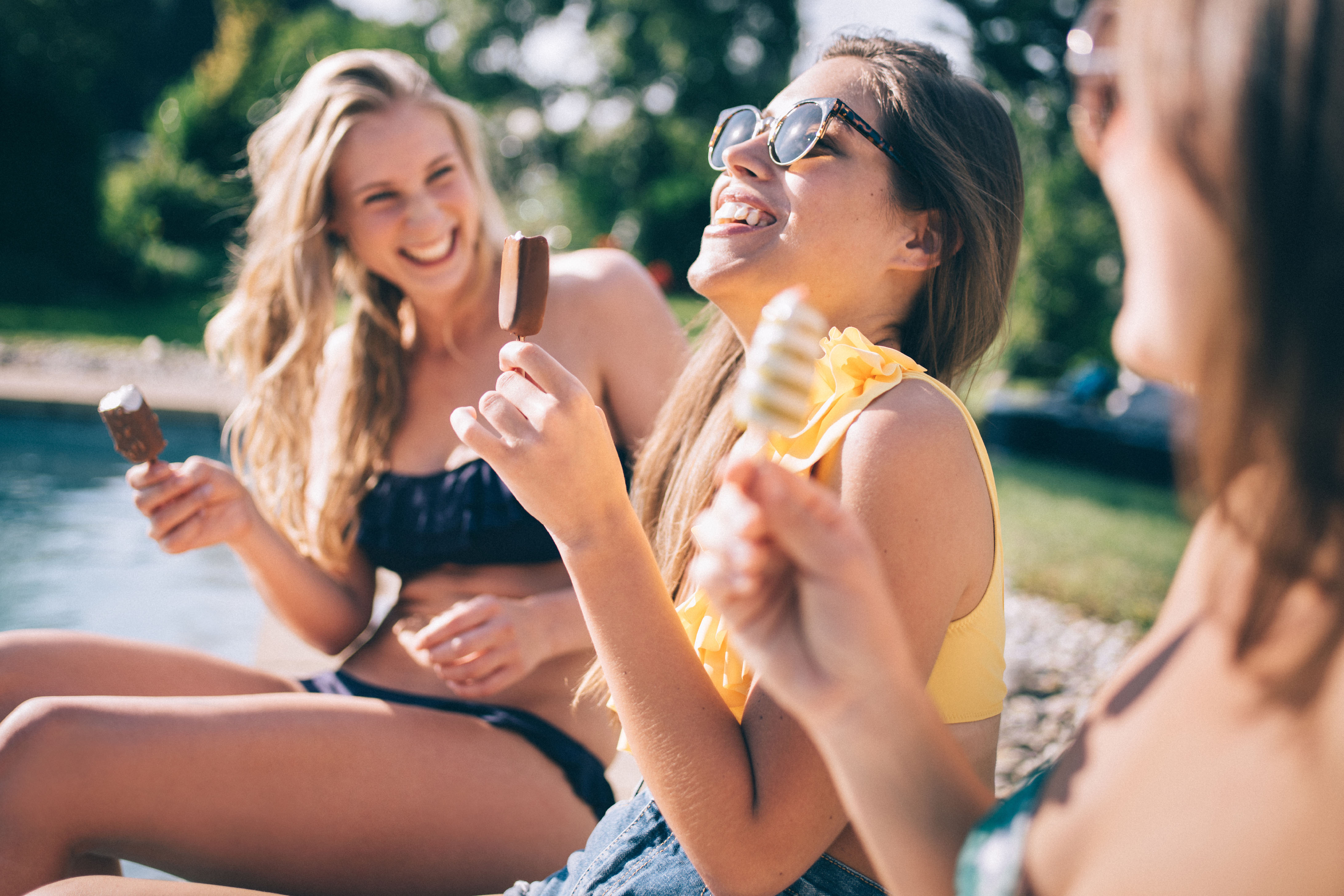 Programs
Activities
Language training on 5 mornings per week: four 45 minute lessons, small groups of max. 12 participants,
Supervised afternoon program and evening activities in the target language, safety instructions and explanation in German where needed
Typical activities on location
On four days a week: one-hour riding session with professional instruction for beginners and experienced riders.
During the breaks you are able to spend time with your horse and bake snacks for it.
When you're not out riding you can enjoy a variety of craft activities, e.g. making friendship bracelets, jewelry and cell-phone cases.
Evening activities include i.e. pimp your pony, film night, camp party, quiz night, Fashion Show
Additional activities
The center has its own indoor pool where you can enjoy a relaxing swim.
Beauty- and Wellness evening
Weekly changing excursion either to a ropes course (which has routes at a variety of levels of difficulty), a trip to the recreation pool or to the amusement park at Klotten.
Facilities
Accommodation: Reiterpension Karduck
4 - 6 people per room
En suite showers & WC
Travel information
Ages: 7 – 15
Independent travel
Arrival: 11:00 a.m. - 12:00 a.m. (Check In)
Departure: 10:00 a.m. - 10:30 a.m. (Check Out)
Available Camp Dates
---
Date
14/08/2022 - 20/08/2022
---
---
---
Date
21/08/2022 - 27/08/2022
---
---
---
Date
28/08/2022 - 03/09/2022
---
---
---
Date
02/10/2022 - 08/10/2022
---
---
---
Date
09/10/2022 - 15/10/2022
---
---
* Berlitz Language Camps are according to §4 Section 21 a) and b) german UStG tax exempt from VAT.
We accept the following payment methods. Please note, that SEPA payment is only available for German accounts.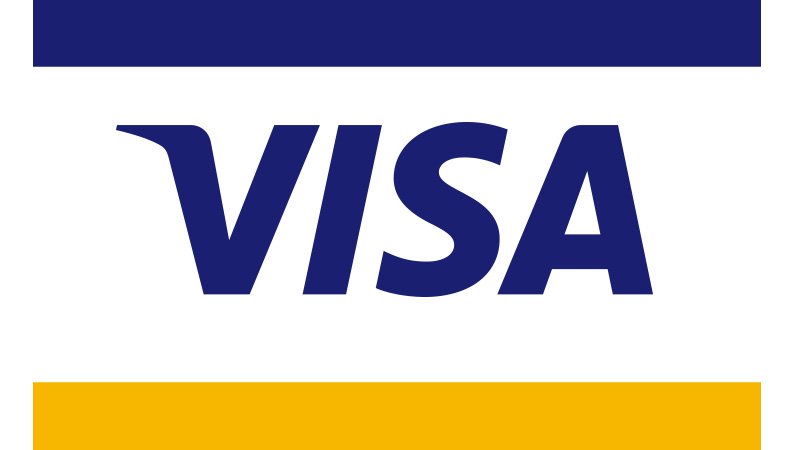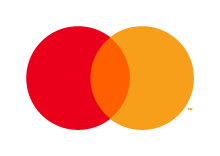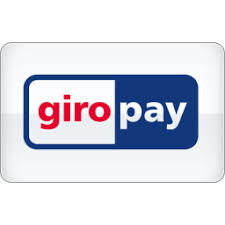 What our customers say
Tessa attended English camp in Wenzigerode last week, and even though she was by far the youngest and most clueless (in regards to English), she had a lot of fun. The horses and other animals were a big hit, of course, but she was also able to pick up a few words of English and is already thinking about going to another camp this summer. I thought the camp was very well-organized (beforehand and during). Sam Watt was a dependable and good director.

Silvana, Kids Language Camp Wenzigerode