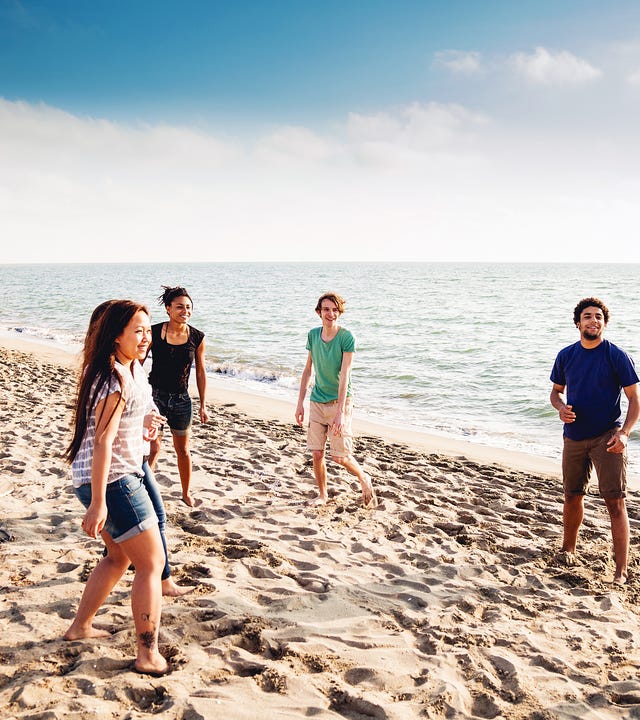 Camp Details
Country or State
Jugenderholungsdorf St. Peter Ording
Accommodation
4 - 6 people per room with shared showers and WCs
Travel Info
Independent Travel
Group transfer from/to Hamburg main train station
Contact Us
Book a camp!
Description
Welcome to the largest sandpit in the north
The North Sea spa St. Peter-Ording is a famous North Sea Spa town, well-known for its long beaches and the buildings on stilts located on the fine sand beach. The area of our accommodation offers countless opportunities for games and sports in all weathers: sports hall with climbing wall, mini golf , table tennis, soccer field, climbing ship and much more. We live in a guest house for ourselves during this time. The "food festivals" for all guests are a great experience in summer. Buggykiting on the beach of St. Peter-Ording is particularly exciting. Or - our insider tip for everyone who loves the round leather - Football can be booked "on top". In the evening there is, for example, a disco with popcorn, a movie night or a campfire. Our excursion takes us to the dune thermal baths with "black hole slide" or on a mudflat or dune hike (depending on the tides) or we visit the West Coast Park.
Programs
All programs:
Per week 5 x 4 morning lessons in small groups
5 x afternoon program and 6 x evening activities per week supervised in the target language by our team (where necessary instructions/safety briefing in German)
Table football, table tennis tournaments, indoor climbing wall, mini golf, soccer, basketball or (beach) volleyball.
Creative workshops, e.g. jewelry and bag designs, pencil case decoration or dream catchers.
Disco, children's cocktail bar, cinema evening, campfire.
Fun & Action on the beach.
Excursion to the dune thermal baths with a 100 m long black hole slide or a mudflat or dune hike (depending on the tide) or a visit to the West Coast Park
BBQ or dinner party, bread on a stick.
Program "Beach Camp"
One afternoon climbing on the wall
One afternoon Minigolf
Sports and team games
Creative workshops
Program "Buggykiting"
The beach of St. Peter-Ording offers the perfect conditions
Driven only by the natural force of wind: 3 hours buggy kiting on the beach under professional guidance (in German) including equipment
Requirement: Parents' declaration of consent, height from 1.50 m.
Lessons and other activities partly as described
Program "Football"
Improve tactics and play: 2 afternoons for 2 hours each of soccer training
Our bilingual football trainer coaches primarily in English
For beginners and advanced. Girls are expressly welcome!
Lessons and other activities partly as described
Facilities
Accommodation: Youth Hostel St. Peter-Ording
4 - 6 people per room
Shared showers and WCs
During this time we have a house all to ourselves.
Travel information
Ages: 7 - 17
Arrival at 3:00 p.m., pick-up at 9:00 a.m..
Meeting at Hamburg main train 12:45/10:45 a.m., arrival back ca. 2:37/12:42 p.m.
Available Camp Dates
Currently, all camps are fully booked. New camp dates will follow.
* Berlitz Language Camps are according to §4 Section 21 a) and b) german UStG tax exempt from VAT.
We accept the following payment methods. Please note, that SEPA payment is only available for German accounts.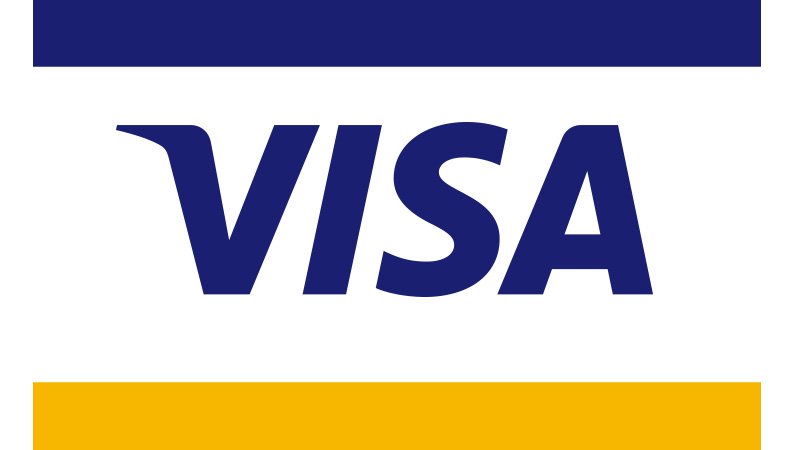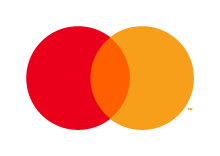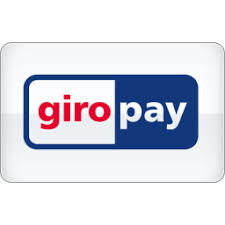 What our customers say
Tessa attended English camp in Wenzigerode last week, and even though she was by far the youngest and most clueless (in regards to English), she had a lot of fun. The horses and other animals were a big hit, of course, but she was also able to pick up a few words of English and is already thinking about going to another camp this summer. I thought the camp was very well-organized (beforehand and during). Sam Watt was a dependable and good director.

Silvana, Kids Language Camp Wenzigerode