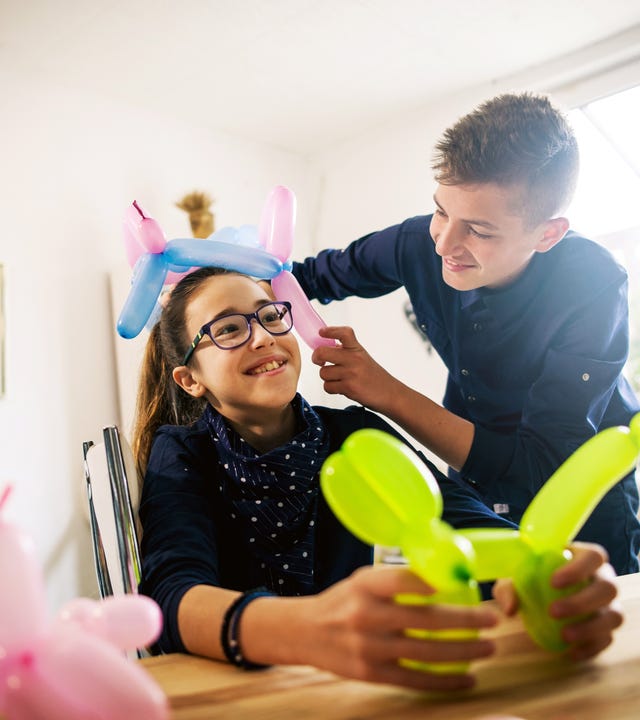 Camp Details
Location
Jugendherberge Schloss Ortenberg
Travel Info
Independent Travel
Description
How about staying in a castle for once?
Ortenberg lies between the Rhein and the Black Forest nestled among vineyards. Easy to spot even from a distance and easy to recognize by its four turrets, Ortenberg Castle overlooks the landscape from its vantage point on the hill. While parts of the fortress date all the way back to the Middle Ages, the present-day castle was built in the neo-Gothic style in the first half of the 19th century. Dining in the historical dining hall or exploring the fortress - the atmosphere of this youth hostel is the perfect setting for our varied and interesting French camp. Venez!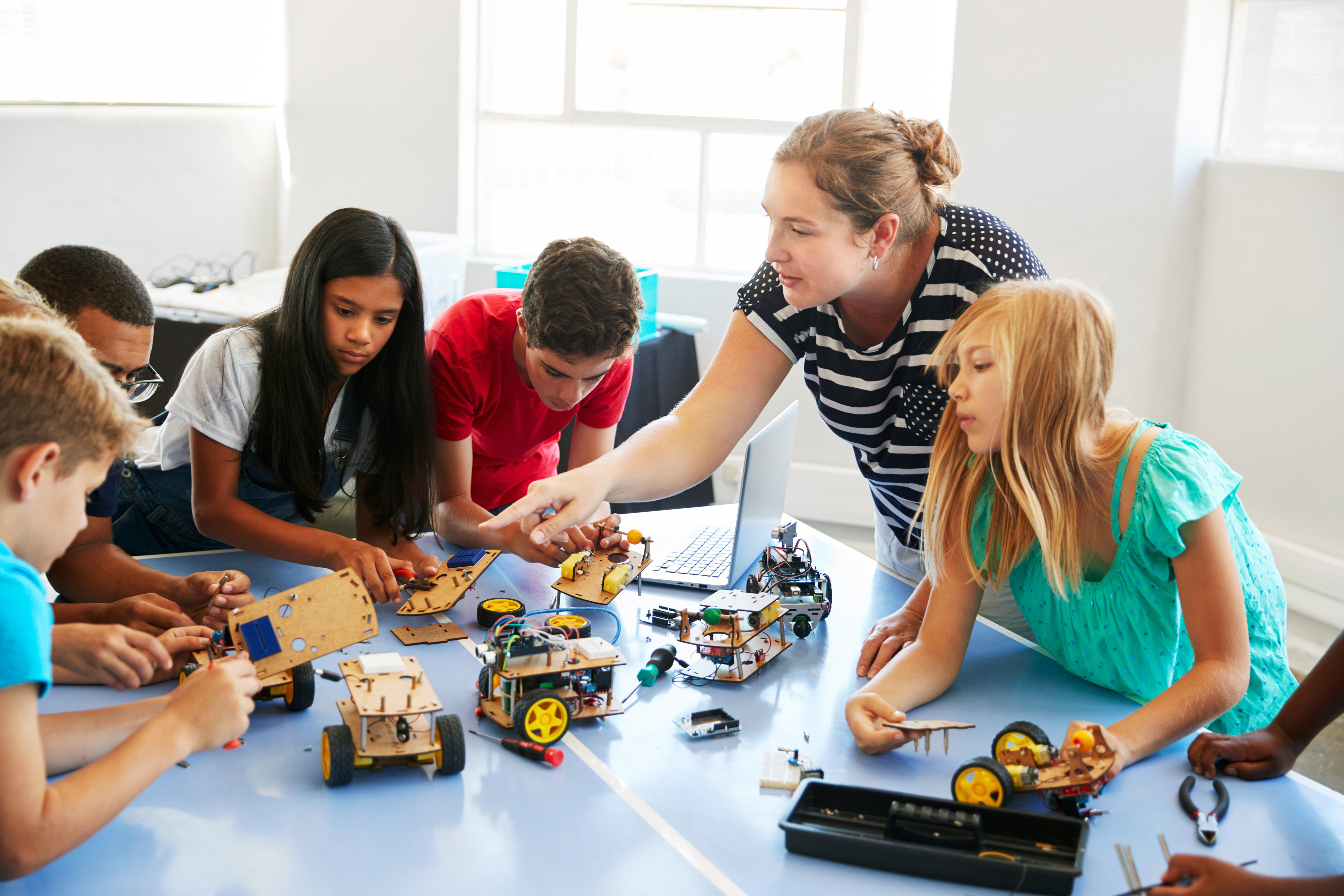 Programs
Activities
Language training on 5 days per week, daily 4 x 45 minutes lessons in small groups of ca. 12 students
Supervised afternoon program and evening activities in the target language (safety instructions and explanations in German where needed)
Whole day in Straßburg with boat trip!
Our camp motto is Fun & Action - all activities are supervised and carried out solely in the target language. The participants can choose every day from a wide range of leisure activities, our counselors bring in their various talents and creative ideas to put together afternoon and evening programs that the kids and teens will enjoy. Whether through sports, team games or creative, age-appropriate workshops and fun evening activities, our focus remains set on our common goal: "Learning by speaking"
Popular activities in our Schloss Ortenberg camp include e.g.:
A talent show in historical surroundings
Crossboccia, boule
Photo Contest
Table tennis, table football
Basketball, volleyball
Disco party at the castle
Movie Night
Available Camp Dates
---
Date
06/08/2023 - 12/08/2023
---
---
---
Date
12/08/2023 - 18/08/2023
---
---
---
Date
19/08/2023 - 25/08/2023
---
---
---
Date
29/10/2023 - 04/11/2023
---
---
* Berlitz Language Camps are according to §4 Section 21 a) and b) german UStG tax exempt from VAT.
We accept the following payment methods: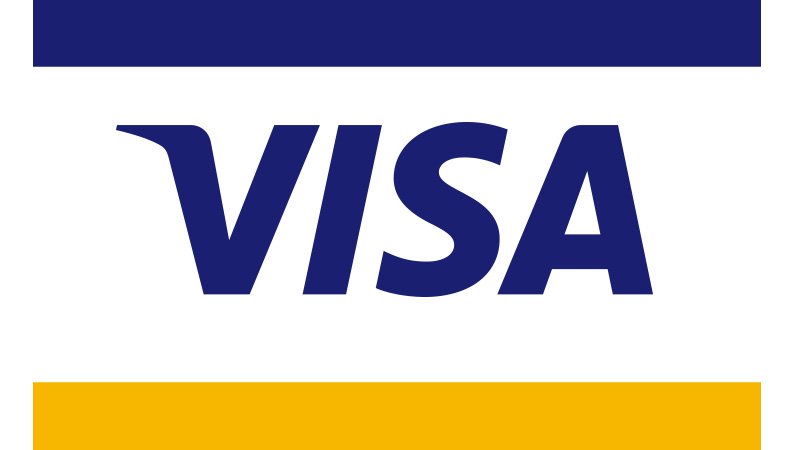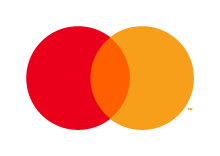 What our customers say
My daughter Jennifer was in Fehmarn during the first week of the 2019 summer holidays and had a wonderful time. She would have liked to stay there! Great kids and amazing camp counselors. Dave from Ireland led her group. The projects and activities were simply marvellous! According to my daughter, she developed a very good understanding of English and in a short amount of time, found it very normal to communicate in English. A huge difference compared to normal lessons in school!

Jennifer's Mom, Kids Camp Fehmarn
Do you have questions about our camps?
Then contact us today and send us your message here. Your Berlitz team will contact you shortly.