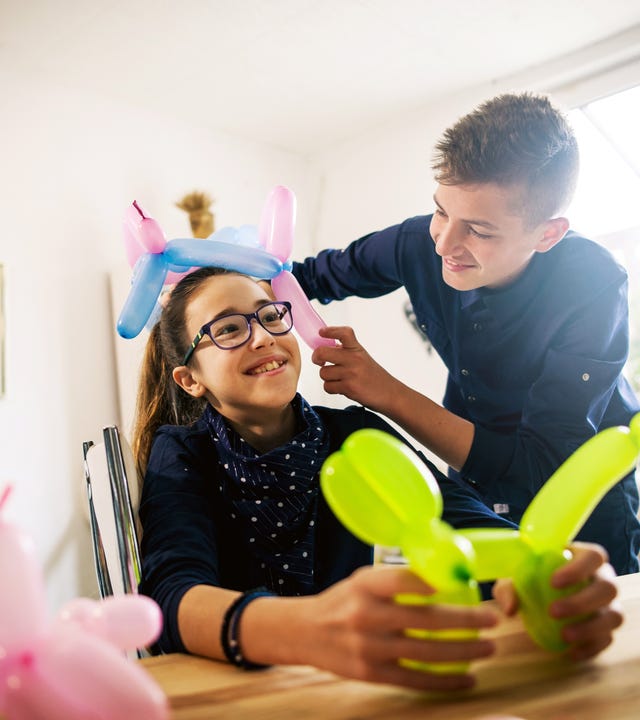 Camp Details
Fun and Action
City Sightseeing
Creative Workshops
Country or State
Jugendherberge Schloss Ortenberg
Accommodation
6 people per room with shared showers and WCs
Travel Info
Independent Travel
Contact Us
Book a camp!
Description
How about staying in a castle for once?
Ortenberg lies between the Rhein and the Black Forest nestled among vineyards. Easy to spot even from a distance and easy to recognize by its four turrets, Ortenberg Castle overlooks the landscape from its vantage point on the hill. While parts of the fortress date all the way back to the Middle Ages, the present-day castle was built in the neo-Gothic style in the first half of the 19th century. Dining in the historical dining hall or exploring the fortress - the atmosphere of this youth hostel is the perfect setting for our varied and interesting French camp. Venez!
Programs
Activities
Language training on 4 days er week, daily 4 x 45 minutes lessons in small groups of max. 12 students
Supervised afternoon program and evening activities in the target language (safety instructions and explanations in German where needed)
What better place for our students to try out their newly-learned French skills than on a day trip across the border to neighboring Alsace? We will visit Strasbourg with its impressive cathedral and the delightful "Petite France" district with its beautiful timbered houses, collect the most relevant information about the city on a "city hunt" and relax on a boat tour on one of the many canals. During lunch we can sample some of the delicious food in a typical Alsatian restaurant.
Popular activities in our Schloss Ortenberg camp include e.g.:
A talent show in historical surroundings
Crossboccia, boule
Photo Contest
Table tennis, table football
Basketball, volleyball
Disco party at the castle
Movie Night
Trip to the outdoor swimming pool (only possible in summer)
Miniature golf (only possible in summer)
Facilities
Accommodation: Schloss Ortenberg Youth Hostel
Rooms with 6 beds
Shared bathroom facilities down the hall
Meals will be provided by the house. Please not that lunch consists of packed lunch which the kids prepare themself. There will be a warm meal in the evenings.
Travel information
Age: 7 - 17
Independent travel
Arrival: 1:30 - 2:00 p.m.
Departure: 10:00 - 11:00 a.m.
Available Camp Dates
French Camp
7 - 17 years
Fun and Action
City Sightseeing
Creative Workshops
---
Date
30/10/2022 - 05/11/2022
---
---
* Berlitz Language Camps are according to §4 Section 21 a) and b) german UStG tax exempt from VAT.
We accept the following payment methods. Please note, that SEPA payment is only available for German accounts.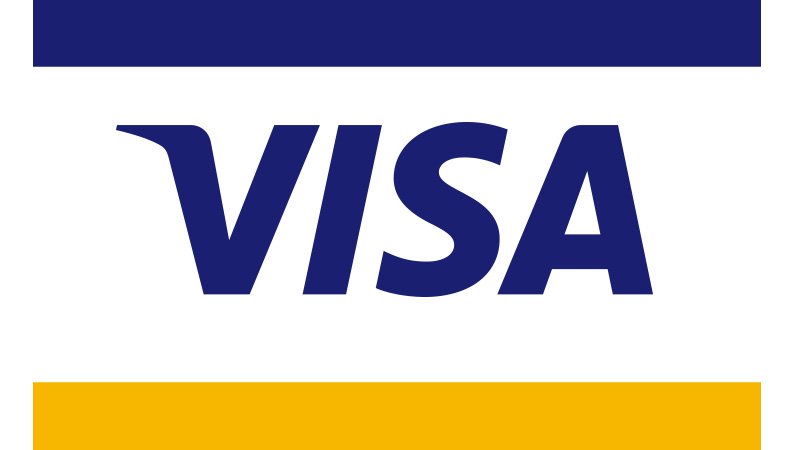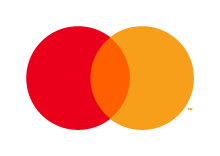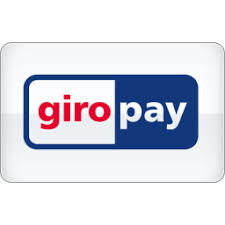 What our customers say
Tessa attended English camp in Wenzigerode last week, and even though she was by far the youngest and most clueless (in regards to English), she had a lot of fun. The horses and other animals were a big hit, of course, but she was also able to pick up a few words of English and is already thinking about going to another camp this summer. I thought the camp was very well-organized (beforehand and during). Sam Watt was a dependable and good director.

Silvana, Kids Language Camp Wenzigerode