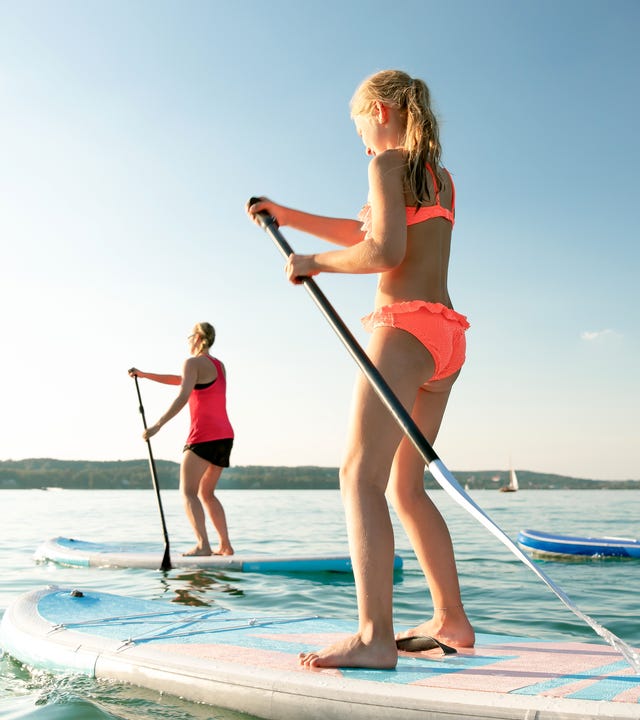 Camp Details
Country or State
Rügen Surf-Hostel Suhrendorf
Accommodation
Wooden bungalows for 6 - 8 people, showers and WCs in centrally located building
Travel Info
Independent Travel
Group transfer from/to Berlin bus parking space at main train station
Group transfer from/to Stralsund main train station
Contact Us
Book a camp!
Description
Chilled surfhostel - not only for windsurfers and kitesurfers - TEENS ONLY!
The island of Ummanz lies on the west coast of the island Rügen. Ummanz is part of the Vorpommersche Boddenlandschaft National Park, an Eldorado for surfers. Teenagers aged 12 and over will find perfect conditions for water sports here. Our cool camp house is located directly on the bay, a lovingly designed facility by surfers for surfers. The large outdoor area offers plenty of space for sports and chilling out, e.g. with hammock park and chill lounge. We live in cozy wooden bungalows. The Caribbean bar and the evening program are also popular, e.g. with BBQ or photo competition. On top we will explore Ummanz by bike or will have a picnic on the beach or will do beach olympics. The excursion takes us to the "Hansedom" adventure pool, the Binz beach or the Ozeaneum. We offer three different programs, so everyone can find the activities they want.
As part of our fun sport camp, you can get a taste of the trendiest sports on the island: archery, canoeing, SUP and windsurfing. What's your favorite? At the windsurf camp, the course takes place on 4 days of 2 hours. Practice, theory, equipment and the basic test of the "VDWS" are included! Do you prefer kitesurfing? No problem! We offer the kite course on 4 afternoons to participants aged 14 and over. Practice, theory and equipment are also included here. Prerequisite: the weather plays along. Otherwise the kite course will be converted into a windsurf course with a cost compensation. And if you can't decide between the programs, you just stay for two weeks. Teens only!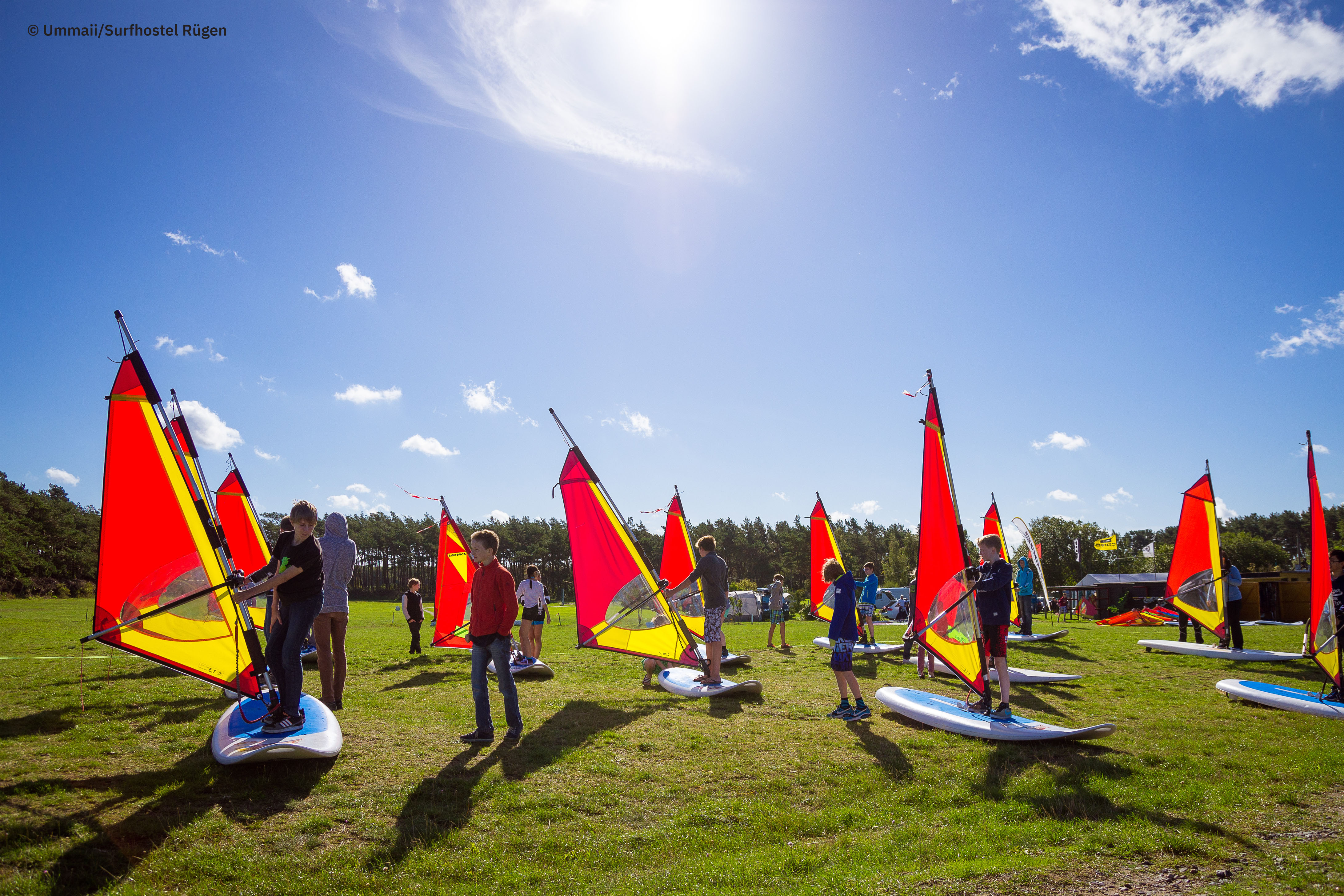 Programs
All programs
Per week 5 x 4 morning lessons in small groups
5 x afternoon program and 6 x evening activities per week supervised in the target language by our team (where necessary instructions/safety briefing in German)
BBQ and campfire evening with stick bread or marshmallows
Cozy movie night
Bike tour or a picnic on the beach or Beach Olympics
Relax and chill in the hammock park
Longboards can be made available
Football, basketball, volleyball or speedminton
Program "Fun sports"
You will get a taste of the trendiest sports on the island (in German):
archery
canoeing
Stand-up-paddling
windsurfing
Program "Windsurfing"
Windsurfing on 4 days for 2 hours each in the largest shallow surfing area in Germany (in German)
Practice, theory, equipment and basic test of the VDWS included
For beginners and advanced
Advanced can get level certified in their windsurfing license
Program "Kitesurfing"
Kitesurfing lessons for participants from 14 years on 4 afternoons of 2 hours each including practice, theory, equipment and material (in German).
In unfavorable weather conditions: conversion to windsurfing course with cost compensation
For beginners and advanced
Facilities
Accommodation: Rügen Surfhostel - Suhrendorf
Comfortable wooden bungalows with 6 to 8 beds.
Showers and WCs are in the separate main building
Travel information
Ages: 12 - 17
Arrival Check-in between 3:00 p.m. and 4:00 p.m., pick-up at 10:00 a.m.
Meeting at Berlin main train station bus parking 10:00 a.m., arrival back ca. 3:00 p.m.
Meeting at Stralsund train station bus parking 1:30 p.m., arrival back ca. 11:30 a.m.
Available Camp Dates
Currently, all camps are fully booked. New camp dates will follow.
* Berlitz Language Camps are according to §4 Section 21 a) and b) german UStG tax exempt from VAT.
We accept the following payment methods. Please note, that SEPA payment is only available for German accounts.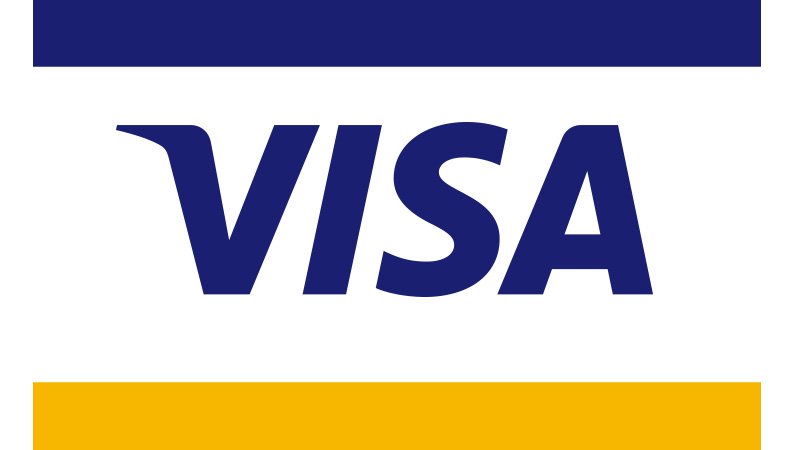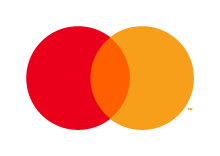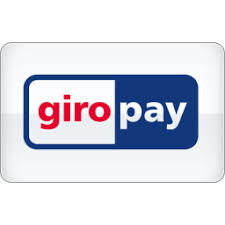 What our customers say
Tessa attended English camp in Wenzigerode last week, and even though she was by far the youngest and most clueless (in regards to English), she had a lot of fun. The horses and other animals were a big hit, of course, but she was also able to pick up a few words of English and is already thinking about going to another camp this summer. I thought the camp was very well-organized (beforehand and during). Sam Watt was a dependable and good director.

Silvana, Kids Language Camp Wenzigerode