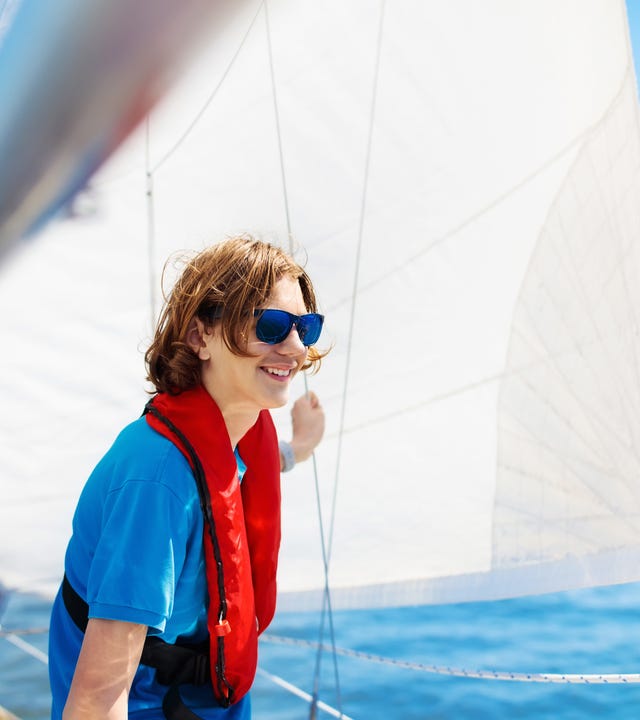 Camp Details
Location
Segelschiff Swaensborgh
Accommodation
Shared Cabin
Travel Info
Independent Travel
Description
Learning by Sailing
What could be more enjoyable than a traditional sailing adventure on a historical ship and improving your English skills? You can do exactly that on our trip on the "Swaensborgh" on the Baltic Sea. We will also visit beautiful islands and cozy harbors in the Danish Baltic Sea. The adventure begins at lunchtime in Kiel and will dock at a different port in Germany or Denmark every evening.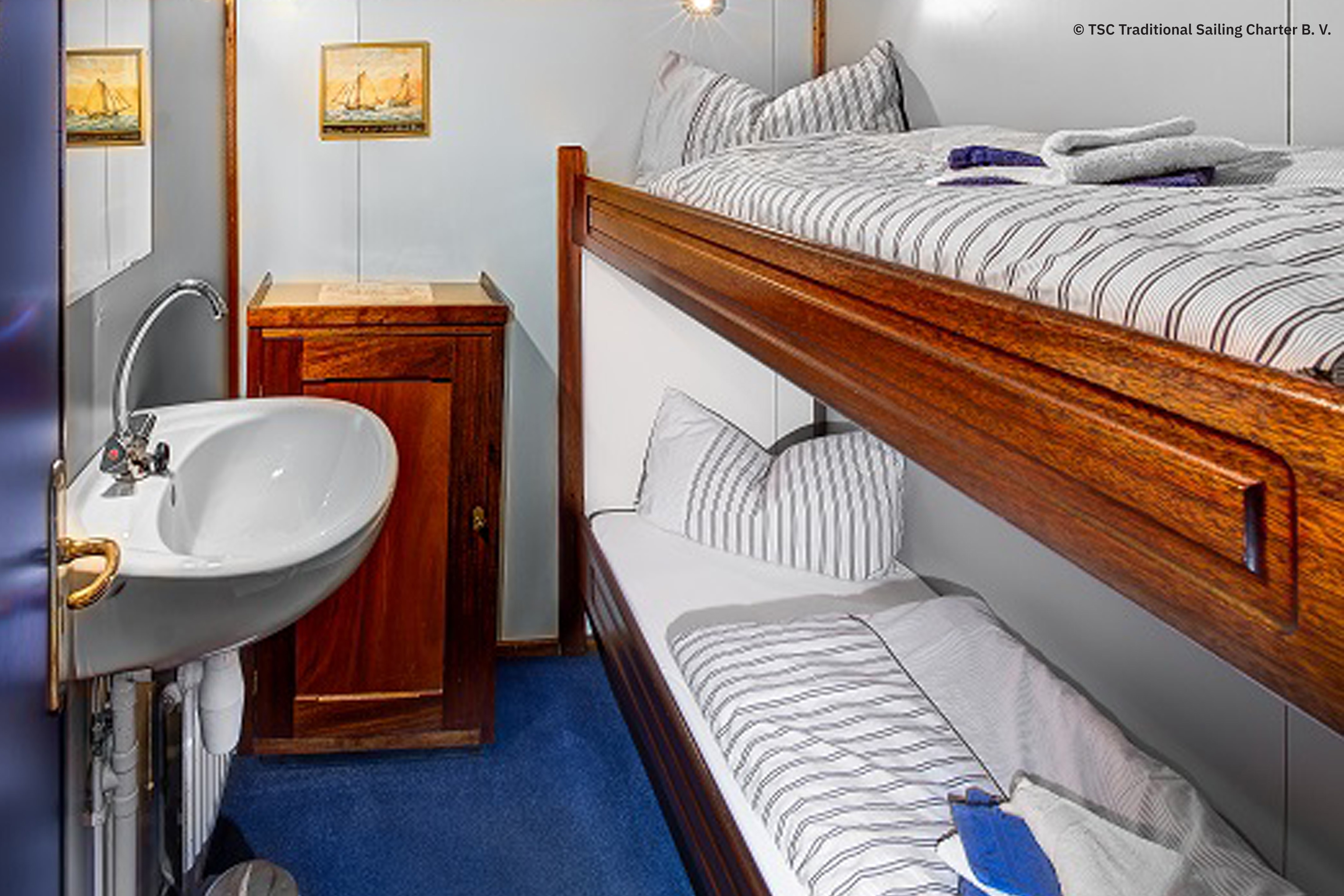 Programs
Activities
In this Activity Camp you can practice your English while sailing, relaxing, visiting the Danish isles and having fun. Language training is incorporated in the daily activities, there will be no special language lessons.
No sailing skills required, all meals will be prepared together, the languages on board are English and German. We will bake together, there is a movie night and a night swimming and a BBQ for all of us. Every evening you can write in your personal log book. The "Swaensborgh" will dock in Kiel around lunchtime on the last day.
Available Camp Dates
Currently, all camps are fully booked. New camp dates will follow.
* Berlitz Language Camps are according to §4 Section 21 a) and b) german UStG tax exempt from VAT.
We accept the following payment methods: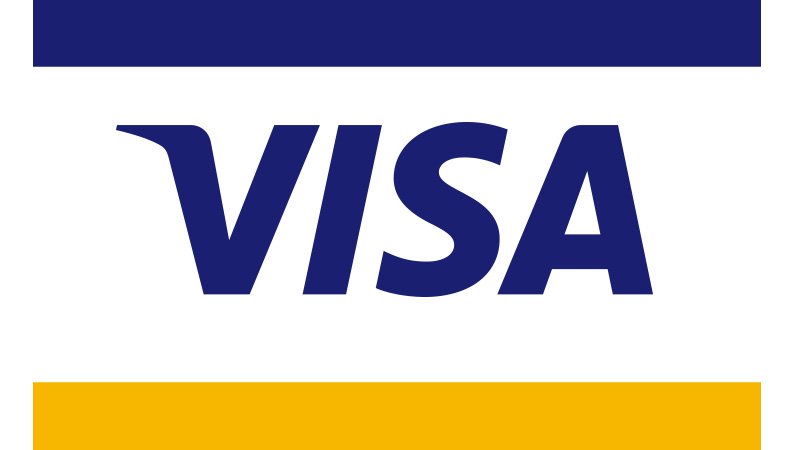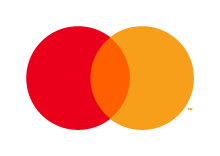 What our customers say
My daughter Jennifer was in Fehmarn during the first week of the 2019 summer holidays and had a wonderful time. She would have liked to stay there! Great kids and amazing camp counselors. Dave from Ireland led her group. The projects and activities were simply marvellous! According to my daughter, she developed a very good understanding of English and in a short amount of time, found it very normal to communicate in English. A huge difference compared to normal lessons in school!

Jennifer's Mom, Kids Camp Fehmarn
Do you have questions about our camps?
Then contact us today and send us your message here. Your Berlitz team will contact you shortly.