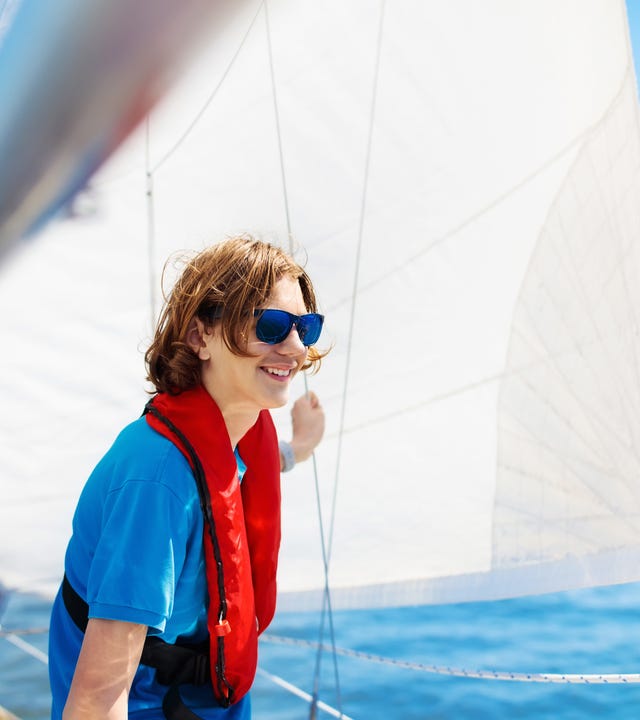 Camp Details
Country or State
Segelschiff Swaensborgh
Accommodation
2- and 4-Bett-cabins, shared shower and WC
Travel Info
Independent Travel
Contact Us
Book a camp!
Description
Learning by Sailing
What could be more enjoyable than a traditional sailing adventure on a historical ship and improving your English skills? You can do exactly that on our trip on the "Swaensborgh" on the Baltic Sea. We will also visit beautiful islands and cozy harbors in the Danish Baltic Sea. The adventure begins at lunchtime in Kiel and will dock at a different port in Germany or Denmark every evening.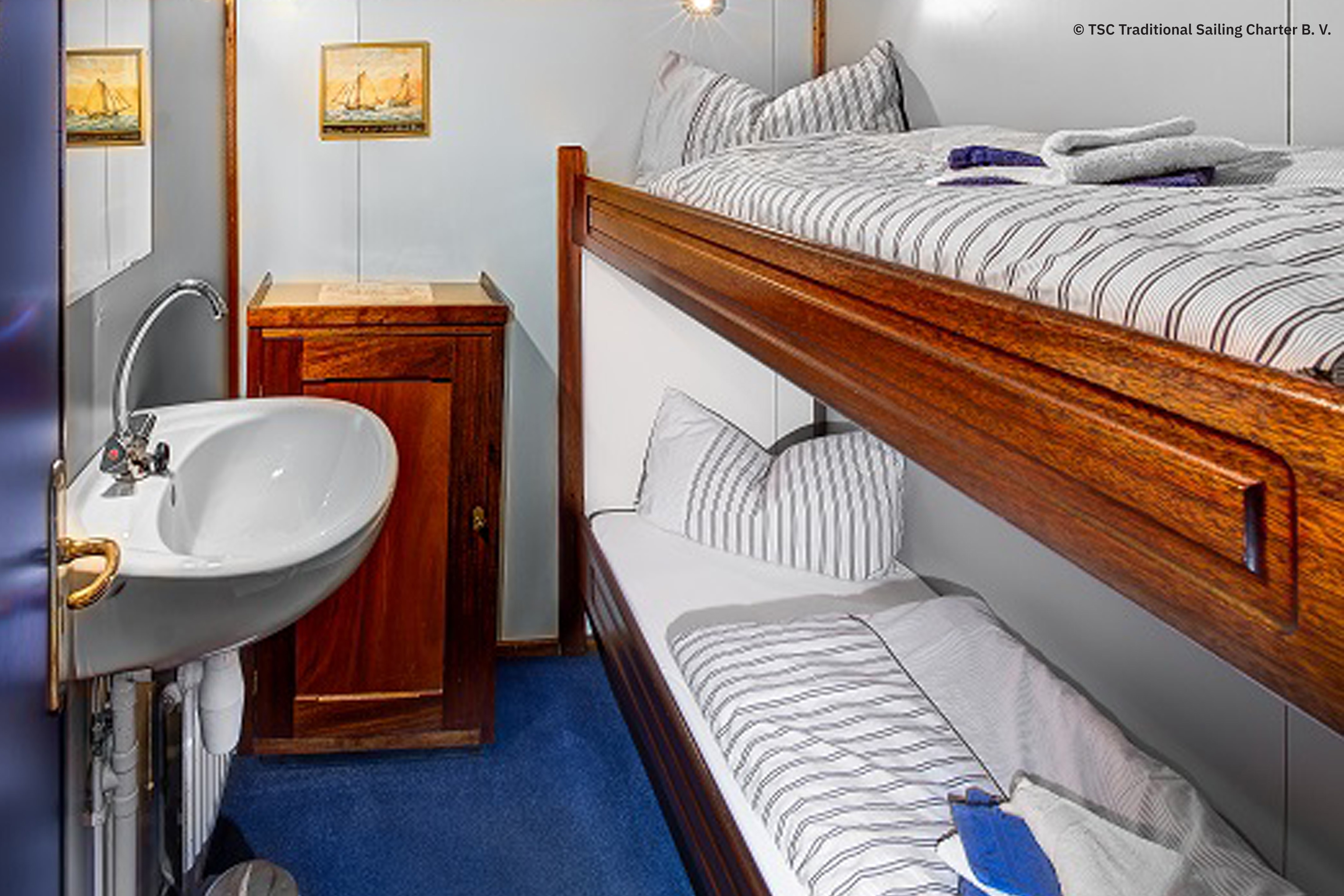 Programs
Activities
Here you can practice your English while sailing, relaxing, visiting the Danish isles and having fun. No sailing skills required, all meals will be prepared together, the languages on board are English and German. Every evening you can write in your personal log book. The "Swaensborgh" will dock in Kiel around lunchtime on the last day.
We will bake together, there is a movie night and a night swimming and a BBQ for all of us.
Facilities
The beautiful "Swaensborgh" has a great saloon, a galley, several 2 to 4 person cabins and a cozy sitting area on deck.
Shared shower and WC
Travel information
Ages: 13 - 17
Arrival between 11:00 a.m. and 12:00 p.m., pick-up between 2:00 p.m and 3:00 p.m.
Available Camp Dates
Currently, all camps are fully booked. New camp dates will follow.
* Berlitz Language Camps are according to §4 Section 21 a) and b) german UStG tax exempt from VAT.
We accept the following payment methods. Please note, that SEPA payment is only available for German accounts.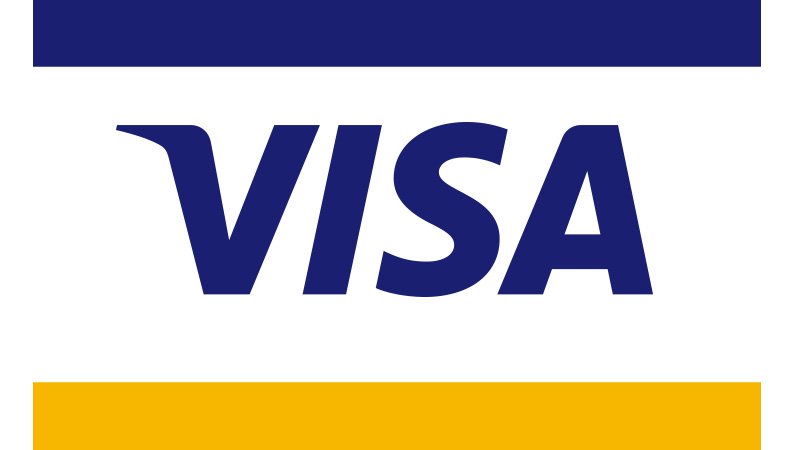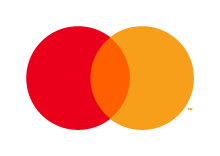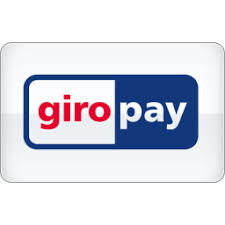 What our customers say
Tessa attended English camp in Wenzigerode last week, and even though she was by far the youngest and most clueless (in regards to English), she had a lot of fun. The horses and other animals were a big hit, of course, but she was also able to pick up a few words of English and is already thinking about going to another camp this summer. I thought the camp was very well-organized (beforehand and during). Sam Watt was a dependable and good director.

Silvana, Kids Language Camp Wenzigerode