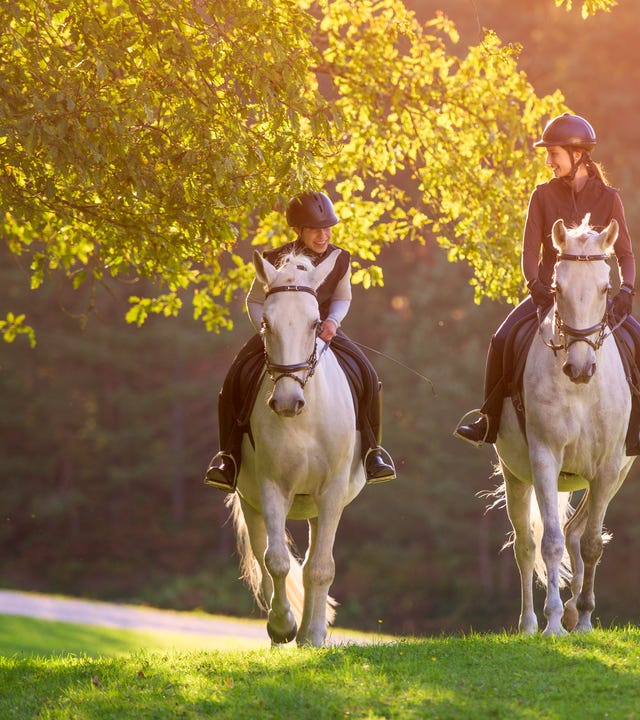 Camp Details
Country or State
Reiterhof Seelwig
Accommodation
4 - 6 people per room/Appartement, partly shared and partly private showers and WCs
Travel Info
Independent Travel
Contact Us
Book a camp!
Description
The horse paradise for girls only
Clenze is the perfect place for any girl who thinks that the greatest thing on earth is sitting in the saddle of a horse. Whether you are a beginner or an experienced rider, you have a chance to spend plenty of time with the horses both during and outside the riding lessons. In between the activities, the hostel's own pond is a fun place for a refreshing dip. The riding center is a family-run facility just for girls and is set in idyllic surroundings. There is also a campfire site, riding arena and a large riding hall. You can also bring your own horse in consultation with the house. The younger children live in the main house, the older children in their own apartements. Girls only!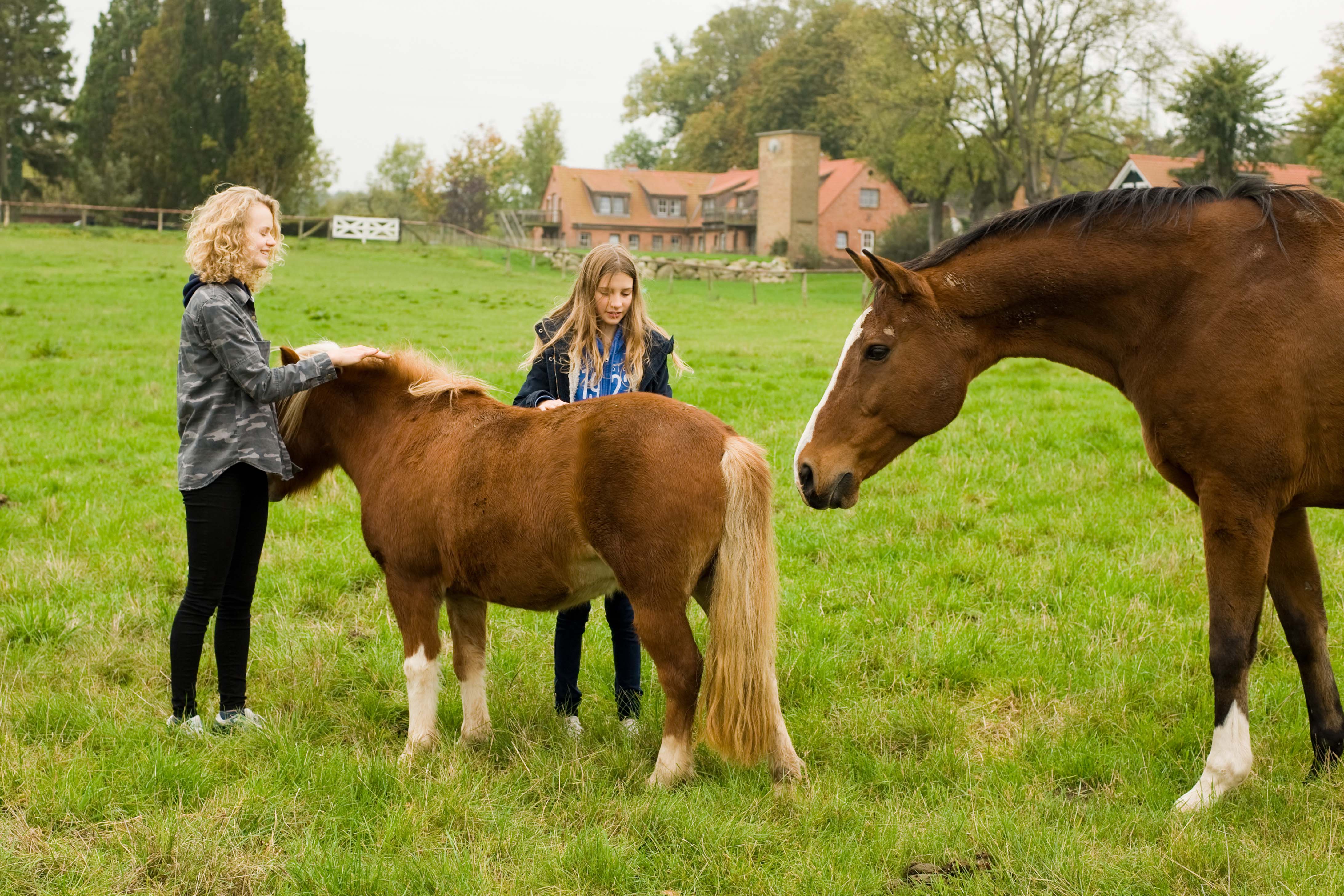 Programs
Activities
Per week 5 x 4 morning lessons in small groups
5 x afternoon program and 6 x evening activities per week supervised in the target language by our team (where necessary instructions/safety briefing in German)
Horse-riding program of four 1.5-hour afternoon sessions under professional supervision (in German). Beginners and experienced riders alike are welcome to take part. Total beginners start with 20 minutes private lesson.
Campfire, beauty or wellness evening, talent show, movie night or Hawaiian party, Pimp your Pony.
Additional activities
There are creative activities in the workshops, where you can eg. produce trendy jewelry and design your own cool T-shirts.
In summer the excursion takes us to the outdoor pool or we do pottery or we will have an afternoon in the forest: Forest Survival - who builds the greatest hut?
In summer refreshment in the swimming pond
The weekly excursion is either a ride in a Haflinger-drawn carriage to a medieval village (including a stop for ice cream) or to a local outdoor swimming pool.
Facilities
Accommodation: Reiterhof Seelwig
4 - 6 people per room/apartement
partly shared and partly private showers and WCs
Please note: This camp is for girls only, due to the accommodation facilities.
Travel information
Ages: 7 - 17
Arrival Check-in between 2:00 p.m. and 2:30 p.m., pick-up at 10:00 a.m.
Available Camp Dates
---
Date
15/10/2022 - 21/10/2022
---
---
* Berlitz Language Camps are according to §4 Section 21 a) and b) german UStG tax exempt from VAT.
We accept the following payment methods. Please note, that SEPA payment is only available for German accounts.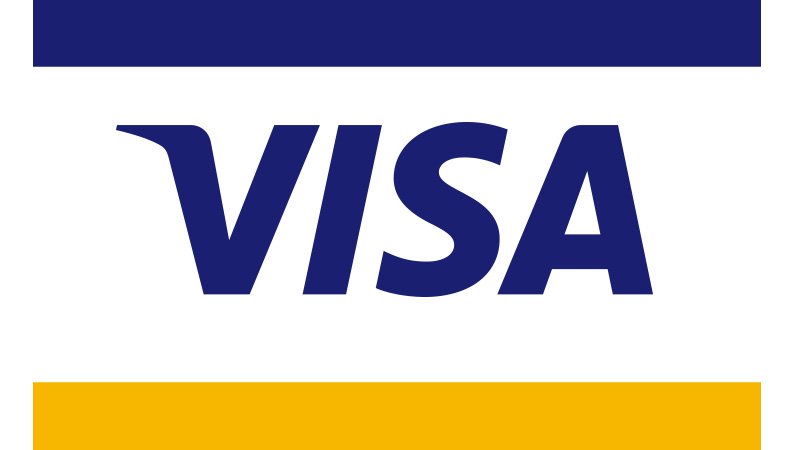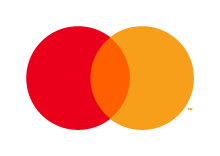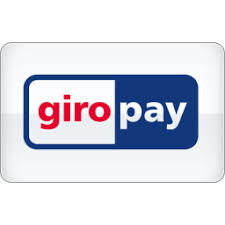 What our customers say
Tessa attended English camp in Wenzigerode last week, and even though she was by far the youngest and most clueless (in regards to English), she had a lot of fun. The horses and other animals were a big hit, of course, but she was also able to pick up a few words of English and is already thinking about going to another camp this summer. I thought the camp was very well-organized (beforehand and during). Sam Watt was a dependable and good director.

Silvana, Kids Language Camp Wenzigerode