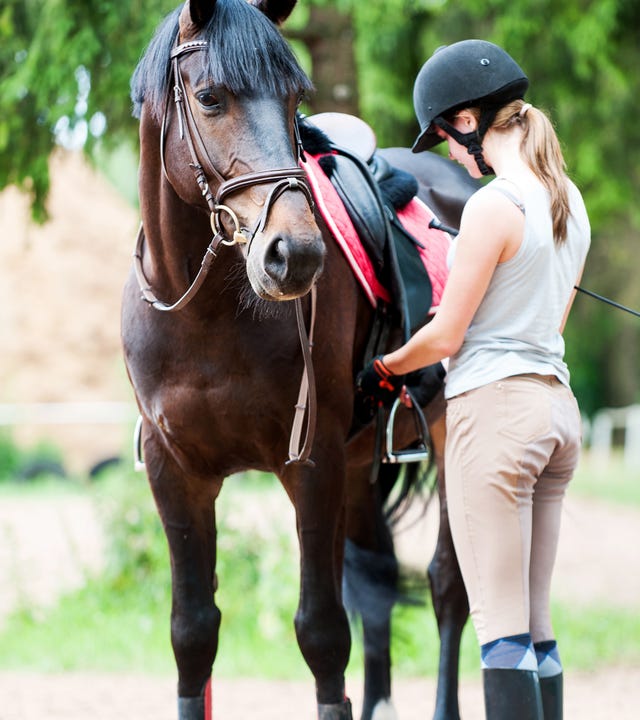 Camp Details
Horse Riding
Fun and Action
Creative Workshops
Country or State
Seufert-Ranch / Unterfranken, Bayern
Accommodation
4 - 8 people per room in holiday home with shared showers and WCs
Travel Info
Independent Travel
Contact Us
Book a camp!
Description
The right place for unforgettable riding holidays!
The region of Lower Franconia with its beautiful forests and extensive meadows and fields is the ideal place for riding enthusiasts. The family-run Seufert-Ranch is situated in the quiet countryside between Bad Kissingen and Schweinfurt and easily accessible from e.g. Munich, Würzburg, Nuremberg and the Rhine-Main area. A "Girls Camp" - here you can pursue your favorite hobby extensively. You will spend a lot of time with the horses, not only during riding lessons, as well as with the other animals that live on the farm. The ranch also has two indoor riding arenas, which means riding classes can take place in any weather. Guided horseback rides are possible as well, depending on the participants' riding skills.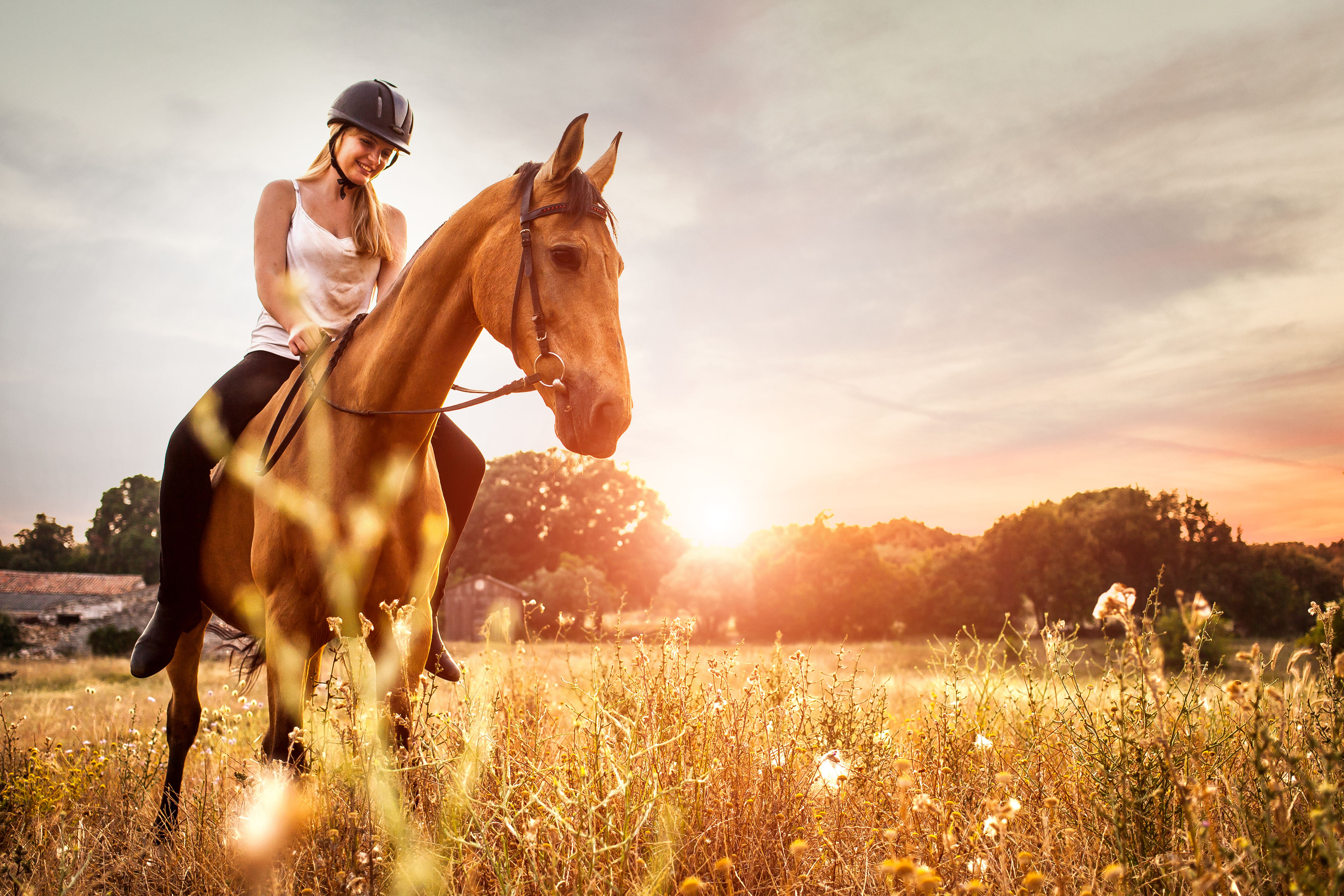 Programs
Activities
Language training on 5 days per week, daily 4 x 45 minutes lessons in small groups of max. 12 students
Supervised afternoon program and evening activities in the target language (safety instructions and explanations in German where needed)
All activities (except riding classes) are carried out in English
Horse riding - 4 days a week, a one-hour session per day with professional instructors
Trained horses of all sizes
Two children take care of one horse
Other popular activities in our Hambach camp are e.g.:
Wellness evening
Creative workshops
Handicraft work with various materials
Various team games
Movie Night
Disco party at the house
A fun and relaxing trip to Schweinfurt to the Silvana open-air swimming pool
Facilities
Accommodation: Seufert Ranch
Functionally furnished rooms with 4 - 8 beds
Shared bathroom facilities down the hall
Travel information
Age: 7 - 15
Independent travel
Arrival: 1:30 - 2:00 p.m.
Departure: 10:00 - 11:00 a.m.
Available Camp Dates
English Camp
7 - 15 years
Horse Riding
Fun and Action
Creative Workshops
---
Date
30/10/2022 - 05/11/2022
---
---
* Berlitz Language Camps are according to §4 Section 21 a) and b) german UStG tax exempt from VAT.
We accept the following payment methods. Please note, that SEPA payment is only available for German accounts.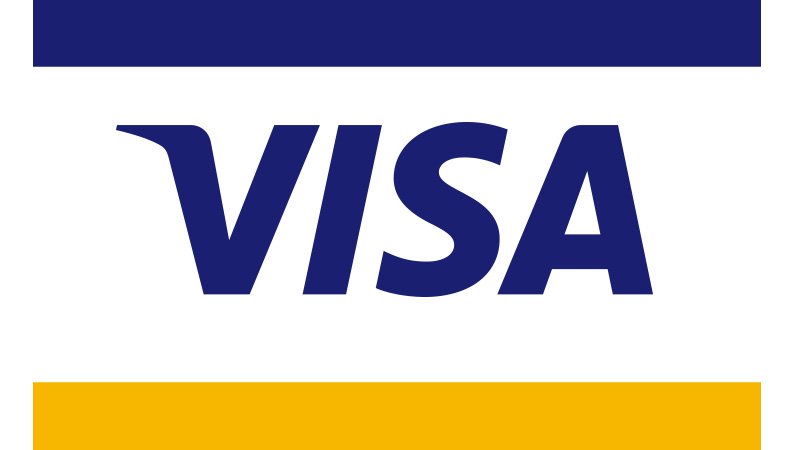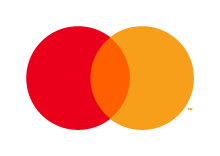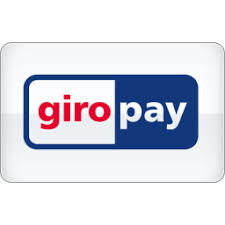 What our customers say
Tessa attended English camp in Wenzigerode last week, and even though she was by far the youngest and most clueless (in regards to English), she had a lot of fun. The horses and other animals were a big hit, of course, but she was also able to pick up a few words of English and is already thinking about going to another camp this summer. I thought the camp was very well-organized (beforehand and during). Sam Watt was a dependable and good director.

Silvana, Kids Language Camp Wenzigerode