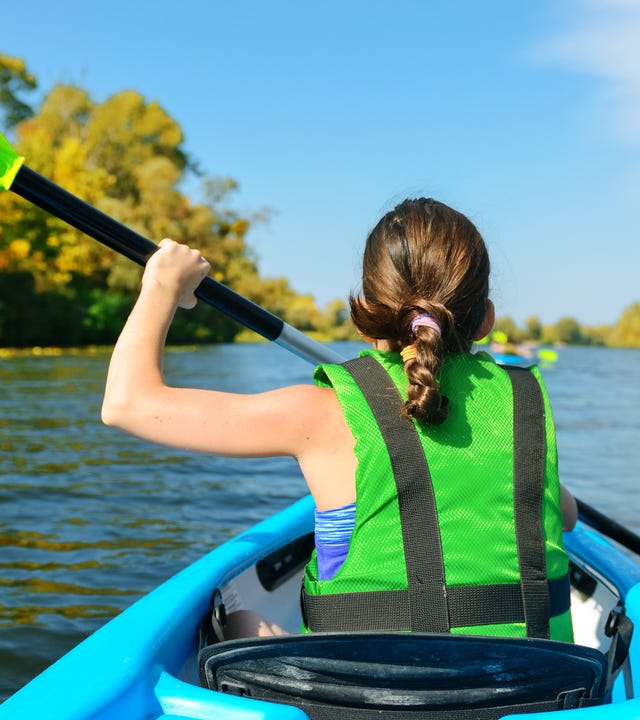 Camp Details
Country or State
Jugendherberge Cuxhaven
Accommodation
4 people per room, shared showers and WCs
Travel Info
Independent Travel
Group transfer from/to Hanover ZOB
Contact Us
Book a camp!
Description
Sea, action and showtime!
Only a few steps from our modern camp accommodation in the district of Duhnen to the sea with the kilometer-long sandy beach. Here you can combine adventure, water sports, dancing and the subject of film with a vacation on the beach. The harbor, lots of horse-drawn carriages and the fine sandy beaches create a maritime experience. Even on rainy days, the house offers a lot of entertainment e.g. with a hall with table football and table tennis. There are also e.g. creative workshops, a maritime night hike, a rally through Duhnen as well as sports and team games. A cool evening program should not be missing. As an excursion we take a boat trip to the seal banks, a harbor tour or visit the water park.
Those who choose the Adventure Camp learn to ride a "Segway" and will have a great afternoon on an adventure water park and learn water skiing or wakeboarding. And have you ever heard something about "Tube Riding"? With the dance program plus the additional short film shoot in a movie studio, a little dream can come true. And if you can't decide between the programs you can stay for two weeks. A good place to combine beach holiday, water sports, adventures and dancing. Learning English can be really fun!
Programs
Activities
Per week 5 x 4 morning lessons in small groups
5 x afternoon program and 6 x evening activities per week supervised in the target language by our team (where necessary instructions/safety briefing in German)
Beach activities, e.g. B. Beach Olympics, beach handball, beach soccer, beach volleyball, swimming in the North Sea, chilling out on the beach.
Lots of sporting activities, e.g. noodle hockey, table tennis, table football, basketball, soccer.
BBQ, disco or cinema night as well as a maritime night hike or casino night.
Team games such as Dragon Eggs, Photo Competition or Capture the Flag as well as an in-house rally with local exploration in Duhnen and creative Activities
Boat trip to the seal banks or visit to the adventure pool with wave pool and giant slide or harbor tour and shopping in the city.
Program "Adventure Camp"
1 afternoon Segway course (45 minutes including instruction in German).
1 afternoon Adventure-Golf.
1 afternoon in the water sports park with wakeboard, water ski or tube riding including equipment. Safety briefing in German.
Bad weather: Basic kite course on land or a visit in the high rope climbing garden.
Program "Dancing like a Star" / "Movie Star"
Move it! Here you can live out your artistic talent and learn a lot of good English:
Dance like your favorite star once.
2 afternoons of each 2 hours of dance lessons in English.
The style of dance varies depending on the genre of music: modern dance, e.g. hip hop, video clip dancing or musical/cultural dancing, e.g. Bollywood Dancing.
1 afternoon movie studio, including mask, props and scenery (in German). You will get the film home as a souvenir.
Facilities
Accommodation: Youth Hostel Cuxhaven
4 people per room
Shared showers and WCs
Travel information
Ages: 7 - 17
Arrival Check-in between 3:00 p.m. and 4:00 p.m., pick-up at 10:00 a.m.
Meeting at Hanover ZOB 12:40 p.m., arrival back ca. 1:30 p.m.
Available Camp Dates
Currently, all camps are fully booked. New camp dates will follow.
* Berlitz Language Camps are according to §4 Section 21 a) and b) german UStG tax exempt from VAT.
We accept the following payment methods. Please note, that SEPA payment is only available for German accounts.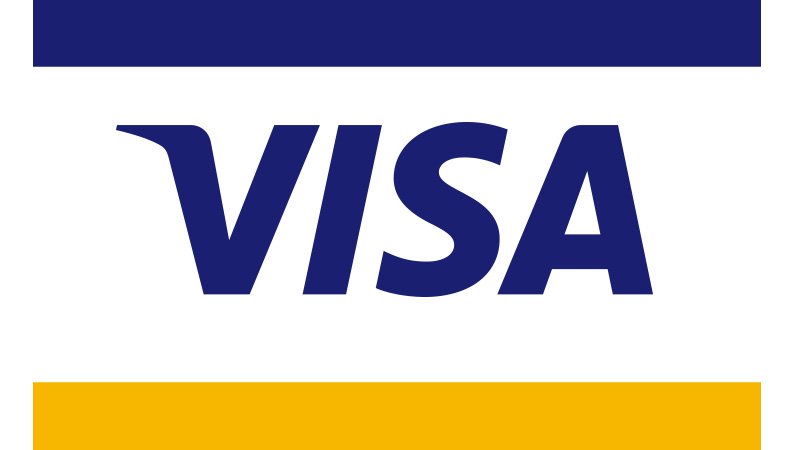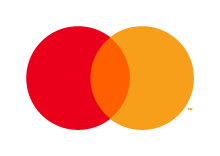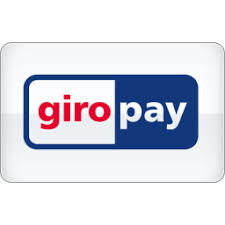 What our customers say
Tessa attended English camp in Wenzigerode last week, and even though she was by far the youngest and most clueless (in regards to English), she had a lot of fun. The horses and other animals were a big hit, of course, but she was also able to pick up a few words of English and is already thinking about going to another camp this summer. I thought the camp was very well-organized (beforehand and during). Sam Watt was a dependable and good director.

Silvana, Kids Language Camp Wenzigerode