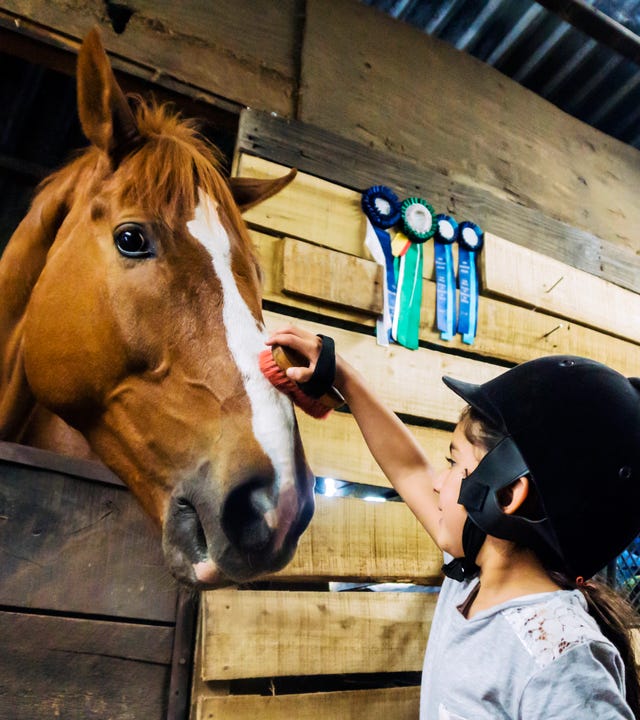 Camp Details
Country or State
Reitercamp Reichswaldhof Goch
Accommodation
4 - 6 people per room, all rooms with private showers and WC
Travel Info
Independent Travel
Contact Us
Book a camp!
Description
Holydays in Horse Riding Paradise
Besides horses and ponies, stylish Reichswaldhof riding stable also has a petting zoo with donkeys, sheep, pot-bellied pigs, rabbits, guinea pigs, chickens and canaries. Indoor and outdoor riding arenas, a games barn, a playground and tree house, a zip wire and a football pitch are all there to be enjoyed in peaceful surroundings amongst the woods and meadows. It's a special treat to enjoy lunch round the table outdoors in the shade of the trees.
Programs
Activities
Language training on 5 mornings per week: four 45 minute lessons, small groups of max. 12 participants,
Supervised afternoon program and evening activities in the target language, safety instructions and explanation in German where needed
Typical activities on location
Horse-riding program with professional instruction on four days a week (one-hour sessions in German).
If you are not into riding, you can enjoy a variety of craft activities, e.g. making friendship bracelets, jewelry and cell-phone cases.
You can create tasty snacks for the horses or make friends with the animals in the petting zoo.
Additional activities
The pedal go-carts and trampolines are really popular and great for getting rid of any surplus energy.
A weekly excursion takes us to the town with eating aan ice cream or maybe to the nearby water park with giant slide
Facilities
Accommodation: Reichswaldhof Reitercamp
4 - 6 people per room
En suite showers & WC
Travel information
Ages: 7 - 15
Independent travel
Arrival: 11:00 a.m. - 12:00 a.m. (Check In)
Departure: 10:00 a.m. - 10:30 a.m. (Check Out)
Available Camp Dates
---
Date
02/10/2022 - 08/10/2022
---
---
* Berlitz Language Camps are according to §4 Section 21 a) and b) german UStG tax exempt from VAT.
We accept the following payment methods. Please note, that SEPA payment is only available for German accounts.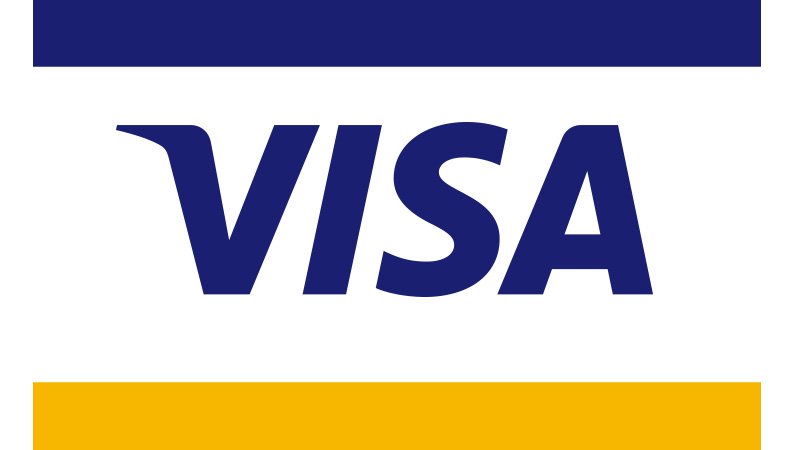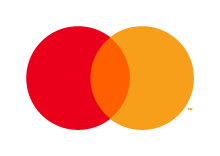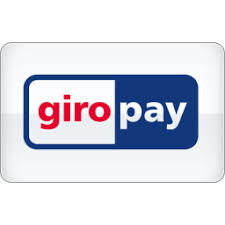 What our customers say
Tessa attended English camp in Wenzigerode last week, and even though she was by far the youngest and most clueless (in regards to English), she had a lot of fun. The horses and other animals were a big hit, of course, but she was also able to pick up a few words of English and is already thinking about going to another camp this summer. I thought the camp was very well-organized (beforehand and during). Sam Watt was a dependable and good director.

Silvana, Kids Language Camp Wenzigerode