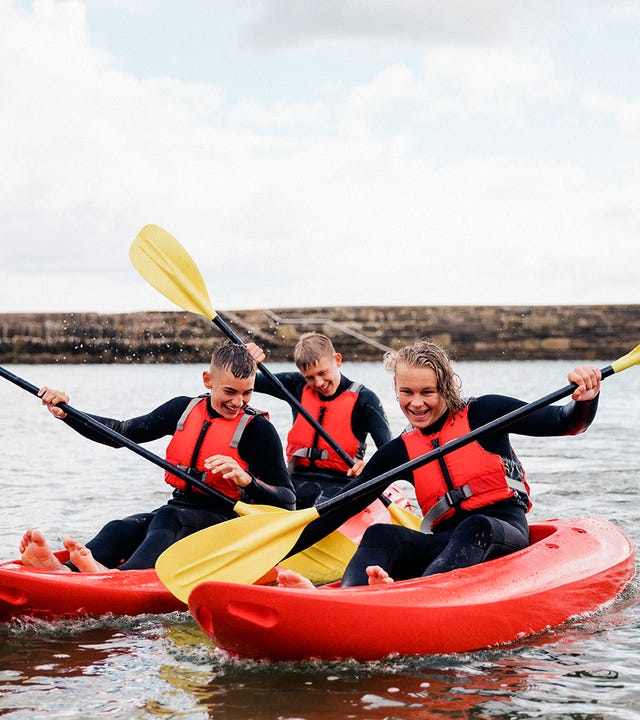 Camp Details
Location
Jugendherberge Möhnesee
Travel Info
Independent Travel
Description
The Möhne Reservoir with its 10 square kilometers of water attracts water sports fans of all kinds. The modern youth hostel is located on the southern shore. It has private access to the lake in a bay where you can go swimming. Other sports on offer include basketball, beach volleyball and football.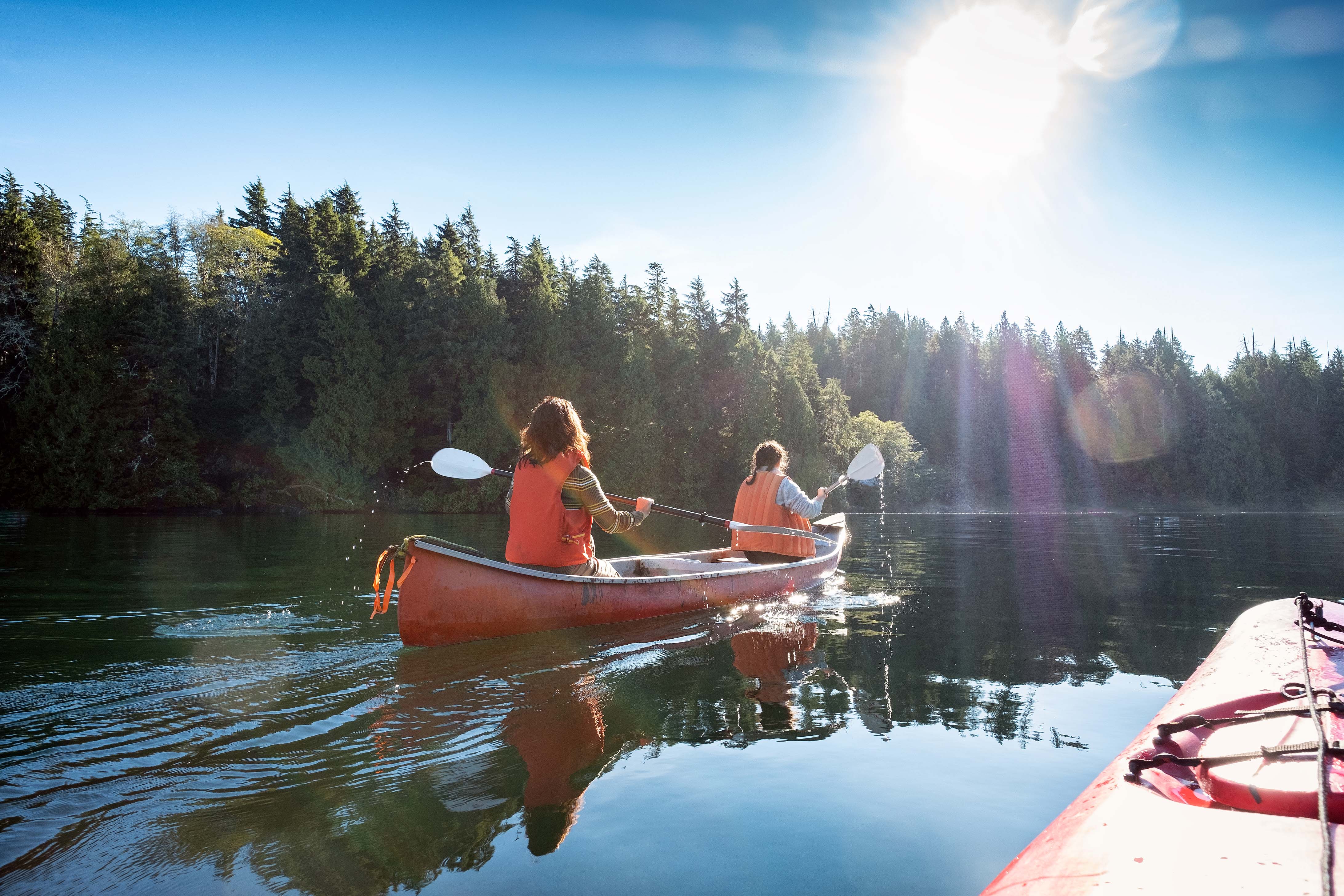 Programs
Language training: On 5 mornings per week, four 45 minute lessons in small groups.
Leisure program: Supervised afternoon program and evening activities in the target language, safety instructions and explanation in German where needed.
Watersports program (subject to weather conditions):
1 afternoon raft building (approx. 2 hours)
1 afternoon canoe tour on lake Möhnesee (approx. 2 hours)
1 afternoon pedal boat tour on lake Möhnesee (approx. 1.5 hours)
This program is depending on weather conditions. If the conditions don't allow us to do the watersport activities, alternatively we will offer a team challenge and archery.
Further typical activities on location
Swimming and relaxing at the lake side right at the hostels doorsteps
(Beach) volleyball, basketball, football, mini-golf, water challenges
Bowling in the house own bowling lane
Creative workshops like Photo-Challenge, Manga painting, Textile Styling or Comics.
Evenig programs like barbecue, camp party, film or quiz night, "Battle of the Bands", Capture the Flag
The offered activities are subject to change depending on weather, offer, and camp date and may vary.
Available Camp Dates
---
Date
25/06/2023 - 01/07/2023
---
---
---
Date
02/07/2023 - 08/07/2023
---
---
---
Date
09/07/2023 - 15/07/2023
---
---
---
Date
16/07/2023 - 22/07/2023
---
---
---
Date
23/07/2023 - 29/07/2023
---
---
---
Date
30/07/2023 - 05/08/2023
---
---
---
Date
01/10/2023 - 07/10/2023
---
---
---
Date
08/10/2023 - 14/10/2023
---
---
* Berlitz Language Camps are according to §4 Section 21 a) and b) german UStG tax exempt from VAT.
We accept the following payment methods: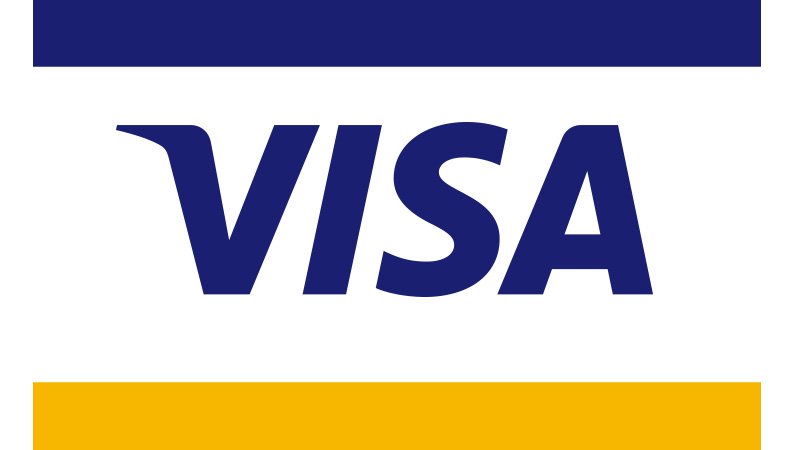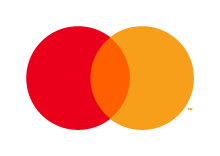 What our customers say
My daughter Jennifer was in Fehmarn during the first week of the 2019 summer holidays and had a wonderful time. She would have liked to stay there! Great kids and amazing camp counselors. Dave from Ireland led her group. The projects and activities were simply marvellous! According to my daughter, she developed a very good understanding of English and in a short amount of time, found it very normal to communicate in English. A huge difference compared to normal lessons in school!

Jennifer's Mom, Kids Camp Fehmarn
Do you have questions about our camps?
Then contact us today and send us your message here. Your Berlitz team will contact you shortly.