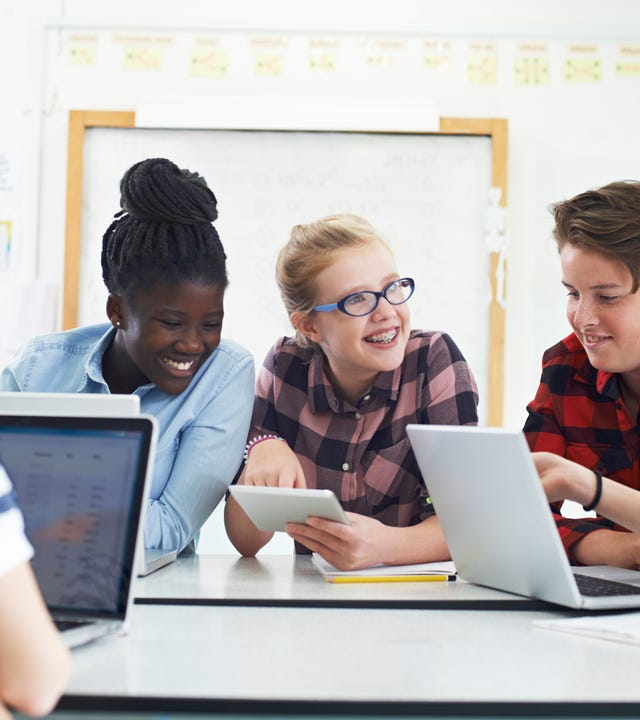 Camp Details
Location
Jugendherberge Magdeburg (Berlitz Center Magdeburg)
Accommodation
Shared Room (Day Camp without overnight stay)
Travel Info
Independent Travel
Description
Culture and Coding: Magdeburg has it all
Magdeburg has a lot to offer: In the capital of Saxony-Anhalt, culture and adventure meet. Therefore the city is a popular starting point for excursions. In our 6-day programming camp with overnight stay, kids and teens learn outcome-oriented thinking and further soft skills. To compensate, the participants will experience different leisure activities.
No accommodation needed? Then our Day Camp is the right choice. The same program is scheduled: digital workshops in the mornings and a diverse activity program in the afternoons. Meeting point is the Berlitz Center Magdeburg.
Programs
Activities in the holiday camp Magdeburg
IT and soft skills for life: Coding is only for nerds? Not with us! In the coding and day camps, kids learn logical thinking, time management, teamwork and more. In Short: The basis for the first coding experiences. Workshops e.g. about web design or artificial intelligence are on the plan.
Web Design: The workshop is about the latest web design techniques and tools. The participating kids and teens develop their own interface and learn more about usability, UX and UI for web and app. Whether it's a sneaker or a flower shop - programming your own website comes a little closer.
Artificial Intelligence: Voice assistants like Alexa, Siri and Google have been with us for some time now. What are they actually? And how can computers be trained? Our workshop provides the necessary know-how and focuses on a creative-playful approach.
Leisure time with fun: With a colorful mix of different activities, we will challenge the kids and teens physically as well. Excursions in the area will make them discover sights and nature.
Typical activities on site
Swimming
Sightseeing
Museums
Citytour
Varied evening program (only for the overnight camp)
The Berlitz team will design the program depending on weather, availability and further factors, hence the offered activities can vary depending on the camp dates.
Accommodation (only coding camp with overnight stay)
The Youth Hostel offers the great benefit of a central location, directly in the pedestrian area and close to the "Hundertwasserhaus Grüne Zitadelle".
Available Camp Dates
---
Date
10/04/2023 - 16/04/2023
---
---
---
Date
16/07/2023 - 22/07/2023
---
---
---
Date
23/07/2023 - 29/07/2023
---
---
---
Date
31/07/2023 - 04/08/2023
---
---
---
Date
07/08/2023 - 11/08/2023
---
---
---
Date
15/10/2023 - 21/10/2023
---
---
---
Date
22/10/2023 - 28/10/2023
---
---
* Berlitz Language Camps are according to §4 Section 21 a) and b) german UStG tax exempt from VAT.
We accept the following payment methods. Please note, that SEPA payment is only available for German accounts.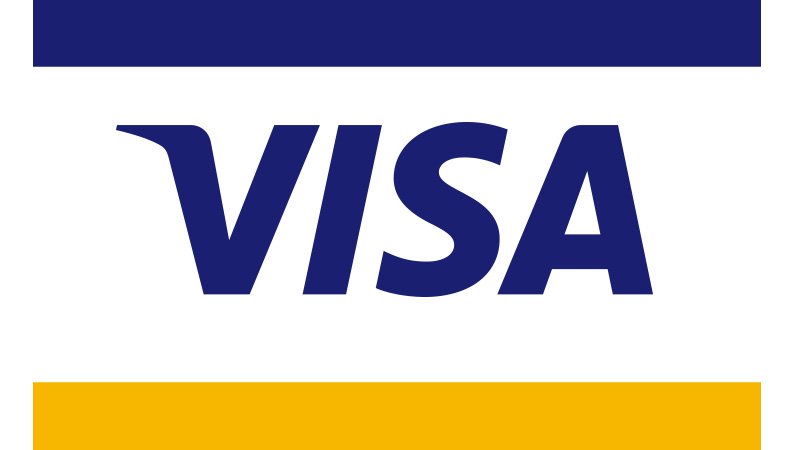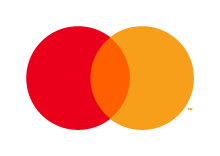 What our customers say
My daughter Jennifer was in Fehmarn during the first week of the 2019 summer holidays and had a wonderful time. She would have liked to stay there! Great kids and amazing camp counselors. Dave from Ireland led her group. The projects and activities were simply marvellous! According to my daughter, she developed a very good understanding of English and in a short amount of time, found it very normal to communicate in English. A huge difference compared to normal lessons in school!

Jennifer's Mom, Kids Camp Fehmarn
Do you have questions about our camps?
Then contact us today and send us your message here. Your Berlitz team will contact you shortly.