Your path to business excellence
Communication unites people – of that we are certain. To that end, helping you improve your communication skills is our goal – in our language skills training, intercultural training, and in leadership and management trainings. With Berlitz, you will find all the training solutions you need in one place.
In all our trainings, whether a language course or business seminar, our professional and experienced trainer team is there to support you. We provide practical preparation for you, in individual or group trainings, for all the possible challenges you will meet in your working life – whether in-house at your company, in a Berlitz Center, or as Online Training.
Our Skill Areas at Berlitz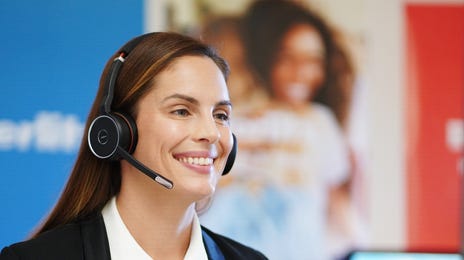 We are here for you
Benefit from our expertise and the enthusiasm and dedication of our team when it comes to the planning, organization and evaluation of your company training plans. Our individual training solutions are perfectly matched to your needs and goals, and guarantee a high return on your training investment.
Our Corporate Services
Our goal is to provide you and your employees with the best possible training support, and would be pleased to inform you about further offers and special services.
What our customers say
"We have been working successfully with Berlitz for many years now, and have been taking advantage of both their well-organized language courses and their program of in-house seminars. Particular mention should go to the flexibility with which Berlitz responds to all requests and to the degree of customization of all courses that have been held for us, both in the virtual and face-to-face formats."

Janine Reinhardt, HR Training Lead Germany und Johannes Bornmüller, HR Director, Aptiv Services Deutschland GmbH
Our partners
Some organizations who learn with us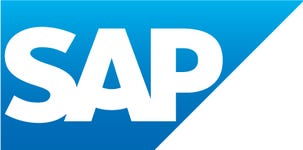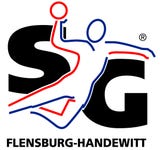 Find out more
Contact us today with your questions. We can work together to find the course that's right for you – with no obligation on your part. Your Berlitz team will contact you shortly.