The health and safety of our customers and employees is always of the utmost importance to us. We are doing everything to ensure that your training can take place in a safe environment.
We are continually evaluating the current situation and aligning ourselves to the guidelines and recommendations given by the WHO and the responsible authorities in Germany.
What we are doing:
We are installing distance markers and notices, so that the regulations on social distancing can be followed in our centers.

We are making disinfectant dispensers available. You will find these in the entrance area, at reception and in the bathrooms.

We are regularly cleaning and disinfecting the surfaces in our Berlitz Centers and ensuring that the rooms are ventilated daily.

We are installing protective screens at reception in order to safeguard both you and our employees.

Masks may be worn by our employees during trainings and consultations, either at their own wish or in order to comply with regulations. This may vary locally.

Before our Berlitz centers reopen, our employees will be trained in order to guarantee compliance with all hygiene measures and provision.
What you can do:
Please note that conditions may vary from location to location.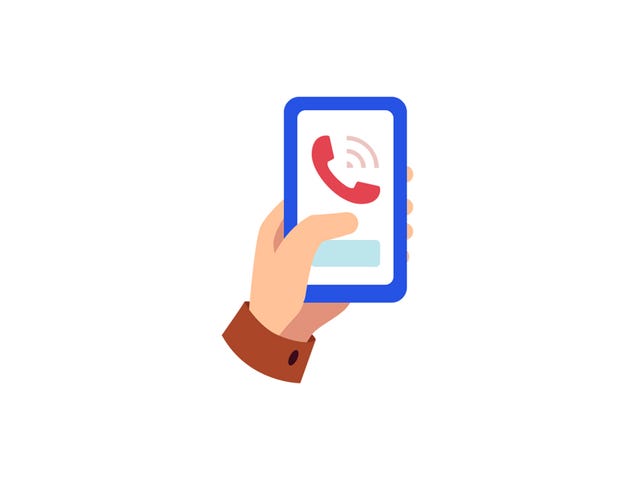 Contact your local Berlitz centre by telephone or email before your visit, and find out when we can welcome you and whether your course can take place onsite.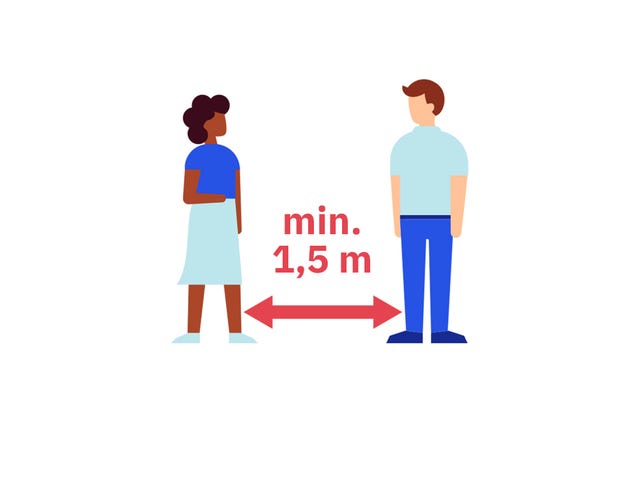 Keep a safe distance and pay attention to the distance markers and notices in the Berlitz center, as well as to the restricted number of people allowed in certain areas.
Avoid hand contact, do not shake hands, and pass over documents only by laying these on the table or counter.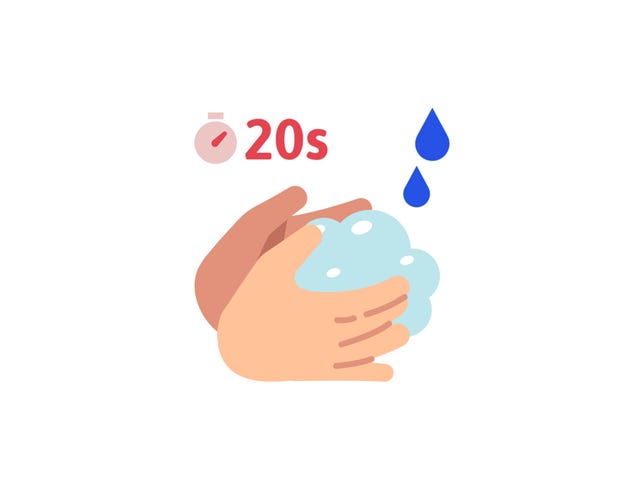 Wash your hands regularly. Ensure you scrub your hands with soap on all sides for 20 to 30 seconds, and then rinse them under flowing water.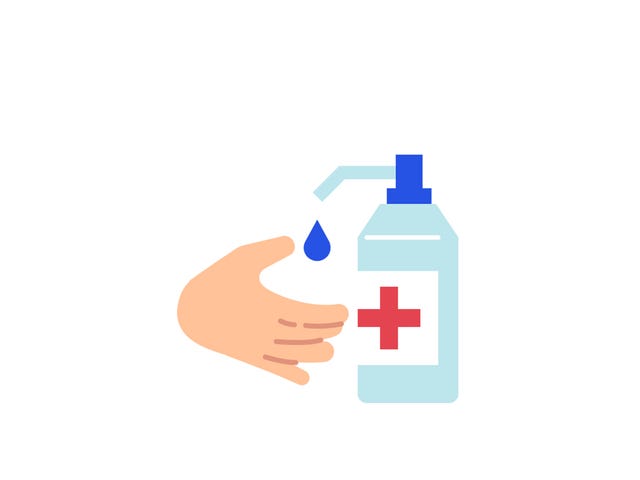 Disinfect your hands on entering and leaving our centers, and ensure that you apply the disinfectant thoroughly.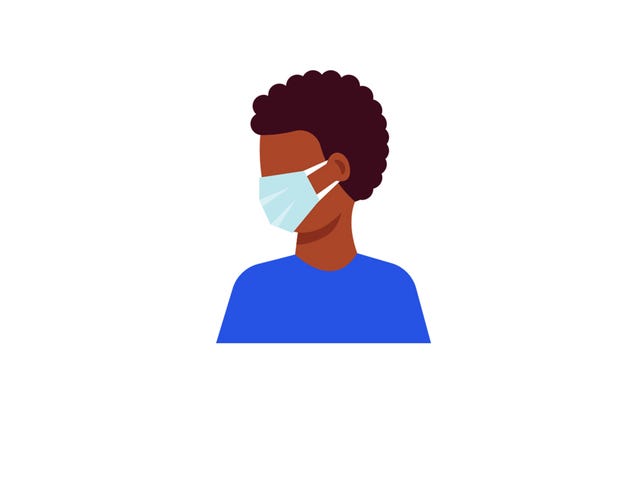 Wear a face mask if required. You can find out from your local Berlitz center whether this is compulsory or voluntary.
Find out more
Contact us today with your questions. We can work together to find the course that's right for you – with no obligation on your part. Your Berlitz team will contact you shortly.