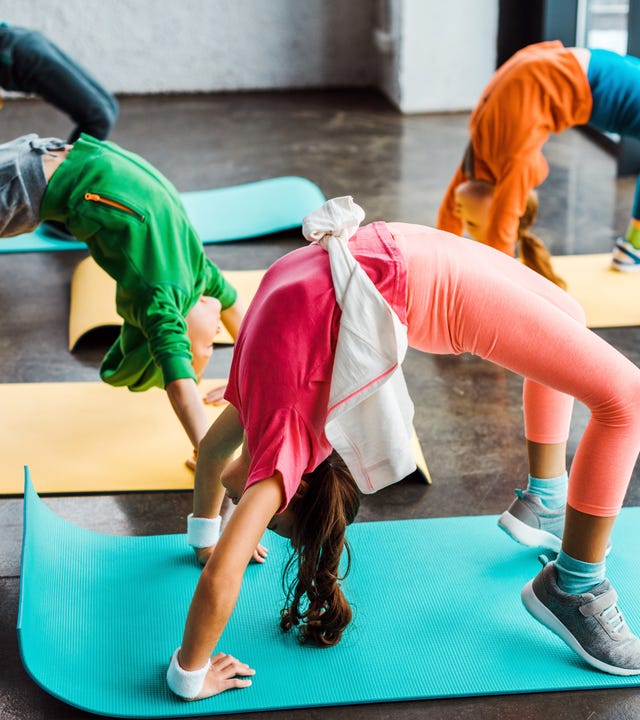 Camp Details
Country or State
Sport- und Bildungszentrum Malente
Accommodation
2 - 4 people per room, all rooms with private showers and WC
Travel Info
Independent Travel
Group transfer from/to Hanover main train station
Group transfer from/to Hamburg main train station
Contact Us
Book a camp!
Description
Perfect for sports-loving teens
Our sports camp in the northern part of Germany. Our guest house is embedded in the forest and lake landscape of the largest nature park in Schleswig-Holstein. The modern sports and educational facility in the heart of Holstein Switzerland offers excellent opportunities for a wide range of sport activities, both indoors and outdoors. The house even has its own swimming pool and a large sports hall. In addition, you can choose a tennis program or try water skiing. As an excursion we plan, for example, a castle tour or boat trip. Pivot or rebound? The basketball training in English will also inspire you. The sports camp for the "professionals" of tomorrow!
In the second week there is a bilingual atmosphere here: The Spanish camp is at the same location with our English camp.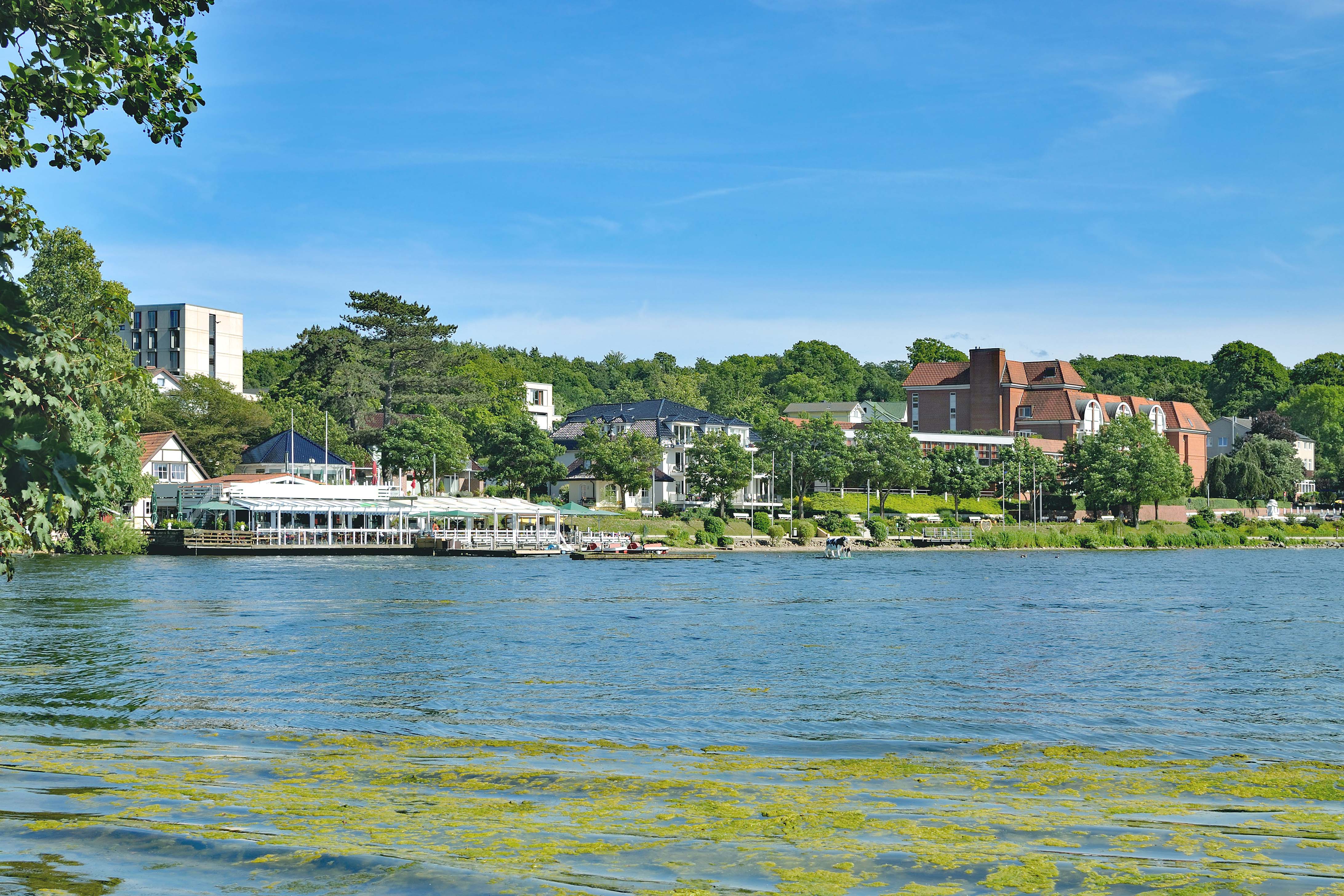 Programs
All programs
Per week 5 x 4 morning lessons in small groups
5 x afternoon program and 6 x evening activities per week supervised in the target language by our team (where necessary instructions/safety briefing in German)
Variety of sport workshops, e.g. Zumba, Yoga, Dancing, Soccer, table tennis, ultimate frisbee, Australia handball and badminton.
Swimming in the Dieksee or in the in-house swimming pool.
Basketball training in English
Creative workshops such as Graffiti, Lucky Amulets, Paper Tattoos, Photo Story.
Cool evening program, e.g. Challenge Night, Movie Night, Casino Evening, Quiz Show, Home Club Evening.
One excursion per week: Either a castle tour with a shopping tour in Eutin or a boat trip.
Program "Tennis"
Sport is everything, let's go!
2 afternoons of each two hours guided tennis training in German.
for beginners and advanced.
Program "Water skiing"
Adventure on the water! Get on the boards and explore the lake:
2 afternoons for a 2-hour water ski course in the great "Süsel" water ski park under professional guidance (safety briefing in German) including equipment.
Previous knowledge is not necessary
Facilities
Sport and Education Hostel Malente
2 - 4 people per room
En suite showers & WC
Travel information
Ages: 10 - 17
Arrival Check-in between 2:00 p.m. and 3:00 p.m., pick-up at 09:30 a.m.
Meeting at Hanover main train station 09:45 a.m., arrival back ca. 2:30 p.m.
Meeting at Hamburg main train station 11:00 a.m., arrival back ca. 12:00 p.m.
Available Camp Dates
Currently, all camps are fully booked. New camp dates will follow.
* Berlitz Language Camps are according to §4 Section 21 a) and b) german UStG tax exempt from VAT.
We accept the following payment methods. Please note, that SEPA payment is only available for German accounts.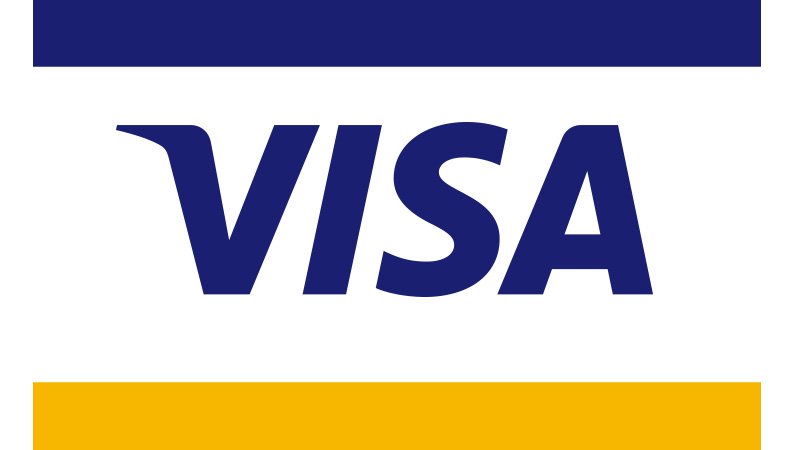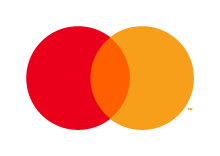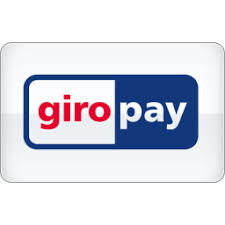 What our customers say
Tessa attended English camp in Wenzigerode last week, and even though she was by far the youngest and most clueless (in regards to English), she had a lot of fun. The horses and other animals were a big hit, of course, but she was also able to pick up a few words of English and is already thinking about going to another camp this summer. I thought the camp was very well-organized (beforehand and during). Sam Watt was a dependable and good director.

Silvana, Kids Language Camp Wenzigerode