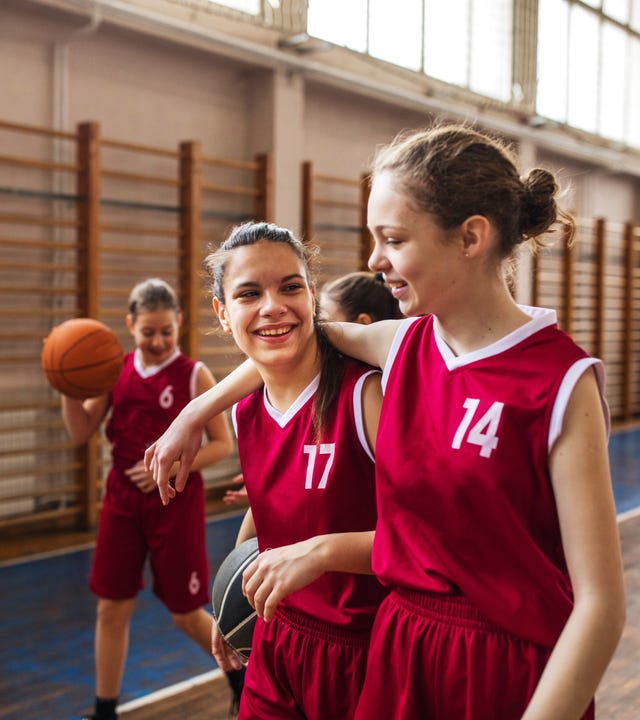 Camp Details
Location
Jugendherberge Büdingen
Travel Info
Independent Travel
Description
Büdingen at its best - with a focus on nature and sustainability!
Our accommodation, the Youth Hostel Büdingen, has a lot to offer: It is the first Youth Hostel with the label "Umwelt I Jugendherberge" in Hesse. As an example, they only offer vegetarian meals. You feel very close to nature in the big area in the middle of the forest. It is also a perfect place for games, fun and excursions. And the American school bus is the perfect place for parties, workshops or training sessions.
The medieval city Büdingen is another highlight thanks to its well preserved historic buildings like the castle "Schloss Büdingen" or the impressive fortification with the Hexenturm tower.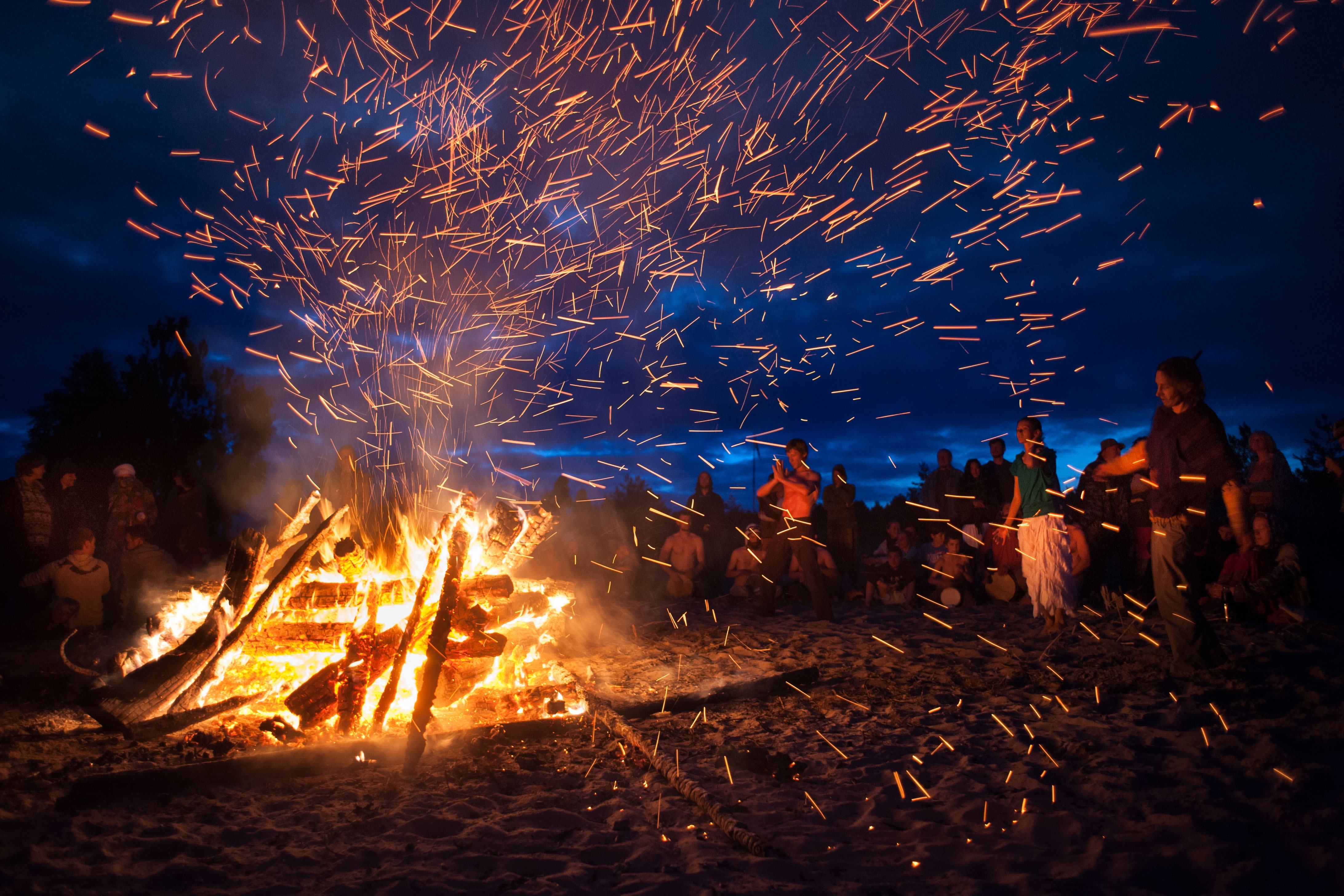 Programs
Program
Learning by Speaking is what the language training is all about: On five mornings per week we train the foreign language in 4 x 45-minute-sessions. The lesson takes place in small groups of ca 12 participants.
"Fun & Action" in the foreign language: On afternoons and evenings our native speaker team will offer activities and workshops.
Typical camp activities include:
Fun activities and games inside or around the Youth Hostel
Table tennis, soccer and basketball
Nature and discovery program in the woods, including different activities like shack construction with natural materials, starting a fire, orientation with map and compass and so on.
These are examples, the actually offered activities may vary depending on camp date, weather and availability.
Accommodation
The youth hostel offers purely vegetarian meals and places a great focus on sustainability. In the accommodation, modernly furnished rooms and premises await the young visitors - on a 10,000 square meter play and leisure area.
Available Camp Dates
---
Date
13/08/2023 - 19/08/2023
---
---
---
Date
20/08/2023 - 26/08/2023
---
---
---
Date
27/08/2023 - 02/09/2023
---
---
---
Date
22/10/2023 - 28/10/2023
---
---
* Berlitz Language Camps are according to §4 Section 21 a) and b) german UStG tax exempt from VAT.
We accept the following payment methods: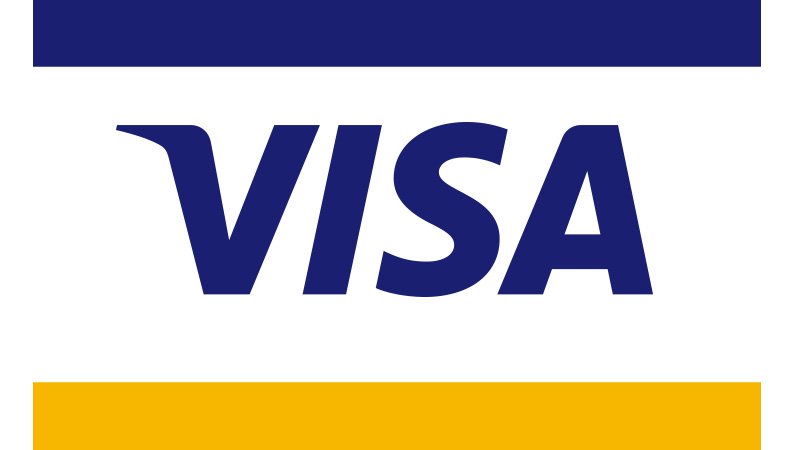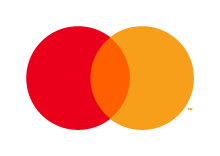 What our customers say
My daughter Jennifer was in Fehmarn during the first week of the 2019 summer holidays and had a wonderful time. She would have liked to stay there! Great kids and amazing camp counselors. Dave from Ireland led her group. The projects and activities were simply marvellous! According to my daughter, she developed a very good understanding of English and in a short amount of time, found it very normal to communicate in English. A huge difference compared to normal lessons in school!

Jennifer's Mom, Kids Camp Fehmarn
Do you have questions about our camps?
Then contact us today and send us your message here. Your Berlitz team will contact you shortly.