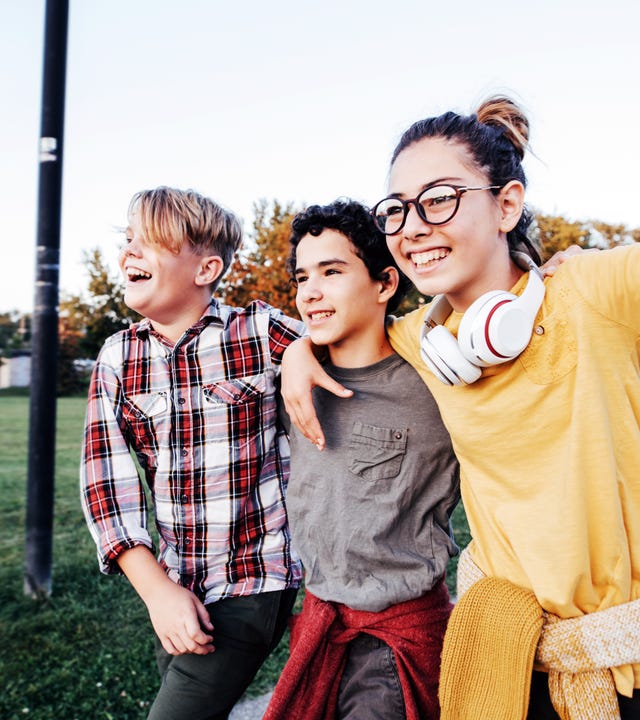 Camp Details
Location
Jugendherberge Dresden-Radebeul
Travel Info
Independent Travel
Description
Discover city and countryside in Dresden and Radebeul
In the midst of nature and still right in front of a big city: This explains Radebeul in Saxony. Directly next to the capital Dresden there is a lot to discover. Hiking and sport activities, museums and other sights - there's definitely no time to be bored in our Berlitz Camp Dresden Radebeul.
For a bit more action, a trip to Dresden is the perfect option. Saxony's second biggest city offers a lot of cultural attractions for young and old.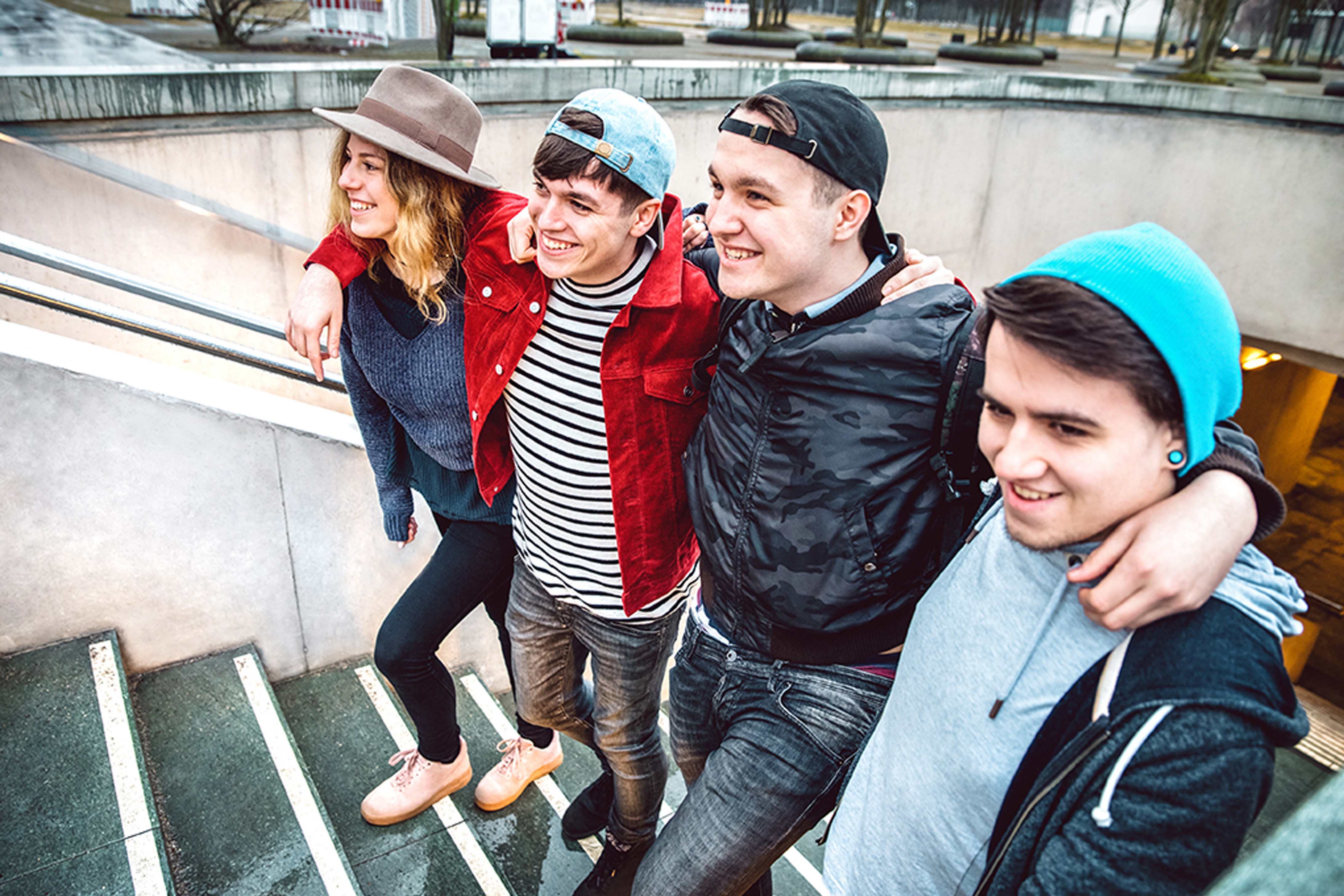 Programs
Activities
Easy language learning: Learning is best done with the right method and a lot of fun. These are the ingredients of our language training that takes place every morning in four 45 minute sessions in small groups of ca 12 students.
"Fun & Action" for body and soul: Whether inside or outside - on the afternoons we will be on the move and go on adventures. The participants will continue to deepen their language knowledge, because the activities take place in the foreign language.
Typical activities include:
Area with soccer area, table tennis and tipis
Visiting the Karl-May-museum
Discovering the surroundings (e.g. Elbsandsteingebirge)
Different workshops and games
Evening program like quiz or party nights
Please be aware that these are example activities and the actually offered program may vary.
Accommodation
Youth Hostel Dresden-Radebeul
Located between Dresden, Meißen and Moritzburg, the Youth Hostel in Radebeul is a great starting point for all our activities.
Available Camp Dates
---
Date
16/07/2023 - 22/07/2023
---
---
---
Date
23/07/2023 - 29/07/2023
---
---
---
Date
08/10/2023 - 14/10/2023
---
---
English Camp
10 - 17 years
---
Date
16/07/2023 - 22/07/2023
---
---
---
Date
23/07/2023 - 29/07/2023
---
---
---
Date
08/10/2023 - 14/10/2023
---
---
* Berlitz Language Camps are according to §4 Section 21 a) and b) german UStG tax exempt from VAT.
We accept the following payment methods: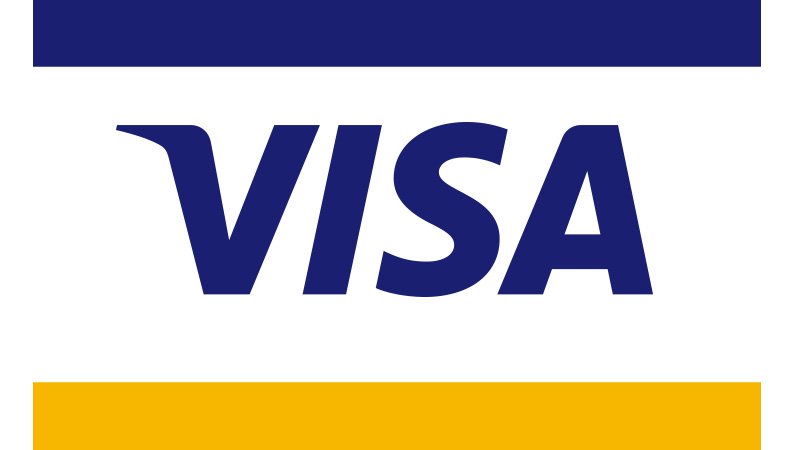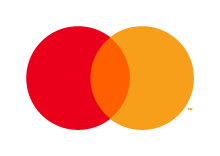 What our customers say
My daughter Jennifer was in Fehmarn during the first week of the 2019 summer holidays and had a wonderful time. She would have liked to stay there! Great kids and amazing camp counselors. Dave from Ireland led her group. The projects and activities were simply marvellous! According to my daughter, she developed a very good understanding of English and in a short amount of time, found it very normal to communicate in English. A huge difference compared to normal lessons in school!

Jennifer's Mom, Kids Camp Fehmarn
Do you have questions about our camps?
Then contact us today and send us your message here. Your Berlitz team will contact you shortly.