Camp Details
Tennis
City Sightseeing
Ball and Team Games
Country or State
Rathdown School
Travel Info
Independent Travel
Group transfer from/to Dublin airport
Contact Us
Book a camp!
Description
Failte go Báile Átha Cliath - Welcome to Dublin!
Ireland's hospitality and the friendliness of its people are well-known around the world. Dublin, the lively and exuberant Irish capital on the east coast of the island combines tradition and modernity, culture and commerce in a unique, charming and relaxed manner. Modern buildings such as the Grand Canal Theatre and the Spire hold their ground next to buildings steeped in history such as Trinity College or Leinster House, the parliament building. The river Liffey meanders through the city under several bridges linking Dublin's north and south sides and the newly redesigned wooden promenade is perfect for a stroll along the waterfront. Our accommodation is a boarding school in Glenageary in the south of Dublin - our home base for a varied camp with lots of sightseeing and sports.
Programs
Activities

Daily 4 x 45 minutes Language training in small groups of max. 12 students (except on Arrival- and Departure day and on full day Excursion)
Supervised afternoon program and evening activities in the target language (safety instructions and explanations in German where needed)
One supervised full day excursion
The program includes for example:
Dublin Sightseeing Bus tour
Dublin Castle, Trinity College, Book of Celts
National Museum of Ireland - Irish art, culture and history
Day trip to Glendalough in the Wicklow Mountains - a 6th century monastic settlement
'Roof Top Tour' at Croke Park, Europe's fifth largest stadium, home to traditional Gaelic sports such as Hurling, Gaelic football and Camogie
An afternoon at the seaside
An Irish Pub dinner
Hiking to Killiney Hill - a fantastic view of Killiney Bay and the Wicklow Mountains
Shopping in Dublin's lively pedestrian areas Grafton Street and Temple Bar
Walking tours through different parts of Dublin
Visit to the theater to see a play or musical
We also have access to the tennis court on campus
Afternoon sports program and fun evening activities on campus
Age:
Accommodation
Rathdown School - this private boarding school is situated in the south of Dublin. Surrounded by a large campus with its own tennis court, it is a great setting for a varied camp with sports and fun.
Rooms with 4 - 6 beds
Shared bathroom facilities down the hall
Travel information
The Berlitz team organizes the pick up and group transfers on arrival and departure day from/to Dublin airport. Travel to and from Dublin must be arranged and booked independently by the parents. Please make sure you book your child's flights with arrival and departure times between 9 am - 6 pm. The transfer between Dublin airport and the Rathdown School takes about 45 minutes.
Available Camp Dates
English Camp
12 - 17 years
Tennis
City Sightseeing
Ball and Team Games
---
Date
31/07/2022 - 12/08/2022
---
---
* Berlitz Language Camps are according to §4 Section 21 a) and b) german UStG tax exempt from VAT.
We accept the following payment methods. Please note, that SEPA payment is only available for German accounts.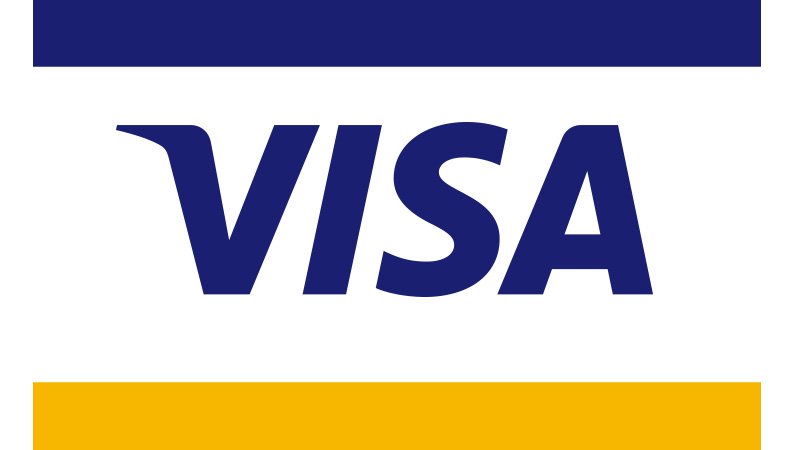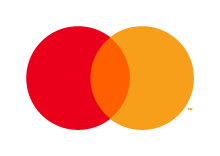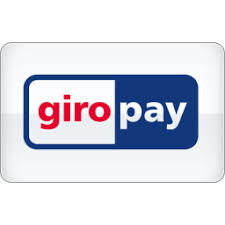 What our customers say
Tessa attended English camp in Wenzigerode last week, and even though she was by far the youngest and most clueless (in regards to English), she had a lot of fun. The horses and other animals were a big hit, of course, but she was also able to pick up a few words of English and is already thinking about going to another camp this summer. I thought the camp was very well-organized (beforehand and during). Sam Watt was a dependable and good director.

Silvana, Kids Language Camp Wenzigerode