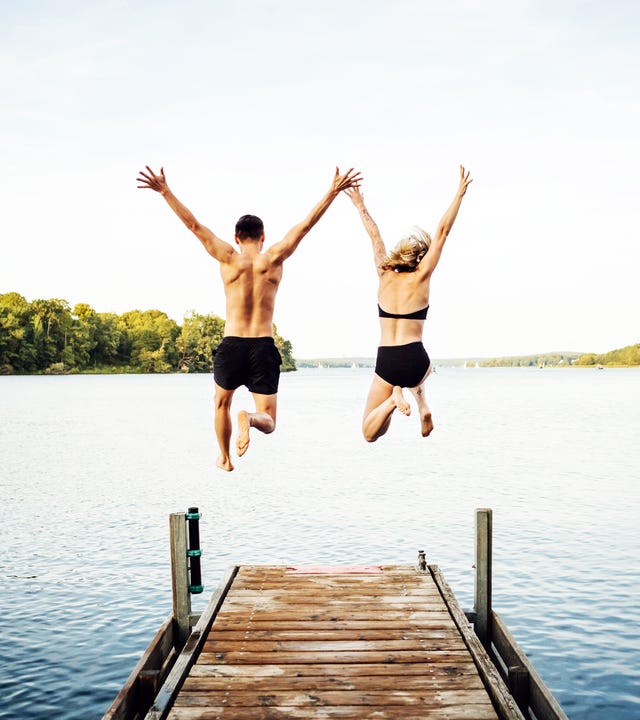 Camp Details
Country or State
Schullandheim Wartaweil
Accommodation
4 - 6 people per room, all rooms with private showers and WCs
Travel Info
Independent Travel
Contact Us
Book a camp!
Description
Sports, fun and nature
Wartaweil is situated on the shores of lake Ammersee, Bavaria's third-largest lake. Our accommodation, the Wartaweil School Holiday Center, is surrounded by its own 2.7 hectare park. The generous grounds with a soccer and basketball court, a bathing jetty and swim platform as well as a teepee with a campfire pit provide plenty of room for a successful camp. The park is separated from the water only by a path which runs along the lake all the way to Herrsching, the neighboring town, with its long lakeside promenade. "Learning by speaking" means in Wartaweil taking part in many varied activities, creative workshop, sports and games - everyone is sure to find something new and exciting to do here.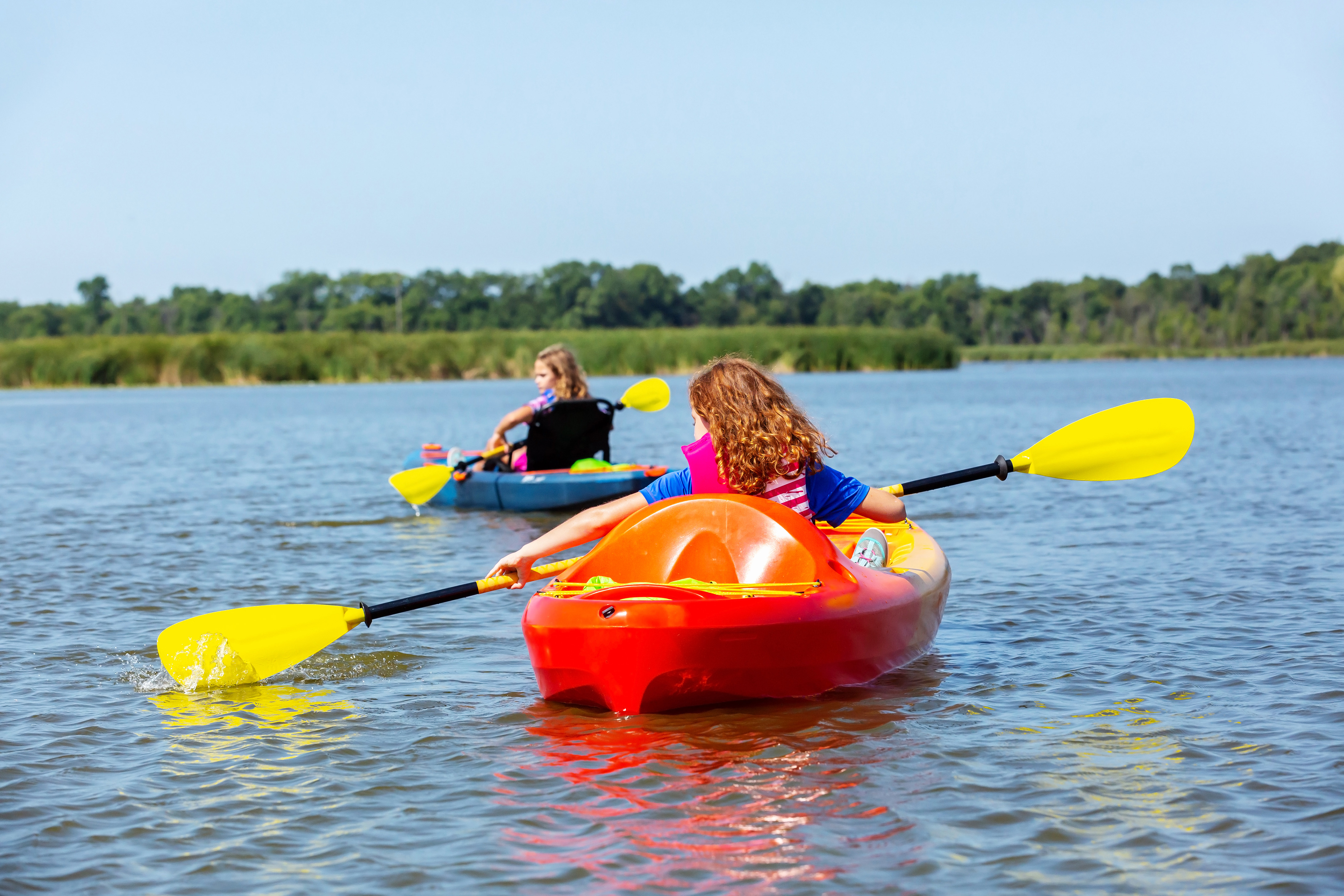 Programs
Activities
Language training on 5 days per week, daily 4 x 45 minutes lessons in small groups of max. 12 students
Supervised afternoon program and evening activities in the target language (safety instructions and explanations in German where needed)
Our camp motto in Wartaweil is Fun & Action - all activities are supervised and carried out solely in the target language. The participants can choose every day from a wide range of leisure activities, our counselors bring in their various talents and creative ideas to put together afternoon and evening programs that the kids and teens will enjoy. Whether through sports, team games or creative, age-appropriate workshops and fun evening activities, our focus remains set on our common goal: "Learning by speaking"
Other popular activities in our Wartaweil camp include e.g.:
Soccer, kickball
Volleyball, basketball
Ultimate Frisbee, badminton
Table tennis tournament
Creative workshops, e.g. Graffiti T-Shirts and Paper Crafts
Cool evening programs, e.g. Pub Quiz and Scavenger Hunt
Photo Competition
Disco party at the house
Movie Night
Treasure hunt
Swimming and relaxing at the lake (in summer)
A walk along the lake to the nearby village of Herrsching
Facilities
Accommodation: Wartaweil School Holiday Center
Rooms with 4 - 6 beds
En-suite bathroom
Travel information
Ages: 7 - 17
Independent travel
Arrival: 1:30 - 2:00 p.m.
Departure: 10:00 - 11:00 a.m.
Available Camp Dates
Currently, all camps are fully booked. New camp dates will follow.
* Berlitz Language Camps are according to §4 Section 21 a) and b) german UStG tax exempt from VAT.
We accept the following payment methods. Please note, that SEPA payment is only available for German accounts.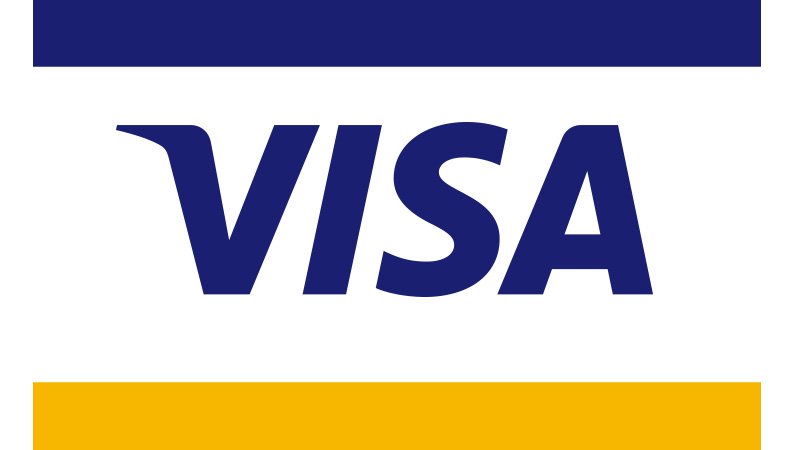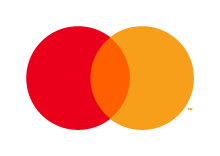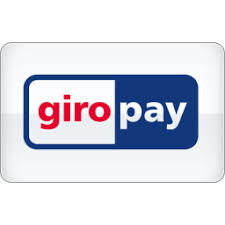 What our customers say
Tessa attended English camp in Wenzigerode last week, and even though she was by far the youngest and most clueless (in regards to English), she had a lot of fun. The horses and other animals were a big hit, of course, but she was also able to pick up a few words of English and is already thinking about going to another camp this summer. I thought the camp was very well-organized (beforehand and during). Sam Watt was a dependable and good director.

Silvana, Kids Language Camp Wenzigerode