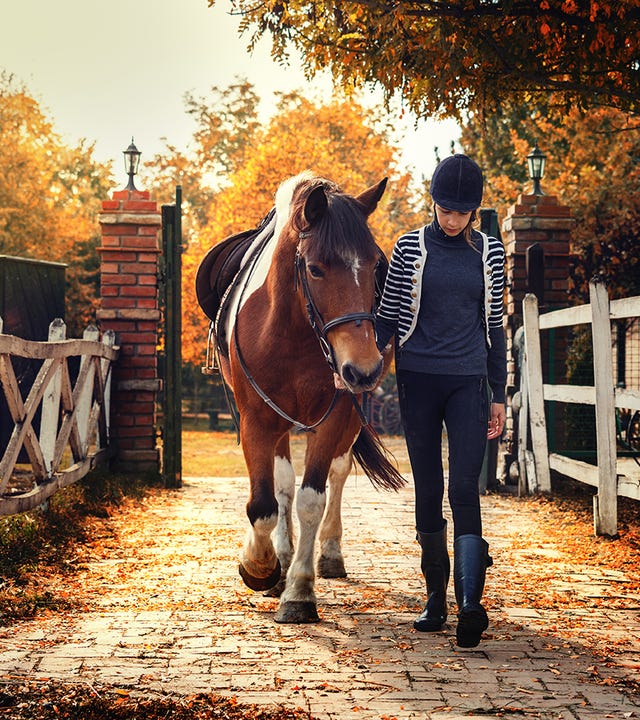 Camp Details
Location
Seminarhaus Ferienhof Keil
Travel Info
Independent Travel
Description
Wenzigerode is situated on the edge of the Kellerwald-Edersee national park, which is between Kassel and Marburg. You'll soon feel at home at our camp at the Keil holiday center. The modern building has a kitchen which is available to us for trying our cooking and baking skills. Outside there are horses and ponies, plus rabbits, goats, dogs, geese, guinea pigs and other animals. Indoors there is a foosball table and there are meadows and woods all around where you can enjoy a range of sports.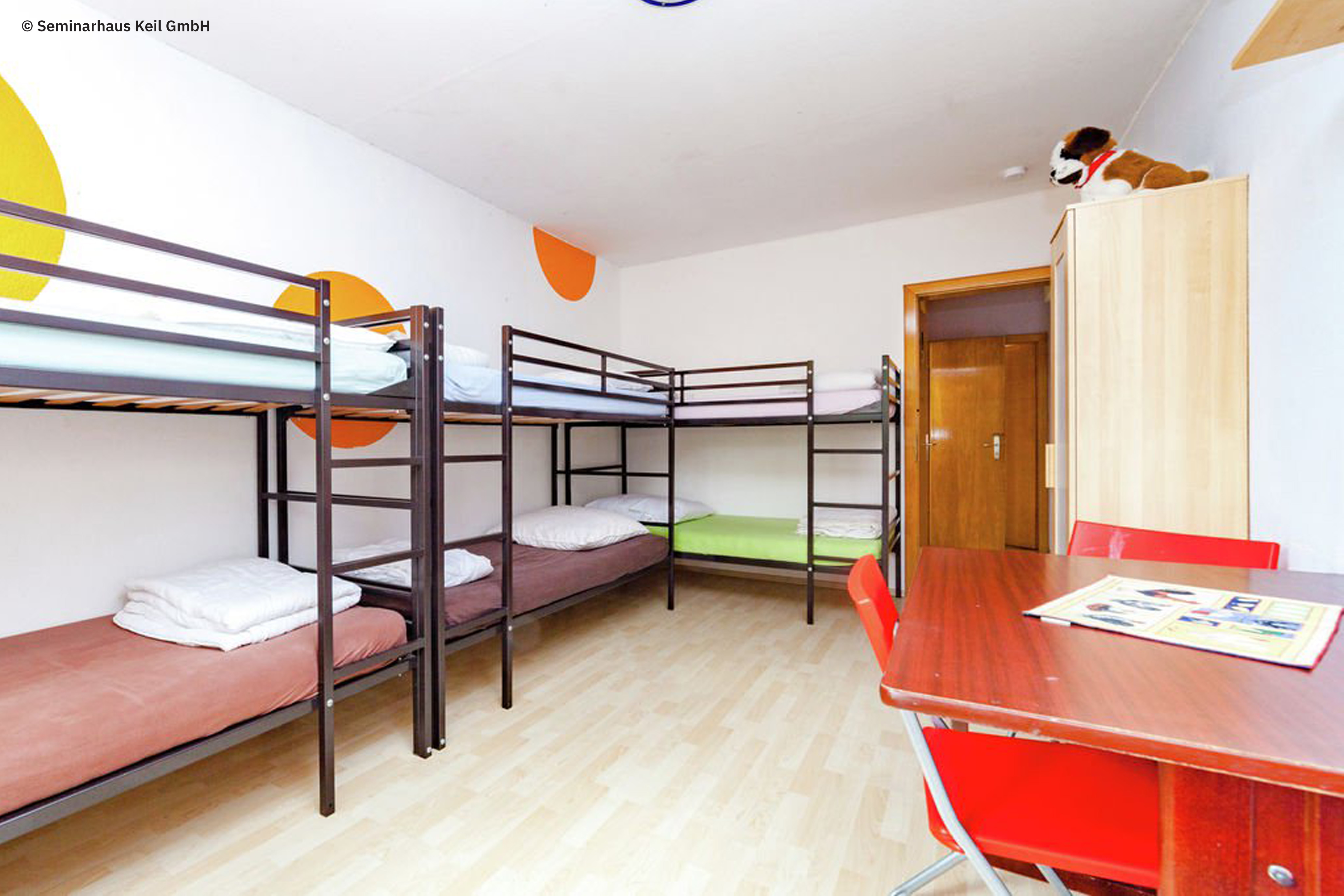 Programs
Activities
Language training on 5 mornings per week: four 45 minute lessons in small groups of ca. 12 students,
Supervised afternoon program and evening activities in the target language, safety instructions and explanation in German where needed
Typical activities on location
Horse riding program under professional supervision four days a week (one-hour sessions) in the riding arena or outside.
The horses look forward to trying out the snacks you create for them, and the other animals in the yard are all keen to meet you.
If you like, you can try your hand at cooking and baking.
There are exciting art and craft workshops using different materials.
Additional activities
Play sports outside and get to know the area.
Available Camp Dates
---
Date
23/07/2023 - 29/07/2023
---
---
---
Date
30/07/2023 - 05/08/2023
---
---
---
Date
20/08/2023 - 26/08/2023
---
---
---
Date
27/08/2023 - 02/09/2023
---
---
---
Date
22/10/2023 - 28/10/2023
---
---
* Berlitz Language Camps are according to §4 Section 21 a) and b) german UStG tax exempt from VAT.
We accept the following payment methods: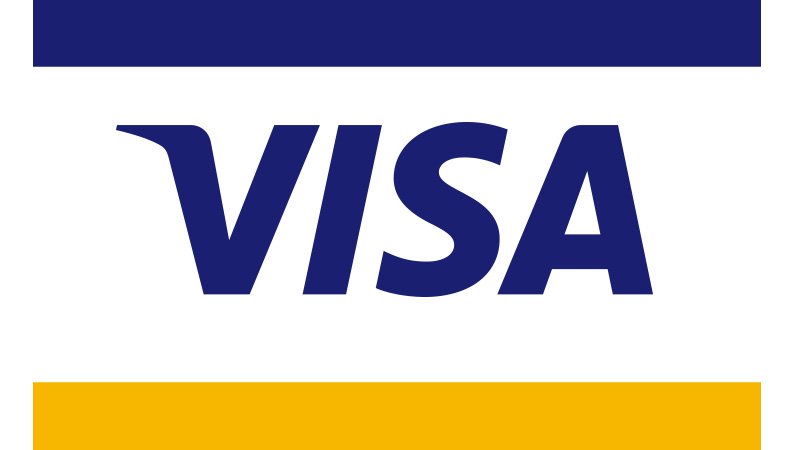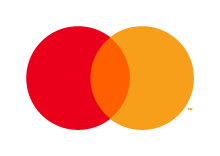 What our customers say
My daughter Jennifer was in Fehmarn during the first week of the 2019 summer holidays and had a wonderful time. She would have liked to stay there! Great kids and amazing camp counselors. Dave from Ireland led her group. The projects and activities were simply marvellous! According to my daughter, she developed a very good understanding of English and in a short amount of time, found it very normal to communicate in English. A huge difference compared to normal lessons in school!

Jennifer's Mom, Kids Camp Fehmarn
Do you have questions about our camps?
Then contact us today and send us your message here. Your Berlitz team will contact you shortly.