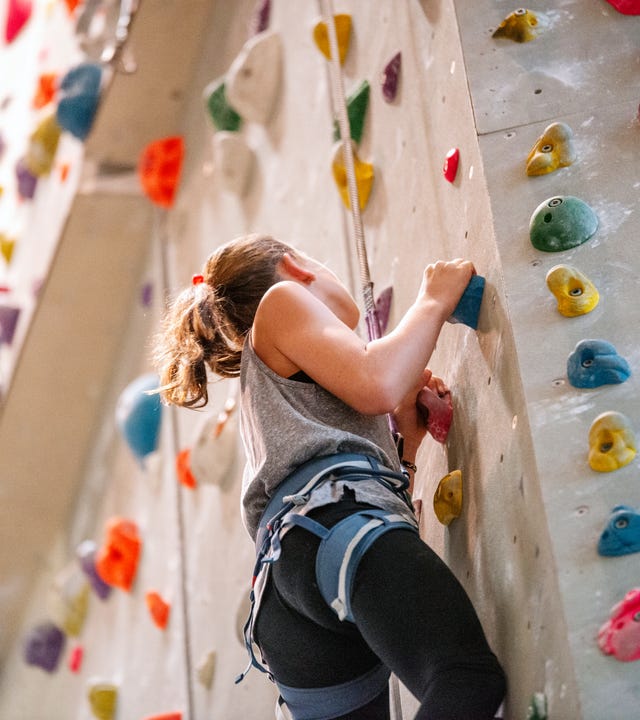 Camp Details
Country or State
Schloß Gadow
Accommodation
4 - 6 people per room, all rooms with private showers and WC
Travel Info
Independent Travel
Group transfer from/to Berlin bus parking space at main train station
Contact Us
Book a camp!
Description
Adventure supreme for our youngsters - kids only!
The outdoor camp for Bravehearts. The castle of Gadow is a historical monument that is located directly at the Löcknitz river and the associated 6-hectare park is the most beautiful of its in this region. Countless activities are available to you without having to leave the castle area: climbing in the high ropes course or on the climbing wall right by the castle, canoeing on the Löcknitz, archery, cable car rides, football field, beach volleyball, table tennis, table football, adventures in the forest and in the wooden labyrinth. There is even a bathing jetty for cooling off in the Löcknitz directly at the castle, as well as a BBQ and fireplace for cozy evenings - boredom is simply not possible at this place. Specially for kids!
Programs
Program
Per week 5 x 4 morning lessons in small groups
5 x afternoon program and 6 x evening activities per week supervised in the target language by our team (where necessary instructions/safety briefing in German)
Typical activities on location
Swimming in the Löcknitz River directly at the house
Campfire and barbecue nights
Beach volleyball, playground, football, water playground, basketball, gymnastic room with boulder wall
Relaxing on the castle terrace
Football or table tennis in the games pavilion
Exciting hide-and-seek in the huge wooden labyrinth
Visit the "nature experience park" and learn more about foxes, rabbits and other local animals
Excursion: bike trip through lovely nature to nearby Elbe
Program "Outdoor and sport" for Bravehearts
One afternoon at the 12 meter high climbing wall at the back of the castle with top rope protection and 7 different ways to climb or climbing the high ropes course in the trees of the park
One afternoon with archery
One afternoon with a canoe expedition on the Löcknitz River
(All security instructions in German)
Facilities
Accommodation: Holiday Castle Gadow
4 - 6 people per room
En suite showers & WC
Travel information
Ages: 7 - 15
Independent travel: Arrival Check-in between 1:30 p.m. and 2:30 p.m. on Sundays and between 2:30 p.m. and 3:00 p.m.: on Saturdays, pick-up 1:00 p.m on Fridays and 10:00 a.m.
Meeting at Berlin main train station bus parking place: 11:00 a.m. (17.07.22) and at 10:30 a.m. (23.07.22), arrival back ca. 5:30 p.m. (23.07.22) /2:00 p.m. (29.07.22)
Available Camp Dates
Currently, all camps are fully booked. New camp dates will follow.
* Berlitz Language Camps are according to §4 Section 21 a) and b) german UStG tax exempt from VAT.
We accept the following payment methods. Please note, that SEPA payment is only available for German accounts.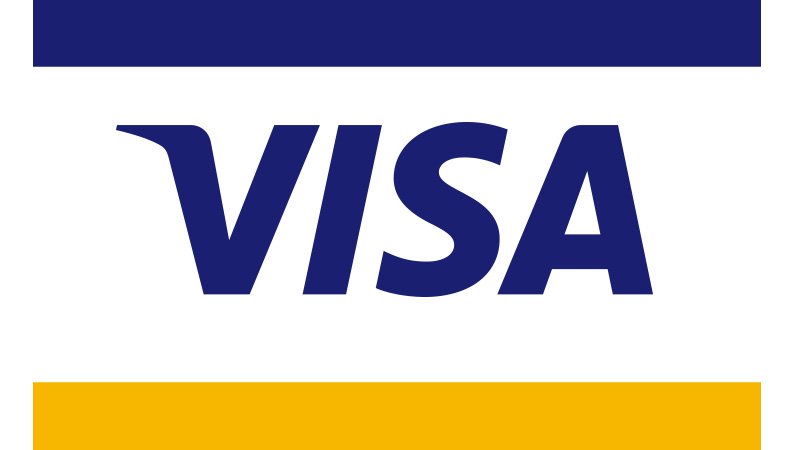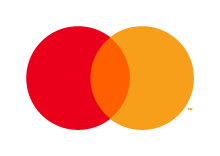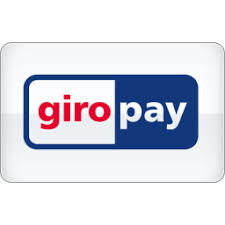 What our customers say
Tessa attended English camp in Wenzigerode last week, and even though she was by far the youngest and most clueless (in regards to English), she had a lot of fun. The horses and other animals were a big hit, of course, but she was also able to pick up a few words of English and is already thinking about going to another camp this summer. I thought the camp was very well-organized (beforehand and during). Sam Watt was a dependable and good director.

Silvana, Kids Language Camp Wenzigerode