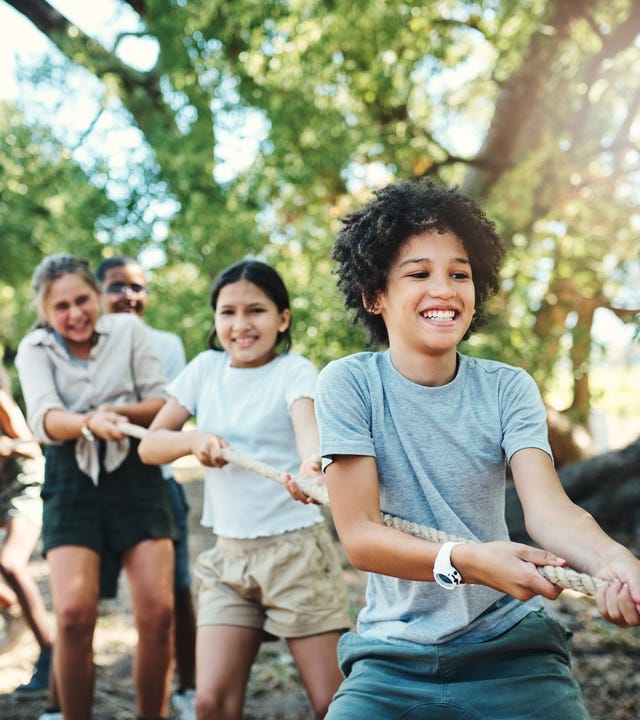 Camp Details
Location
Leipzig Grillensee
Travel Info
Independent Travel
Description
Our modern house at the lake Grillensee offers exciting holidays for all tastes. It is an adventure and fun to explore the forest or to enjoy the lake. The directly adjacent Grillensee invites you to swim and relax.
In addition, the House Grillensee near Leipzig offers ideal conditions for our varied camp, with creative and sports facilities. The house has bright and attractive rooms with a view of nature, as well as a large and neat outdoor area with large lawn football pitch at the adjacent forest.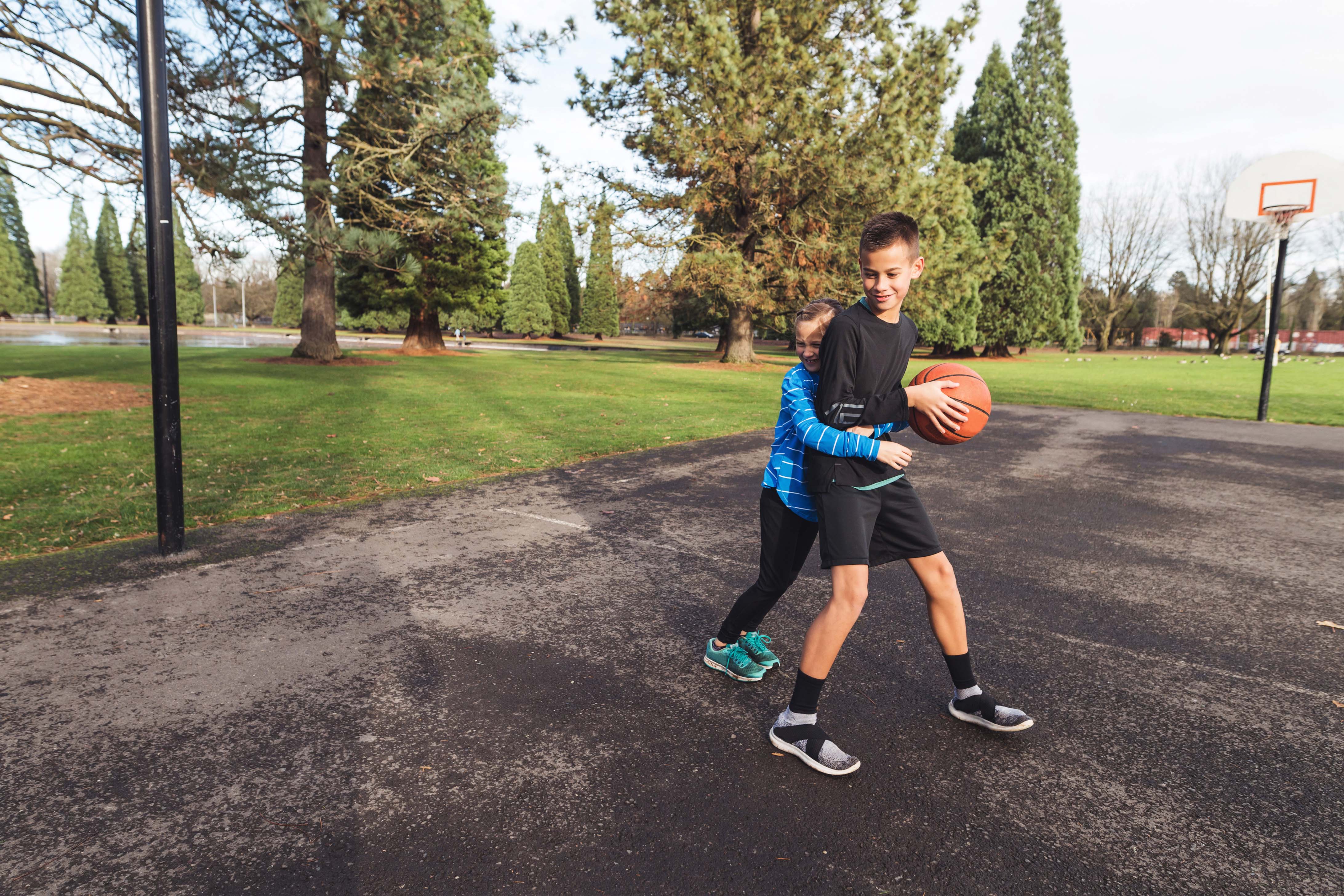 Programs
Activities
Language training on 5 mornings per week: four 45 minute lessons in small groups of ca. 12 students.
Supervised afternoon program and evening activities in the target language, safety instructions and explanation in German where needed
Fun & Action
Beach activities and bathing in the beautiful lake Grillensee
Creative activities indoors and outdoors
Football, beach volleyball and other ball sports
Hiking or geocaching in the forest
Team games
Football and billiards
Cozy evening at the campfire
Day Camp
The counselors, who speak English as their mother tongue, will guide you with role plays and language games as well as exciting projects and interviews to speak English safely and without forgetting the fun.
Together with your counselors, you will explore their home countries and cultures, like England, Ireland, Scotland, Kenya, Australia, or the United States. You will find the answers to questions like: What counts as a typical breakfast in Ireland? And how do friends greet each other in New Zealand? During the break, you can choose your highlights for the afternoon.
Thanks to your counselors' different talents and hobbies, various afternoon activities are offered. You can experience new trends or play popular games and sports with your friends.
Available Camp Dates
Currently, all camps are fully booked. New camp dates will follow.
* Berlitz Language Camps are according to §4 Section 21 a) and b) german UStG tax exempt from VAT.
We accept the following payment methods: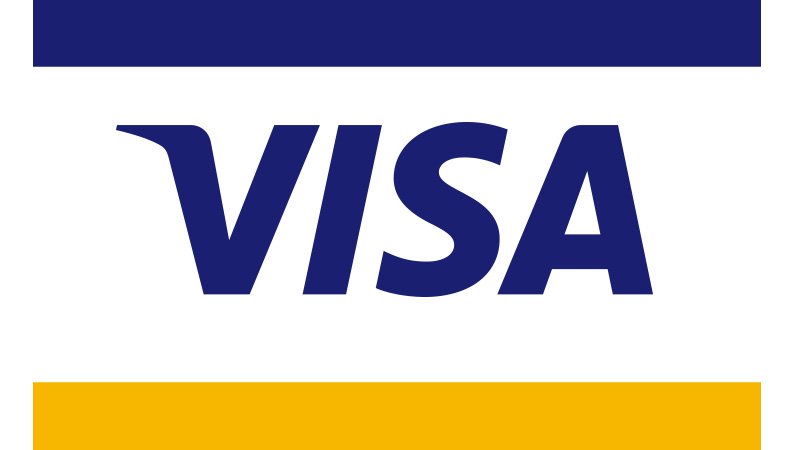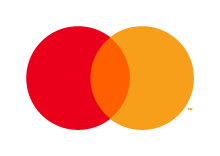 What our customers say
My daughter Jennifer was in Fehmarn during the first week of the 2019 summer holidays and had a wonderful time. She would have liked to stay there! Great kids and amazing camp counselors. Dave from Ireland led her group. The projects and activities were simply marvellous! According to my daughter, she developed a very good understanding of English and in a short amount of time, found it very normal to communicate in English. A huge difference compared to normal lessons in school!

Jennifer's Mom, Kids Camp Fehmarn
Do you have questions about our camps?
Then contact us today and send us your message here. Your Berlitz team will contact you shortly.