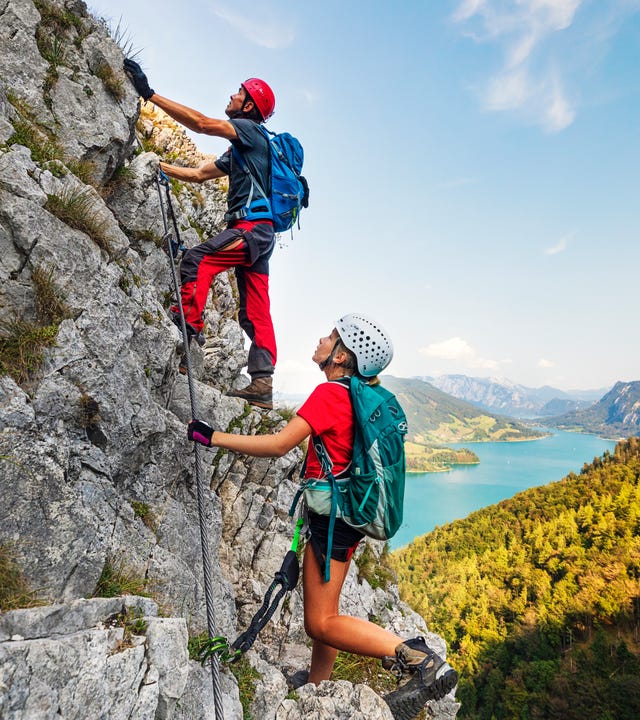 Camp Details
Country or State
Jugendherberge Pottenstein
Accommodation
4 - 6 people per room, shared showers and WCs
Travel Info
Independent Travel
Contact Us
Book a camp!
Description
Great view, great program!
Pottenstein lies at the heart of the region known as Franconian Switzerland, the land of castles and caves - the perfect setting for outdoor activities and sports. Our accommodation is located up on the western edge of the town, overlooking the town center, with a view of the almost 1,000-year-old fortress across the valley - an impressive eye-catcher. The house has its own high ropes course and climbing gym, table tennis tables, a beach volleyball court, a small soccer field and campfire pits.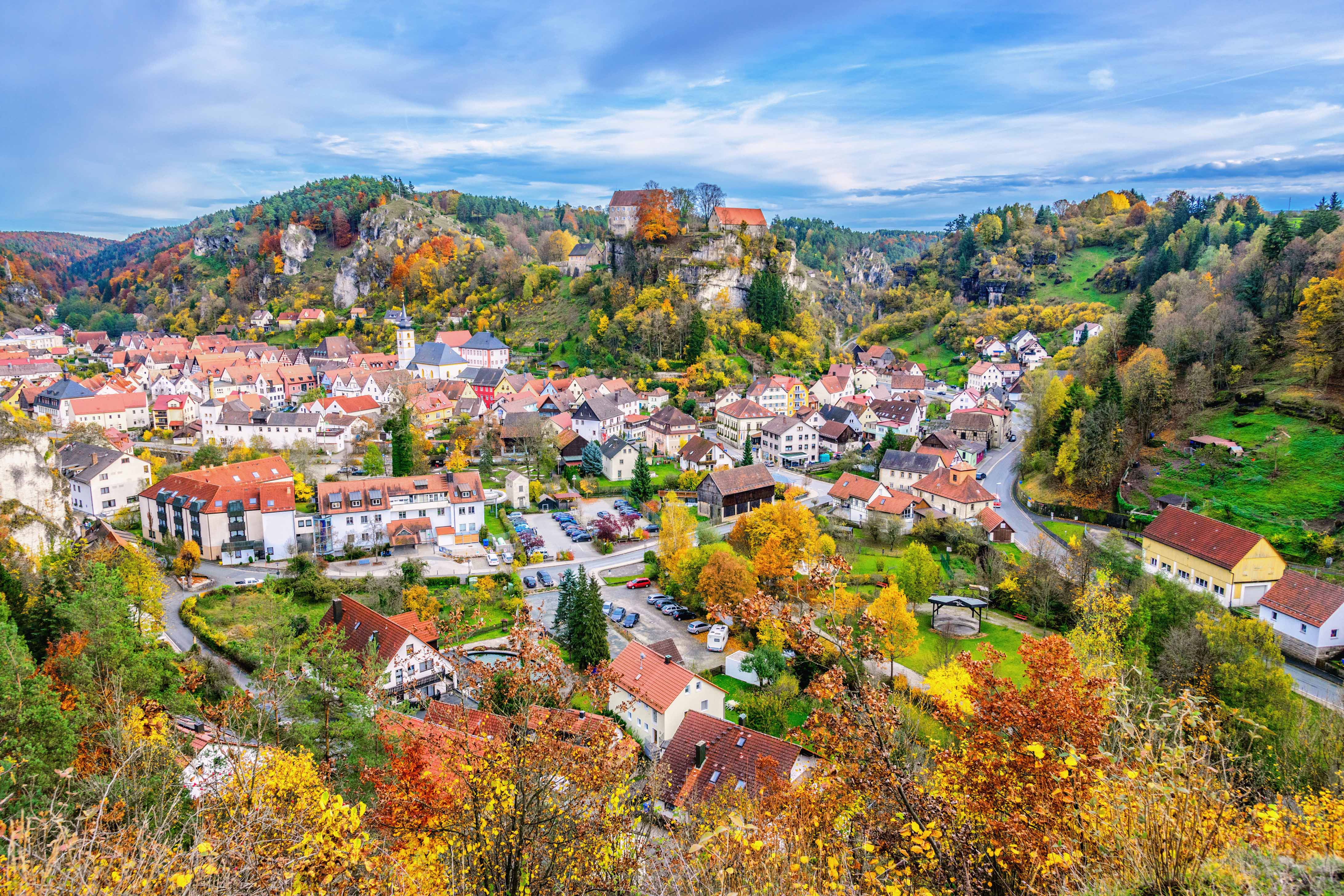 Programs
Activities
Language training on 5 days per week, daily 4 x 45 minutes lessons in small groups of max. 12 students
Supervised afternoon program and evening activities in the target language (safety instructions and explanations in German where needed)
Climbing on the high ropes course, on the climbing wall or on the rock on the camp grounds (bad weather alternative: the climbing hall)
Cave exploration tour, equipped with helmets, ropes and flashlights
Other popular activities in our Pottenstein camp include e.g.:
Scavenger Hunt
Volleyball, table tennis and football
Quiz night
Campfire
Movie night
Talent competition
Creative workshops
Facilities
Accommodation: Youth Hostel Pottenstein
Rooms with 4 - 6 beds
Shared bathroom facilities down the hall
Travel information
Age: 7 - 17
Independent travel
Arrival: 1:30 - 2:00 p.m.
Departure: 10:00 - 11:00 a.m.
Available Camp Dates
Currently, all camps are fully booked. New camp dates will follow.
* Berlitz Language Camps are according to §4 Section 21 a) and b) german UStG tax exempt from VAT.
We accept the following payment methods. Please note, that SEPA payment is only available for German accounts.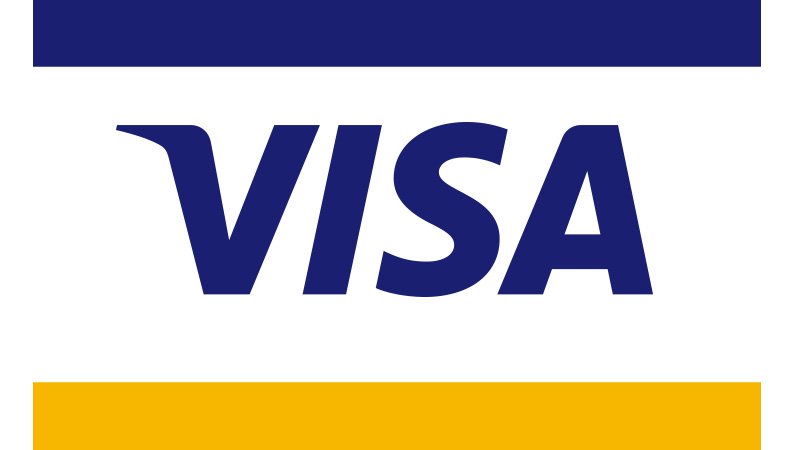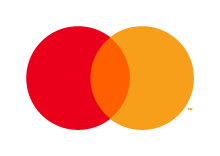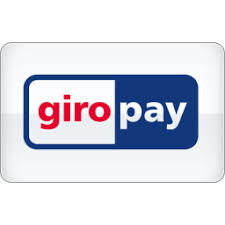 What our customers say
Tessa attended English camp in Wenzigerode last week, and even though she was by far the youngest and most clueless (in regards to English), she had a lot of fun. The horses and other animals were a big hit, of course, but she was also able to pick up a few words of English and is already thinking about going to another camp this summer. I thought the camp was very well-organized (beforehand and during). Sam Watt was a dependable and good director.

Silvana, Kids Language Camp Wenzigerode