Learn English and horseback riding at vacation camp
Attention horse lovers: Here it's not just English learning on the program, but also riding! In the morning there are a variety of English lessons, and in the afternoon it's time to saddle up! That's what makes our Berlitz riding camps so special.
Our experienced Berlitz trainers teach English in the mornings. And during the rest of the day, too, English is almost exclusively spoken, so that the children and young people get to actively use the language.
When the young horse fans are not in the stables or at English lessons, they will be enjoying one of the many other activities our camp team has on offer. These activities vary by camp, but are always exciting and diverse.
Our Berlitz horseback riding camps offer children and teenagers a unique experience surrounded by nature. Making learning English a real adventure!
What makes our riding camps special
Berlitz riding camps are ideal for children and teenagers who love horses. They also learn and improve their English in the lessons – a perfect mix.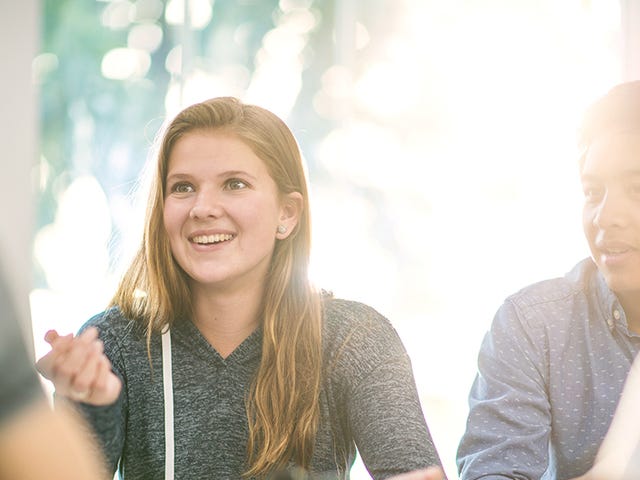 Language course
In the mornings, English lessons with the Berlitz trainers will take place. However, this is very different from normal school lessons: learning English in a fun way is the top priority. There is a strong focus on active speaking and this takes place exclusively in small groups.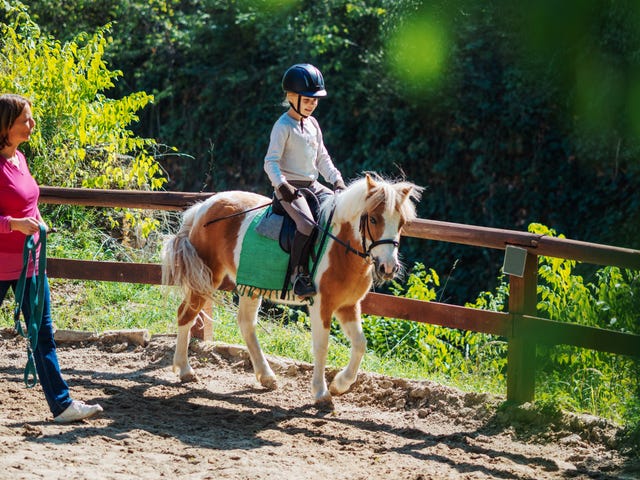 Horseback riding
Professional instructors introduce children and young people to the sport of horseback riding. In addition to riding, they learn to take responsibility for the animals and correct handling of the horse.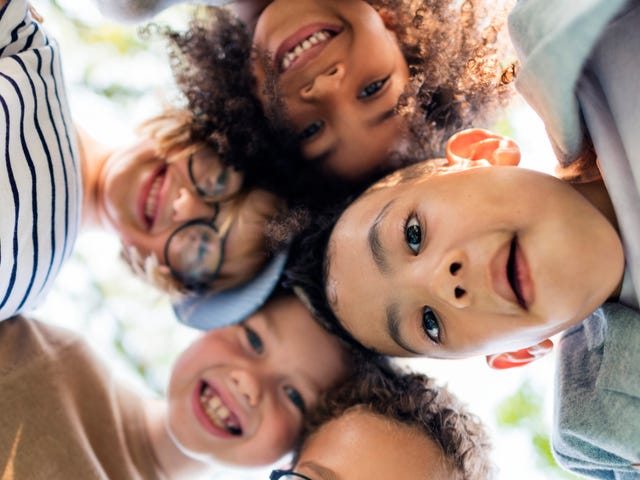 Recreation
In addition to language and riding training, there is a varied leisure program. The camp language is English, and so the children and teenagers will continue to practice the language in the afternoon and evening. This is ensured through 24-hour support by our team.
Riding camp concept: combination of English and riding lessons
The pressure to achieve good grades at school takes the joy out of learning for many children and young people. But, particularly when it comes to learning a foreign language, it is important to have fun while doing so. We make this happen with our many exciting possibilities in our Berlitz riding camps.
The key is to combine the "chore" of learning with enjoyment: using the well-known Berlitz method, kids learn English in the morning with our specially trained instructors in 4 lessons of 45 minutes each. What they learn is then practiced while riding in the afternoon and in the evening. This is the ideal combination: doing what you love and learning English at the same time.
In the on-site riding camps, children and teenagers are put into small groups whose age, language and riding level match. This allows them to achieve the best possible learning results.
The riding camps can be booked for a one or two week stay, where the daily program always changes a bit and nothing is repeated unnecessarily.

For whom are our riding camps suitable?
Whether beginners with horses, or competition riders: from children who have never sat on a horse before to those who have been riding all their lives – beginners and advanced riders aged 7 to 17 are welcome at all our riding camps. You'll learn the basics of proper horse handling and care, and enjoy spending time on trail rides.
All English language levels: at the riding camp, children and teenagers are immersed in the English language without any pressure to perform. It doesn't matter whether they have never learned English before or already have a good knowledge of the language. Our Berlitz team ensures that everyone benefits from their language training and can enjoy their favorite hobby.
Together or alone: In addition to riding and language training, we offer interesting excursions, exciting games and joint activities. New friendships are quickly formed, regardless of whether the young horse lovers come to the camp alone or with friends or siblings.
By the way: If you register together, there is a 10% discount for siblings for the second and each additional child!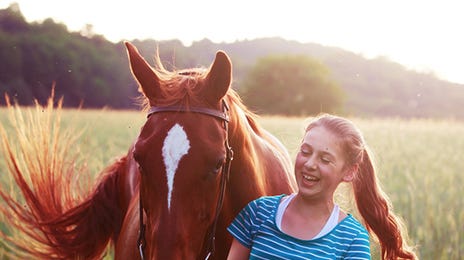 Why go to riding camp with Berlitz
An all-round package: riding lessons, introduction to stable management, unique riding opportunities and motivating English lessons
Additional leisure activities for everyone: sports, excursions, art and more
Individual attention: small groups with similar language levels while learning English
Active speaking: English is the camp language and spoken all day long
Professional supervision: experienced Berlitz team and trained riding instructors who teach riding on well-trained horses
A wide choice: riding camps during all school vacations at multiple locations
Frequently asked questions about our riding camps
Part of the riding camp experience is having fun with new friends. Depending on the location, our program promises many challenging and exciting activities in addition to riding: from sailing to golf to arts, crafts, sports, and games. The program helps support children and teens' English language development by listening to and interacting with others in the foreign language while building self-confidence.
All of our activities are supervised, monitored, and accompanied by experienced, professionally trained counselors. Utmost attention is paid to the safety of the children entrusted to us. To guarantee this at all times and to avoid misunderstandings, safety briefings for many activities will be given in German.
If you have booked a Berlitz riding camp, you will find all the important information about the corresponding camp in your travel documents, which you can download from our website. These summarize the services, offer directions, and provide information on what items should be brought to the riding camp. One to three weeks before the start of the booked camp, you will also receive an email with the contact details of the camp management and information about the booked transfer.
Do you have any questions about our language camps?
You can contact us right away – just send us your message here! Your Berlitz team will get back to you shortly.