Take educational leave to learn English and other languages.
The demands and opportunities in this modern, internationally oriented business world are ever increasing. In order to refresh and develop your foreign language skills, you can now use educational leave (Bildungsurlaub) to participate in a Berlitz language course at little cost.
As recognized experts in the area of continuing education, and as an ISO-certified education provider, we offer practical learning content during your educational leave that will help you get ahead in your job.
Now also available as a virtual language training: In many  states, it is now possible to take educational leave (Bildungsurlaub) for our live online courses. Get in touch to find out more!
Your personal consultation
We will support you in your search for the right course and check your funding options. You can book a free consultation appointment or send us your questions. Consultation appointments can take place over the phone or online.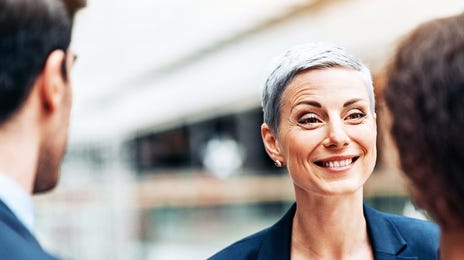 Advantages:
Paid leave from your job
Effective language courses with the unique Berlitz Method®
Native speaker, highly qualified trainers
Highly practical, work-related content
Learn in a group of maximum 10 participants
Your questions about educational leave (Bildungsurlaub)
Contact us today with your questions. We will work together to find the course that suits you best. Your Berlitz team will get back to you shortly.