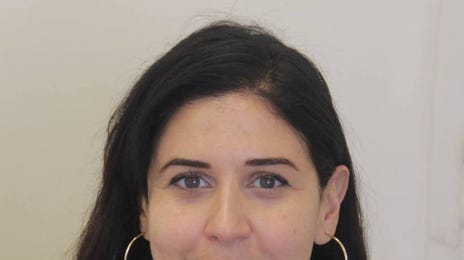 Louisa Ajami is the Director of Cultural Content with Berlitz. Born and raised in the US, she has worked across the Middle East and North America.
Louisa has 15 years of cross-cultural experience and 8 years as a cultural expert.
She uses culture to foster engaged teams and inclusive leadership, and works with organizations to understand and achieve diversity, equity, and inclusion.