Whether you're driving change in your company for a global workforce, or leading and managing a remote team, mastering communication and building trust within a geographically dispersed or virtual team has bountiful business benefits.
These days, as organizations become more global, we've seen the emergence of more diverse and dispersed teams. While you or your organization may rely heavily on remote, virtual teams, keep in mind that you may need to overcome barriers related to different time zones, technologies, languages, and cultures.
If you're looking for the best way to improve the coherence and productivity of a diverse and dispersed team, then keep reading for some guidelines on building trusting relationships among team members and leaders.
1. Use virtual communication tools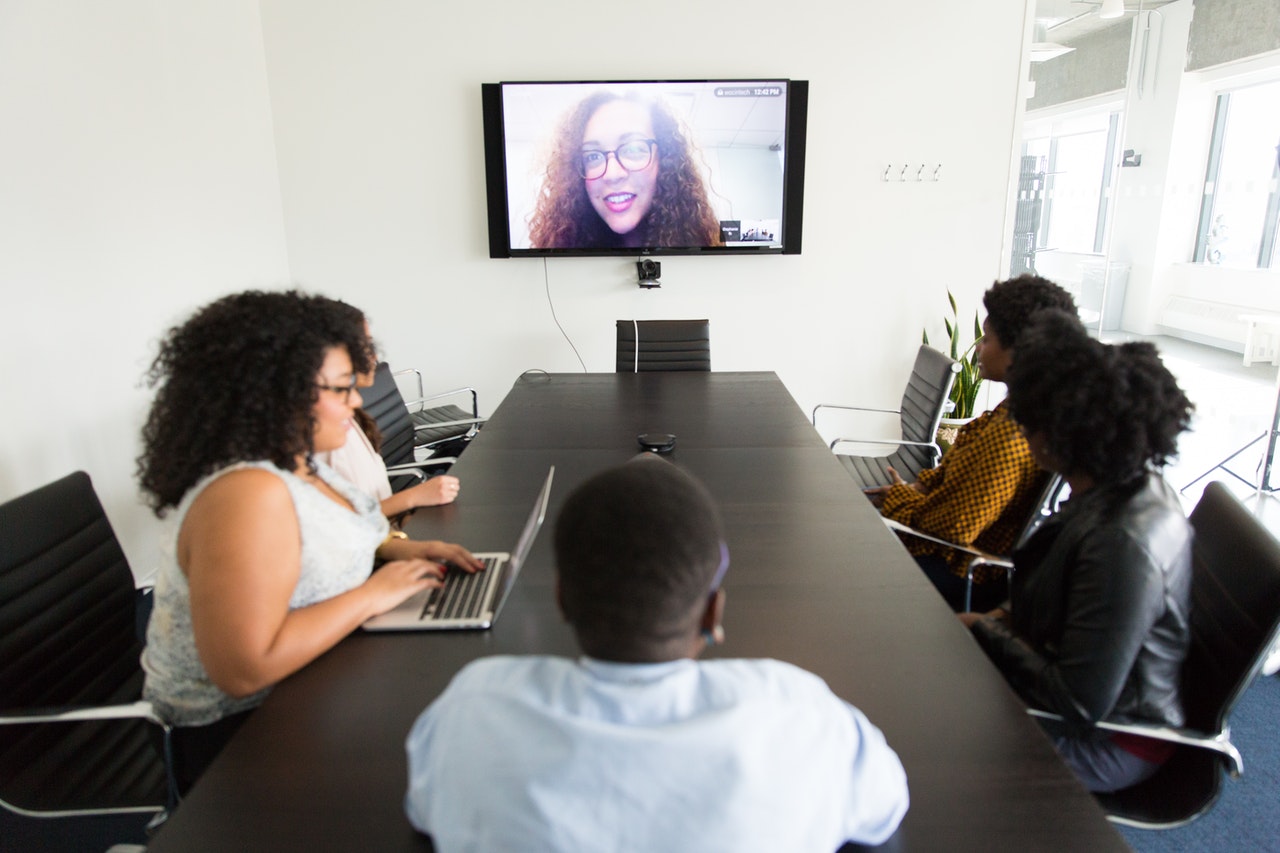 To make sure everyone is informed, send out regular update emails that bring employees up to speed on the most recent developments. Web conferencing tools are also an excellent way to keep ties among employees strong. 
Since most diverse and geographically dispersed team members can have little face-to-face interaction with their colleagues at headquarters, any form of virtual communication that includes live video is a helpful way to build trust across a distance.
2. Trust readily
To best develop trust between colleagues within an organization, start the business relationship by assuming your employees or colleagues are trustworthy. Instead of requiring that employees prove their trust to you regularly, allow them the opportunity to work knowing that they have your full support. 
Only when an employee fails to live up to expectations or abuses the relationship should you or their supervisor reconsider that trust.
3. Maintain honesty
Maintaining an honest and open working relationship with your colleagues is fundamental to establishing trust. So model transparent and ethical behavior and encourage openness among your team members. When you create a transparent environment, your staff will feel that they can trust you, and will also work toward maintaining openness.
4. Increase availability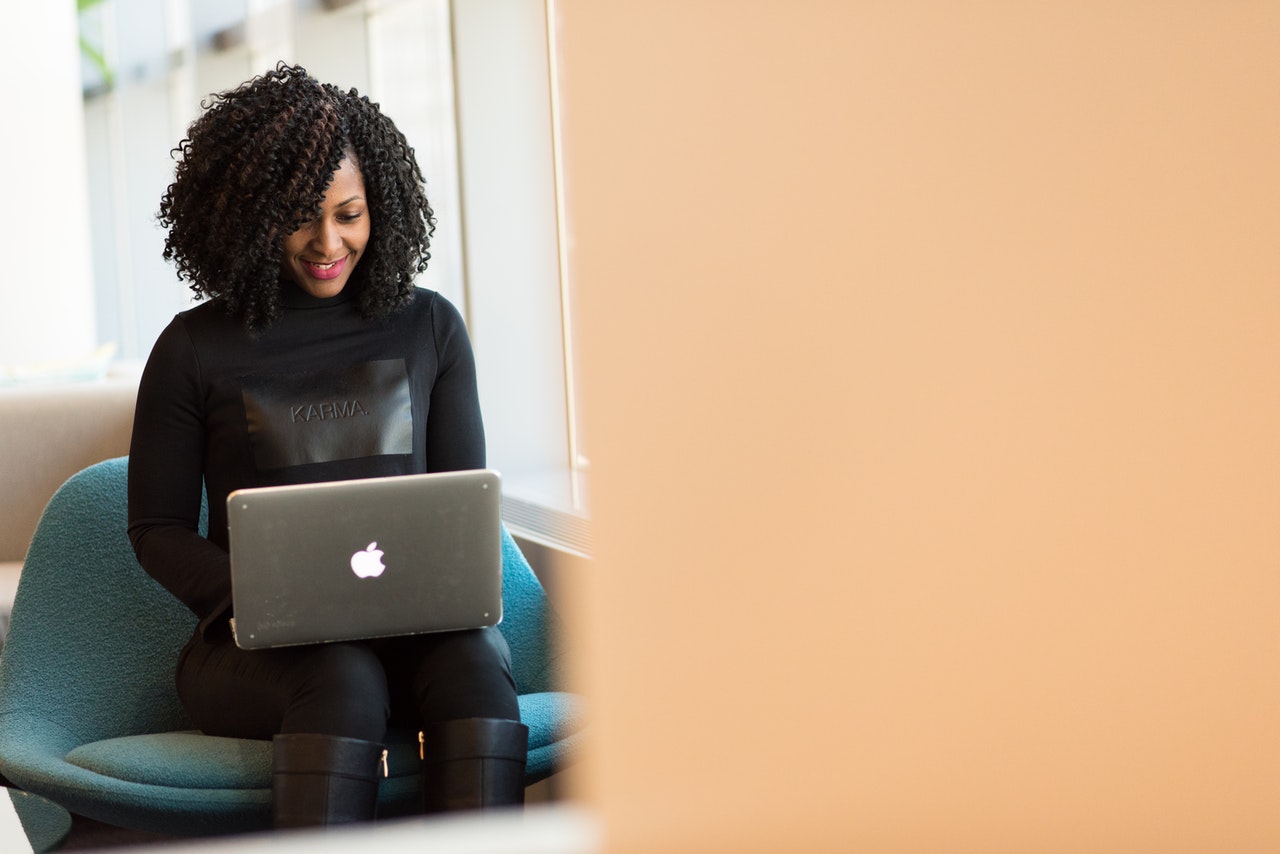 Remote workers need to feel like they can contact their managers and colleagues at any time. Employees may view leaders and colleagues who don't maintain close contact suspiciously. 
If you or another leader cannot be available during the typical working day, establish guidelines for when and how employees can contact you.
5. Maintain consistency
Trust is achieved through a mutual understanding of what is expected of each individual in the workplace. As a leader, strive to treat each situation and employee with a similar approach. If each employee feels that they are trusted and respected the same as their peers, they'll bring a higher level of commitment to their work.
Whereas remote teams and managers of remote teams can face challenges, a strong sense of trust in their leaders, as well as their colleagues, is the best foundation for productivity and engagement. Creating a trusting work environment in which everyone can thrive will help you, your colleagues and your business succeed as a united team.