The perfect combination of online self-study and live language instruction
With our blended-learning programs, you can learn a language with plenty of variety – studying online at your own pace and practicing what you have learned in group conversation classes or live coaching sessions with a Berlitz instructor. We would be happy to advise you on which blended language learning solution will help you achieve your personal goal most quickly.
Benefits
Online self-guided learning program
Live online courses led by instructors for active language practice
Completely online and accessible on mobile devices
For beginners to advanced learners
Book now and save 20%!
We love languages. You too? Book a blended learning program and get a discount.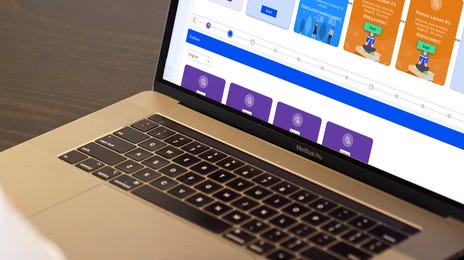 New: Berlitz Flex
For Berlitz English and German levels 1 to 8 (CEFR A1-B2.1)
For Berlitz Spanisch levels 1 to 4 (CEFR A1-A2.3)
Organized, level-based structure
Content and materials in line with our Berlitz Method
Self-study lessons, culture lessons, checkpoints, and live online coaching sessions
Innovative voice recognition for active speaking practice
Log in using the new MyBerlitz Student Portal
Highlight: After completing your learning path, you can repeat the live coaching sessions as often as you like until your license expires
See how Berlitz Flex works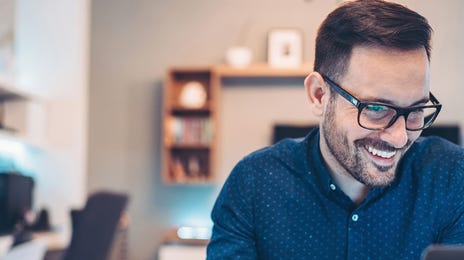 Berlitz Connect Plus / Premium
For English (CEFR A1-C1), French (CEFR A1-B1), German and Spanish (CEFR A2-B1)
Online placement test of your language skills
Learning modules for many professions and industries
Needs analysis and selection of job profile
Checkpoints to verify your progress
Online group conversation classes
Berlitz Connect Premium also offers one-on-one coaching with a Berlitz instructor by phone/Skype
Find out more
Contact us today  with your questions. We can work together to find the course that's right for you – with no obligation on your part. Your Berlitz team will contact you shortly.