Language camps enjoy a long tradition at Berlitz. The recipe for success: learning by speaking!
Children are actively involved in the English language by speaking it – not just during motivating language lessons in the morning, but also while taking part in entertaining activities in the afternoon. We offer this language service directly on the site of your company. This also takes the weight off employees' shoulders when comes to childcare arrangements during school vacations.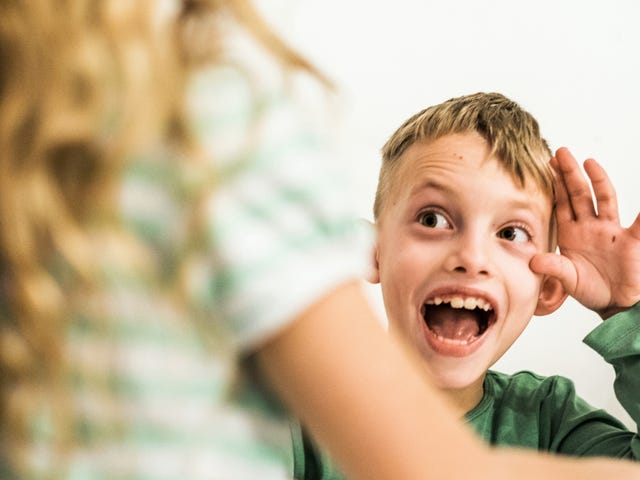 The concept
English-language camps are organized and run during school vacations on your company site
Recommended for employees' children aged 5 to 13
Children are split into groups of no more than 12 according to age and proficiency
The program is arranged to fit in with the company working hours, making it easier to drop off and pick up children
Tuition with native-speaker instructors, plus a varied program of sport and leisure activities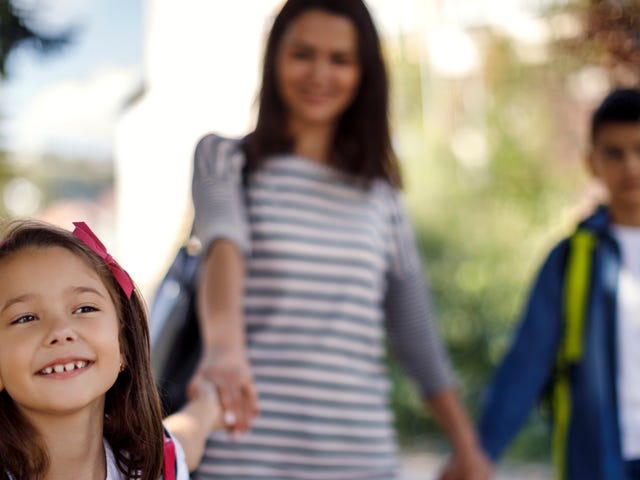 Your benefits
Staff loyalty: Raises staff satisfaction
Tangible support: Makes child care arrangements much easier to manage during school vacations
Premium-value program: Professional child care combined with language instruction matched to each age group
Individual program options: Company-specific activities, outings to the local area, and different ways to integrate lots of other ideas
Flexible program: You decide if you want to meet all costs or ask employees to contribute as well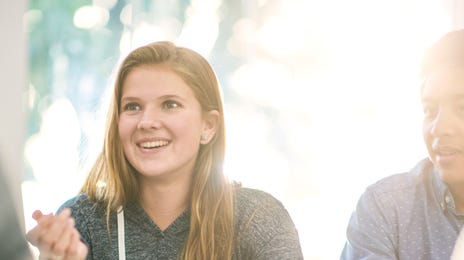 English camps for apprentices and vocational trainees
Another option offered by Berlitz – and a particular highlight among young employees at your company – is our program of Berlitz language camps. Programs can be arranged individually for your company to include short Business English courses matched to the specific challenges faced by your vocational trainees. They can also include various leisure activities with Berlitz instructors according to the particular age group.
What our customers say
"The vacation language camps held on site at our company were an enormous success. The camps offered a variety of activities – from fun English lessons to creative group projects. It was a great experience for everyone – parents and their kids – to 'go to work' together in the mornings and home again in the evenings. We thank the Berlitz team for the outstanding planning and implementation."
Free advice
Berlitz offers your company a high-quality vacation option for employees' children: Language vacations at the company of their parents. If we've aroused your interest, we look forward to receiving your inquiry.