Highly qualified experts ensure your training success
Berlitz has a worldwide network of trainers. One thing they all have in common: they are hands-on experts with long experience in conducting trainings and consultations at national and international levels. Alongside their professional expertise, they also have solid methodological skills, in order to guarantee the highest levels of interaction and success.
How we ensure the quality of our Business Trainers:
A rigorous selection process
Supervision and continuous feedback
What distinguishes our Business Trainers:
Many years of experience working at home and abroad
Extensive certification in Professional Development, for example Training, Coaching, Moderation, Agile Methodology and Assessment
Continual professional development in the very latest seminar topics
Certification as Cultural Orientations Practitioner®, based on the Cultural Orientations Approach® (COA®) and the Cultural Orientations Model™ (COM)
Our Trainer Team
Here some of our Berlitz Intercultural Skills and Management and Leadership trainers introduce themselves.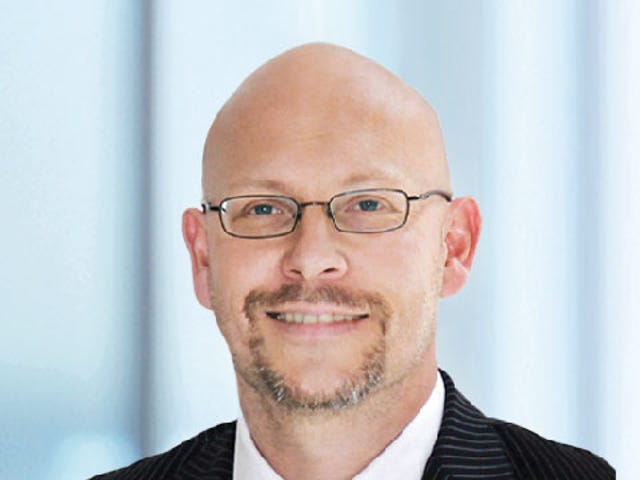 Maurice Angres
Certified trainer, systemic business coach, MSc in Global Human Resource Management, resiliency consultant
Almost 20 years of experience in leading seminars and workshops
Practice-oriented training and a hands-on mentality
Training objective: Gaining knowledge and changing behavior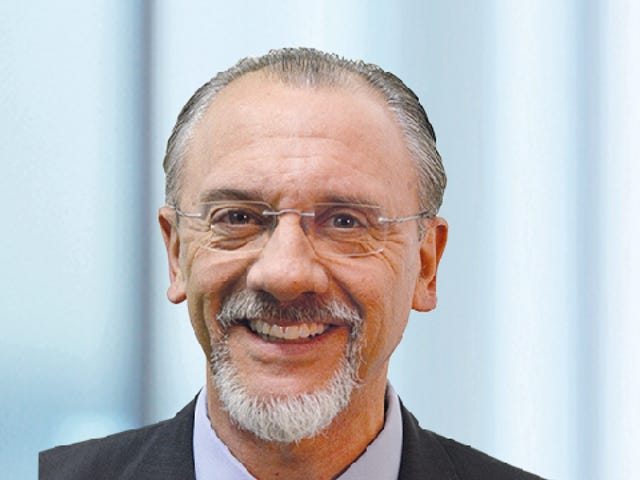 Stephen Ash
Certified trainer, facilitator, and more
Specialist in communication, meeting organization, and leadership
Drives success with insightful questions and active listening
Combines cultural models with interactive and collaborative approaches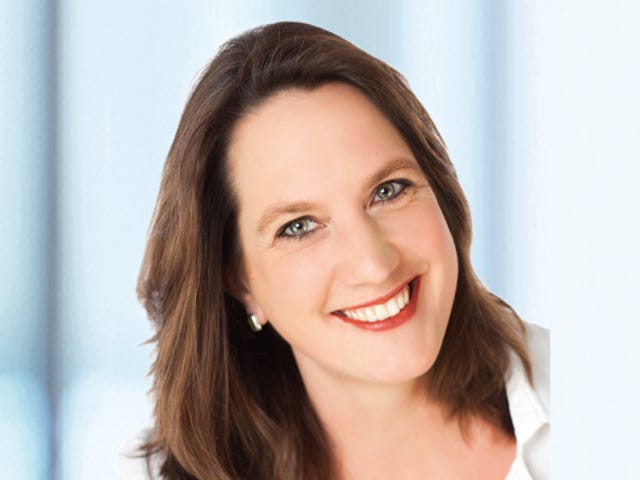 Verena Boldorf
Certified change manager, agile and systemic coach
Expert in HR and organizational development
Practice-oriented, with a talent for addressing individual concerns
Training with authenticity, open-mindedness, and humor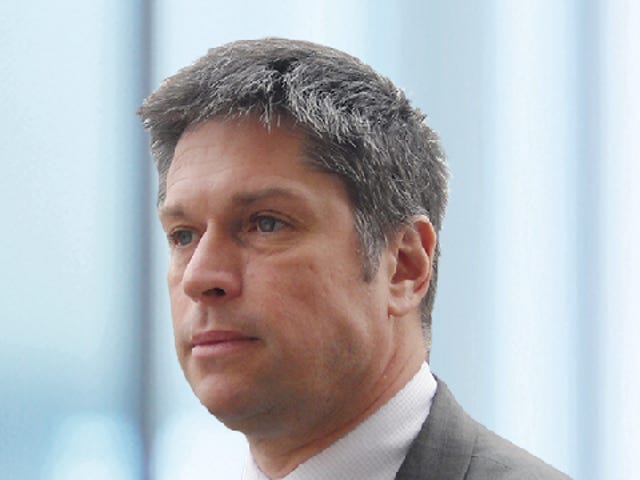 Clive Higton
Expert in intercultural management
Trainer, facilitator, and coach
Developing an open mindset for new ideas, methods, and approaches
Transforms participants into key players on the international stage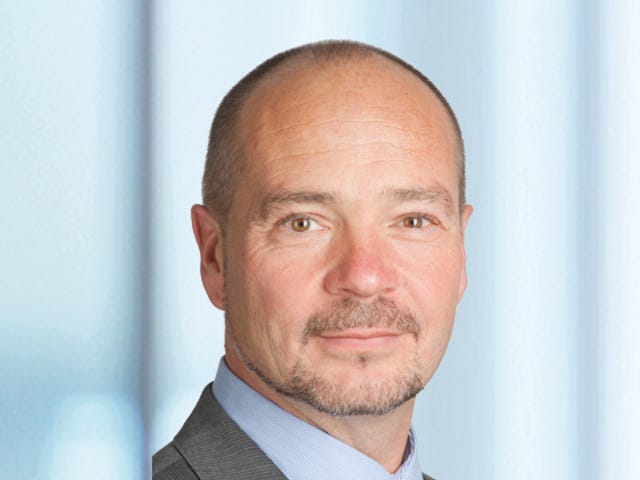 Stephan Hild
Intercultural advisor, business instructor, team coach, facilitator, and mediator
Certification for LEGO® Serious Play®
Dynamic, effective learning
Support for people who regularly engage in intercultural communication at work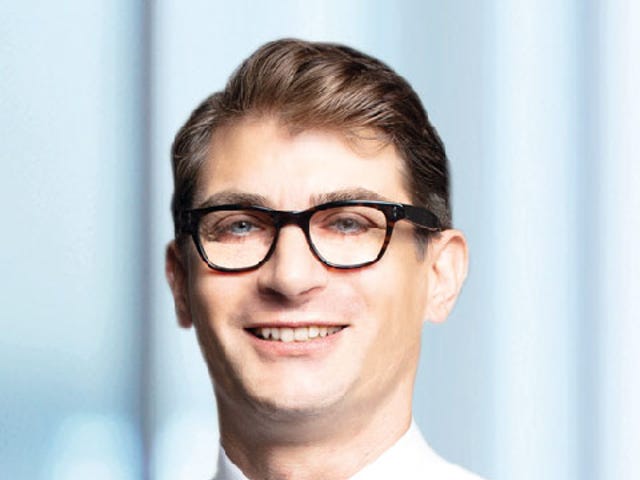 Raoul Koether
Expert in project management, communication, international management, and error management
Corporate consultant, certified project manager, university instructor
Training experience from start-ups to global players
Soft skills for analytical types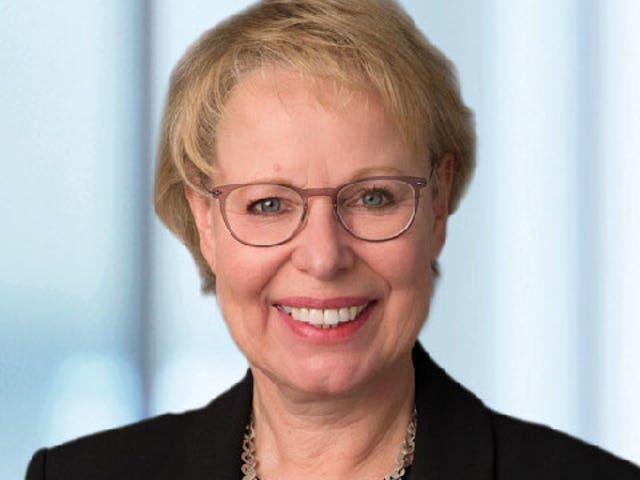 Monika Krause
Certified intercultural trainer, coach, MA in Sinology
Regions of focus: China, Southeast Asia, and Germany
More than 10 years of experience in leadership development
Working as equals to develop solutions together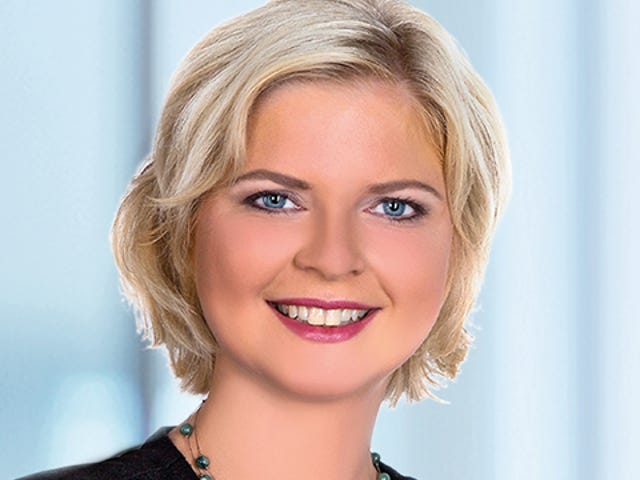 Dr. Katharina Maak
Certified intercultural trainer
Many years of intercultural experience
Seminars for intercultural competence, communication, cultural awareness, and more
Target group: professionals, managers, and expats
Specialist in working in a virtual environment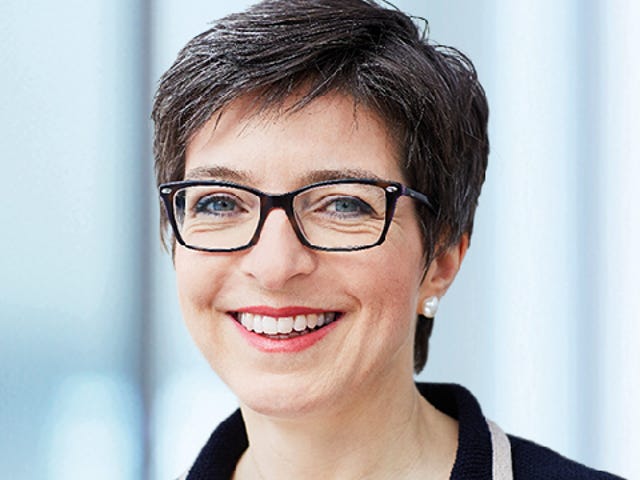 Alexandra Metzger
Creative and solution-oriented instructor
Subjects: international leadership, collaboration, communication, and negotiation
Learning that is interactive, fun, and has a lasting effect
Seminars in German, English, Spanish, and Portuguese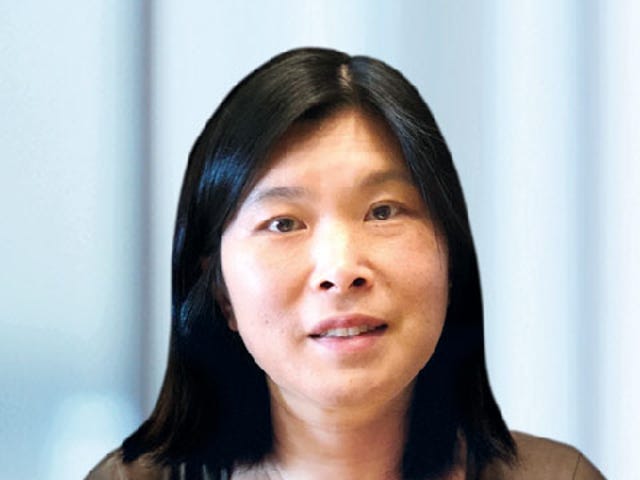 Dr. Jaewon Nielbock-Yoon
MA in Linguistics and Cultural Studies
PhD in Philology
Broad and diverse background in corporate and academic settings
Seminars with a focus on East Asia, Europe, and the United States
Alexander Wurz
Trainer and coach for more than 20 years
Subjects: intercultural management, leadership, and communication
Objective: motivated participants who are more satisfied and successful
Very interactive and hands-on approach with a touch of humor
Find out more
Contact us today  with your questions. We can work together to find the course that's right for you – with no obligation on your part. Your Berlitz team will contact you shortly.