Berlitz has been welcoming young people between the ages of 7 and 18 to the Berlitz Digital School since 2019. Boys and girls who share an interest on computers meet once a week for a programming course together – either at a Berlitz Center or virtually in the online classroom.
During the course, kids and teens practice the basics of programming and computer science. They learn how to develop 2D and 3D games, apps, and websites, and they gain basic knowledge of HTML, CSS, Java, JavaScript, PHP, and MySQL.    
The students use and showcase their new knowledge again and again through various projects. We would like to share some of the excellent results with you here.
Over Power: the new JavaScript?
Anyone can learn to program, but to develop a new programming language at just 15 years old? That's really incredible. Over Power is the name of the programming language that Firstname Lastname is developing in his Berlitz Digital School course.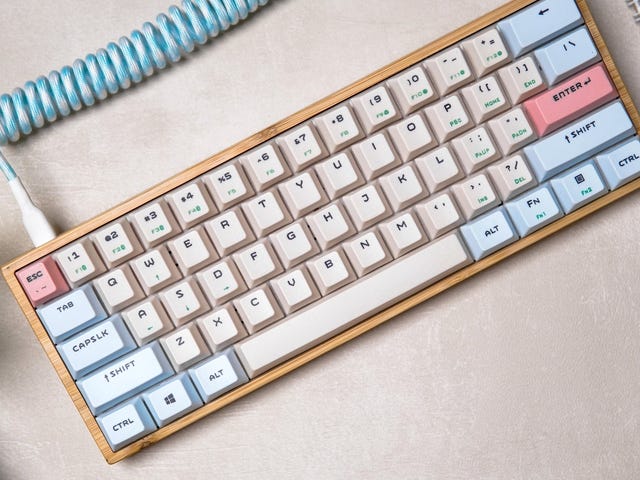 Name, XX years old
"I like programming because xxxxxx xxxxxx xxxxxx xxxxxx xxxxxx xxxxxx xxxxxx xxxxxx xxxxxx xxxxxx xxxxxx xxxxxx."
Animated Christmas greetings
The Christmas season is a time of very special traditions and activities. In November and December 2021, some course participants created animations around the theme of Christmas. The results are impressive.
Find out more about the Berlitz Digital School
Contact us today with your questions – with no obligation on your part. Your Berlitz team will contact you shortly.