Learn languages at Berlitz adventure camps
At an adventure camp, vacation boredom doesn't get a look-in. To ensure that our adventurers of tomorrow will be able to communicate during their worldwide journeys of discovery, in addition to all the action at the adventure vacation camp, there will also be also daily language lessons.
In addition, our Berlitz team will make sure that there are plenty of thrills and adrenaline rushes! Exceptional activities, ingenious games or action-packed excursions – they all require courage and stamina!
Our secret recipe: making the actual language learning an experience even after the lessons. We do this by having our native-speaking counselors use the camp language all day long: During outdoor activities, sports and action games, and breathtaking tours. That's how everyone gets happy at Adventure Vacation Camp.
What makes our adventure camps special
A world of unique experiences and varied language learning: children and teenagers learn at a Berlitz Adventure Camp without pressure to perform and have lots of fun.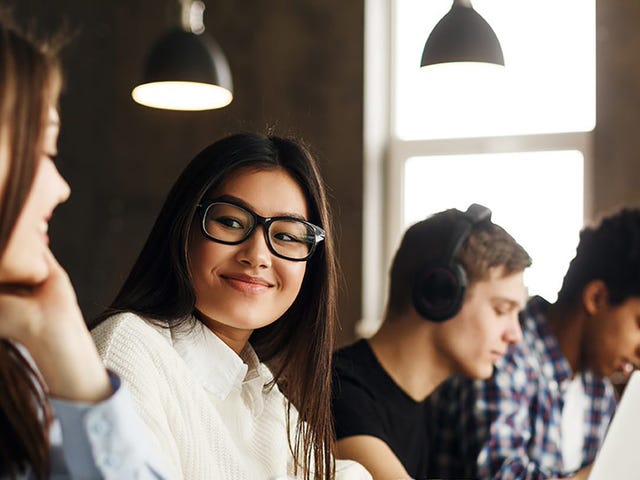 Learning languages
French, English, German, or Spanish: in the mornings, participants receive language lessons from trained native speakers. There is no comparison with regular school lessons: interesting topics are dealt with in a playful and situational way. Using role plays and dialogues, the participants practice the language and gain more confidence in speaking.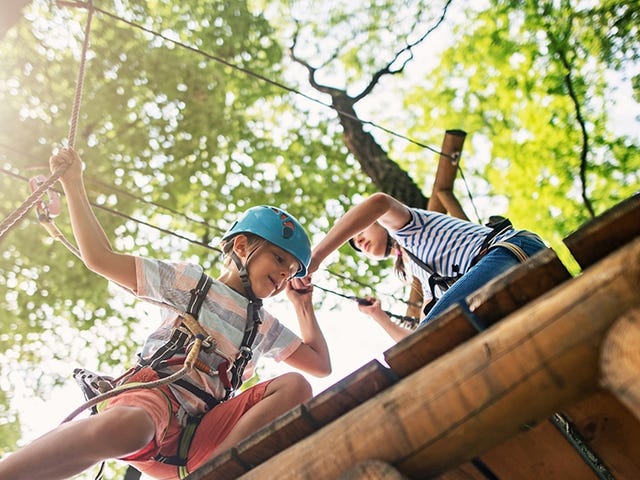 Adventure camp
Depending on the location and weather, exciting outdoor activities await our participants: raft building, GPS hiking, geocaching, or sports and active games. At the sea and by water, Berlitz offers adventure camps in combination with water sports such as windsurfing, sailing, or canoeing. In the mountains, the focus is on climbing, mountain biking, or survival training.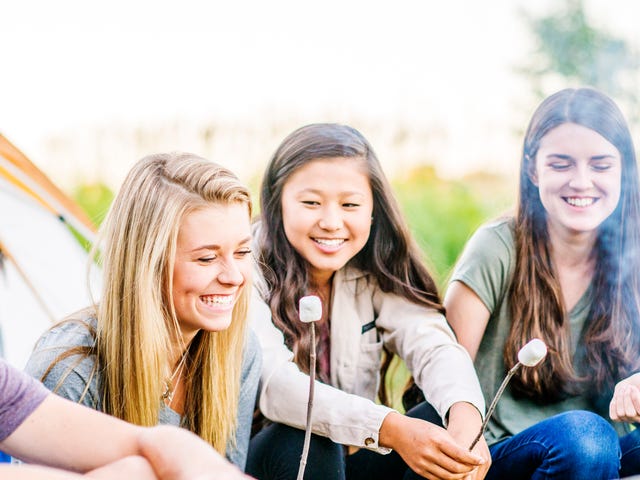 Enjoy your free time
Relaxation and creativity are not forgotten either, because our adventure camp will also impress you with its varied leisure activities: communal campfires, movie and quiz nights, memorable excursions, creative workshops, and other exciting activities round off the program in the afternoons and evenings.
Our Adventure Camp Concept
The recipe for success is simple: without fun, it is not possible to learn. Unfortunately, many children and young people experience this far too rarely in their foreign language lessons at school. In a Berlitz Adventure Vacation Camp, things are different: In 4 lessons of 45 minutes each in the mornings, participants practice the foreign language in an entertaining way.
Immersion in the language is the keyword: from the very beginning, the trainers encourage participants to speak exclusively in the camp language using the tried-and-tested Berlitz method. In this way, participants use it not only during the lessons, but also in everyday situations during the rest of the camp day. There is no better way to internalize what has been learned.

The on-site counselors create optimal learning conditions by facilitating a level- and age-appropriate small group division for the children and teenagers. Learning is best among like-minded people.

One or two-week stays in an adventure camp can be booked. It is also possible to attend a day camp without an overnight stay. Boredom? Boredom is out of the question! The colorful program mix makes sure of that.
For whom are our adventure camps suitable?
Adrenaline junkie or novice explorer: Adventure experience levels don't matter at an adventure camp. A sense of daring and a love of discovery are enough to ensure a good time. Adventure camps are suitable for ages 7 to 17.

Fluency or no previous experience: There are no prior language requirements for participation in an adventure camp. At the beginning of the camp, children and teenagers take a placement test. These results enable the counselors to respond to everyone accordingly.
Alone or together: At the adventure camp, new friendships quickly develop, so that no one is on their own for long. Of course, there is also the option of arriving with a friend or sibling.
Berlitz also offers attractive discounts for every second or additional sibling when they register together.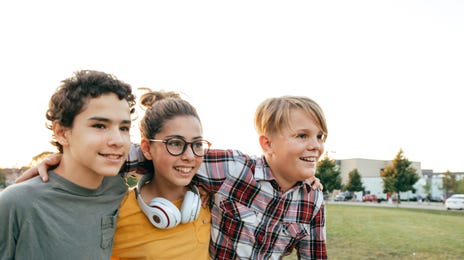 Why go to adventure camp with Berlitz
Goal-oriented combination of stimulating language instruction as well as adventure sports, games, and action-packed activities
Language learning in small groups: effective and individually tailored to the participants
Learning by speaking: after the lessons, the camp language is used in everyday life at the camp.
All accommodation and full board incl. drinks are included in the price of the trip (except Day Camp)
Free choice: camps can be booked on numerous dates
Trained, native-speaking counselors are available around the clock for the participants
Frequently asked questions
One thing is clear, of course: our main focus is our camper's foreign language skills. We know from experience that they will return with renewed confidence and motivation for language learning. But beyond that, Berlitz Adventure Camps also provide a peaceful and safe environment for children and teens to actively develop life skills, and learn about and improve their own abilities.
Certainly, we do not expect an absolute beginner to be fluent in a language after a week at an adventure camp, but having fun will spark the motivation to learn. A camp can provide the impetus to want to learn more, because without motivation, language learning quickly stalls.
The Berlitz team is experienced and highly trained in caring for young people – so your child is definitely in the best of hands. Experience also shows that even campers coming solo quickly make new friends. In addition, the camp is a safe place – the ideal place for your child to overcome shyness or insecurity and gain new self-confidence.
Alternatively, we also offer Family Camps at selected locations, so that parents and children can take part in language vacations together.
Do you have any questions about our language camps?
You can contact us right away – just send us your message here! Your Berlitz team will get back to you shortly.