Berlitz Canoe Camps: Learning languages the fun way
Ahoy! Paddling tours at a Berlitz canoe camp make familiar surroundings appear in a fascinating new light.
It's not just the paddles which are immersed: our campers also experience immersion in a foreign language. The young canoeists also receive foreign language instruction at our Berlitz canoe camp. Our specially trained Berlitz trainers impart language skills, which are then also used throughout the day.
Canoeing means adventure, maximum relaxation, and the joy of nature. Not enough action? No problem: in addition to language training and canoeing, we offer a varied leisure program.
What makes our canoe camps special
Boredom is never an option at a canoe camp! The young participants not only practice a language, but also choose from a varied activity program depending on the camp location and season.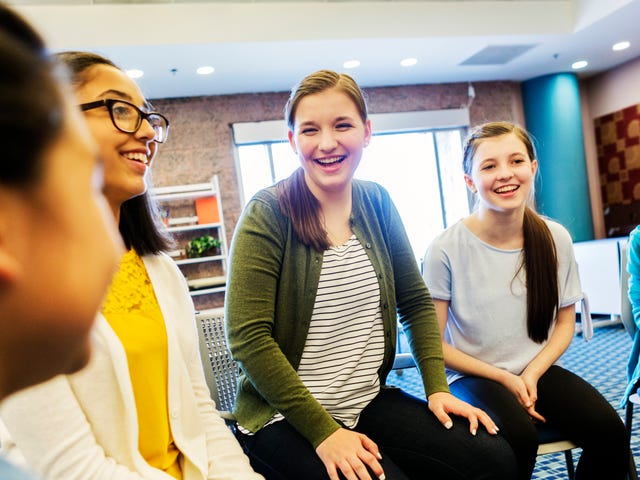 Language learning
The Berlitz trainers will practice the chosen foreign language with the campers. This will not be like school lessons: they will teach through interactive dialogues, fun language games, and exciting projects. The new language knowledge is put to use right away in everyday camp life.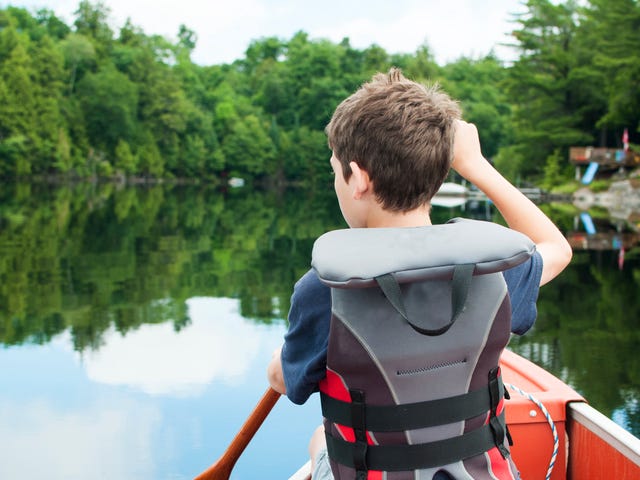 Canoe camp activities
Vacation fun will certainly not be forgotten: In the afternoons, paddles will be swung in many ways at the Berlitz canoe camp! Whether in a canoe, kayak, or Canadian canoe, we will paddle along the most beautiful rivers and lakes. Canoe races and night paddling are also on the program.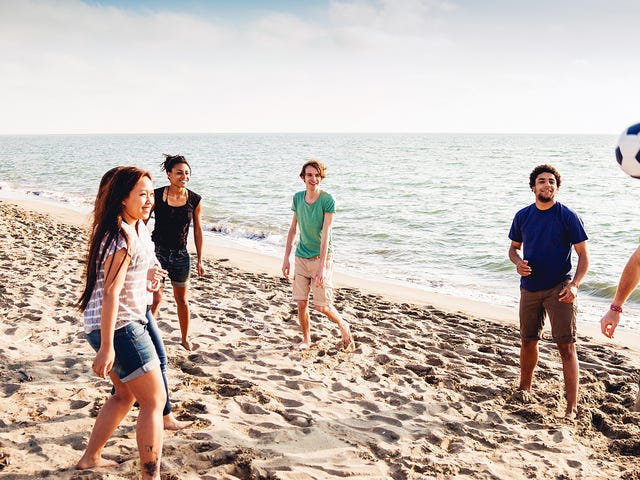 Enjoy your free time
Other activities round out our camp offer: from fitness training to bowling, from climbing to dance training, to excursion – a great variety, depending on the location. The participants decide on the program together with the counselors. The day will end with games, movie nights, or around the campfire.
Our canoe camp concept
The demands of school can cause stress to children and teenagers, so that enjoyment of learning is lost. But without fun, it is difficult to learn successfully.
And fun is readily available at canoe camp: the relaxed atmosphere and original learning methods provide plenty of motivation for foreign language learning.
Total immersion in a foreign language through the Berlitz method ensures that the language is used intuitively. Our trained Berlitz instructors convey the content in a way that is true-to-life and relates to the interests of learners. The language lessons in the camp take place in the mornings in 4 lessons of 45 minutes.
Homogeneous small groups according to age and language level allow balanced learning in order to ensure the best possible learning success. Campers are also encouraged to speak the foreign language at the canoe camp after class, during all activities, and in conversations with each other.
Everyone is literally in the same boat. This reduces any inhibitions in actively using the language, and thus learning is long-lasting and effective.
Canoe camp stays can be booked for one or two weeks.

For whom are our canoe camps suitable?
Professional paddlers or beginners: 7- to 17-year-old children and teenagers who are addicted to the element of water and nature will enjoy unforgettable vacations. It is not difficult to get started, and so both novice canoeists and experienced paddlers will soon be able to glide calmly through the water.
With or without previous knowledge: All participants go through a placement test to determine their language levels. The camp team then forms small groups that are homogeneous in terms of level and age. This ensures that both participants with existing foreign language skills and language beginners can be optimally supported in their respective groups.
Accompanied or coming alone: Inseparable friends or siblings can book a joint stay at canoe camp. However, even participants coming solo will make new friendships soon after arrival, as experience has shown.
Siblings even receive a discount for joint registration: every second and every additional child travels 10% cheaper.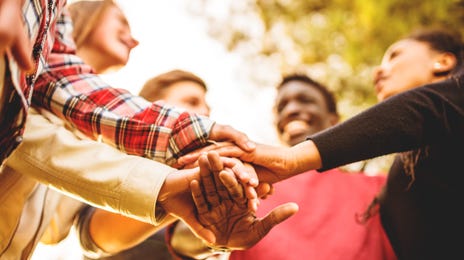 Why go to canoe camp with Berlitz
Ideal interaction: foreign language lessons combined with canoeing fun
An abundance of leisure activities: excursions and activities encompassing games, sports, and crafts
Language training in small groups: tailor-made, effective learning of a foreign language
Total immersion: the foreign language is used throughout the day
24-hour support from pedagogically trained counselors
Frequently asked questions
Canoe camps offer children and teenagers more than just the opportunity to paddle across a river or lake. The active use of the foreign language increases self-confidence and provides further motivation for language learning, often long after the camp is over. But the time spent together at camp teaches even more: social skills, problem solving, and perseverance are just a few of the valuable life lessons.
The primary purpose of a canoe camp is to learn the sport and the language, and to build independence and self-confidence in young campers. For this reason, we do not offer family visit days, as this could interrupt the participant experience. Instead, there are special Berlitz family camps that you can sign up for together with your child.
Generally speaking, exercise is healthy and the canoe trips are a good balance to the morning language classes at the canoe camp. Moving the paddle against the natural resistance of the water uses the muscles in the back, arms, shoulders, and chest. Paddling works the entire upper body and is also a joint-friendly activity compared to many other sports.
Do you have any questions about our language camps?
You can contact us right away – just send us your message here! Your Berlitz Team will get back to you shortly.