Camp Details
Country or State
Jugendherberge Strasbourg
Accommodation
4 - 6 people per room, all rooms with private showers and WC
Travel Info
Independent Travel
Group transfer from/to Mannheim main train station
Contact Us
Book a camp!
Description
Discover the Heart of Europe
Let's go to France! Enjoy fun, exciting and interesting holidays in Strasbourg, the city of the European Parliament right at the Germam border. With winding alleys, timbered houses and many parks and other sights to see Strasbourg is picturesque and attractive to discover. Enjoy shopping in the historic city center and exploring the park "de deux rives" along the Rhine river where the modern youth hostel is located. Join in for team games and evening programs like Film- or Quiz night, Photo or Movie challenge, Capture the Flag, Camp-Party, Mission Impossible or others.
Programs
Program "City Location"
Language training on 5 mornings per week: four 45 minute lessons, small groups of max. 12 participants,
Supervised afternoon program and evening activities in the target language, safety instructions and explanation in German where needed
Your French language trainer will be your contact and guide during the whole stay. He/She will help you find your way into the French camp life and feel comfortable right away.
Visit the interactive "Pixel" museum and explore the past and present od digital games
Spend an agfternoon at "Orangerie" park with zoo and bowling
Ecplore "Le Vaisseau" park with interactive science expositions
Daily Evening program "Veillée": i.e. campfire, camp- disco, cinema, quizzes or else
Additional activities
Neben interessanten Ausflügen vergehen im Park direkt am Haus die Nachmittage bei Teamspielen wie im Flug. Abends treffen wir uns zu Film- oder Quiznacht, Photo oder Movie Wettbewerb, Capture the Flag, Camp-Party, Mission Impossible oder anderen Team Challenges.
Facilities
Accommodation: Jugendherberge Straßburg
4-6 Bed rooms, full board
En-suite showers and WCs
Travel information
Ages: 12 – 17 Jahre
Transfer service from/to Mannheim Hbf., Transfer fee 119 EUR incl. tax.
More details regarding departe and arrival time will be provided with your travel documents.
Available Camp Dates
Currently, all camps are fully booked. New camp dates will follow.
* Berlitz Language Camps are according to §4 Section 21 a) and b) german UStG tax exempt from VAT.
We accept the following payment methods. Please note, that SEPA payment is only available for German accounts.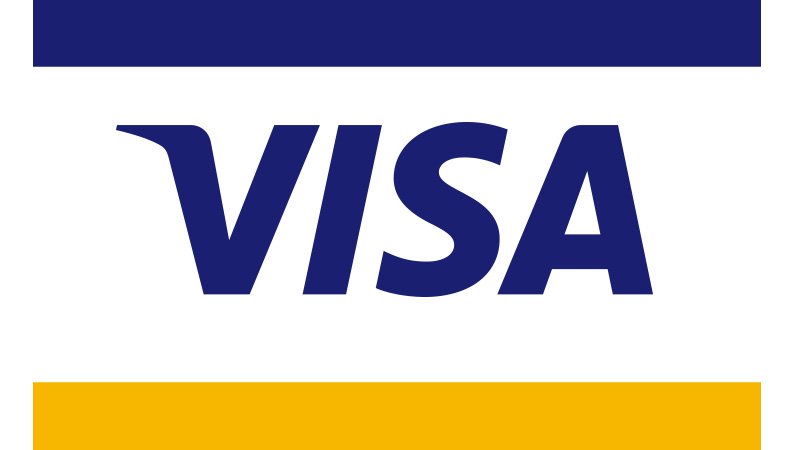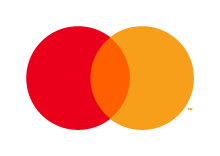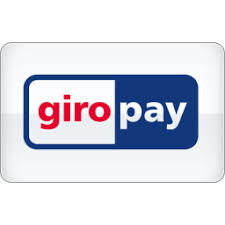 What our customers say
Tessa attended English camp in Wenzigerode last week, and even though she was by far the youngest and most clueless (in regards to English), she had a lot of fun. The horses and other animals were a big hit, of course, but she was also able to pick up a few words of English and is already thinking about going to another camp this summer. I thought the camp was very well-organized (beforehand and during). Sam Watt was a dependable and good director.

Silvana, Kids Language Camp Wenzigerode