Kick-off language learning
One-two pass, shoot, goal! In our popular soccer vacation camps, young players can improve their language skills in a foreign language such as English or German, and practice correct handling of the ball.
Thanks to our varied mix of lessons, sports, and leisure activities, everyone gets their money's worth. On and off the pitch, our Berlitz language trainers will practice their foreign language with the participants in a lively and relaxed atmosphere. In this way, the new language knowledge almost automatically consolidates itself.
During soccer training, the young players can really let off steam and practice their ball skills and tactics. Whether it's a summer soccer camp or another vacation date, whether you're a boy, a girl, a beginner or advanced player, there will be fun with language and sport for the soccer stars of tomorrow.
What makes our soccer camps special
Kick it! Our Berlitz soccer vacation camps are suitable for all children and teenagers who love soccer and want to improve their foreign language skills.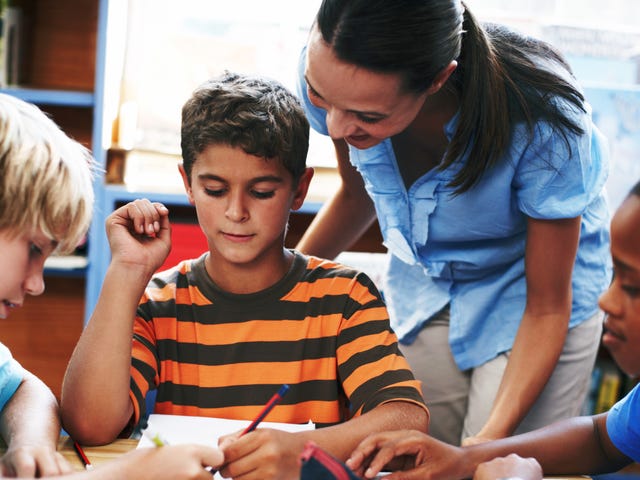 Language learning
In the mornings, language training takes place with our specially trained tutors, naturally in small groups. However, this has little in common with classic school lessons: the focus is on active speaking and enjoyable learning, for example using dialogues or role-playing.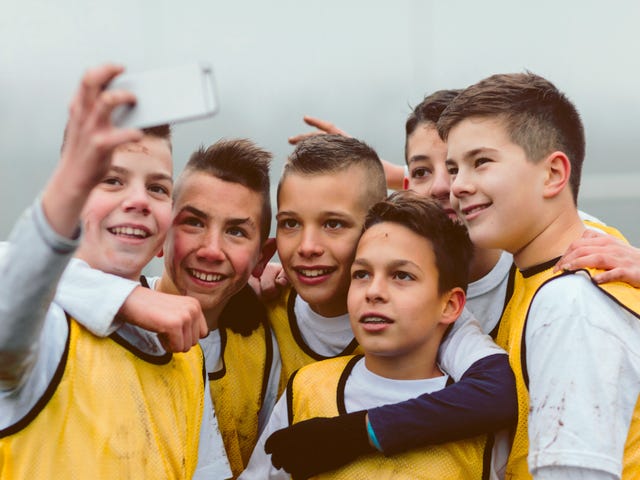 Play soccer
On 2 afternoons, we play soccer for 2 hours each. It doesn't matter if you are an experienced player or a novice with the ball. There are tips and tricks to be learned, and the young athletes can practice their crosses, free kicks, tactics and more. Your child will soon be playing almost like a real pro.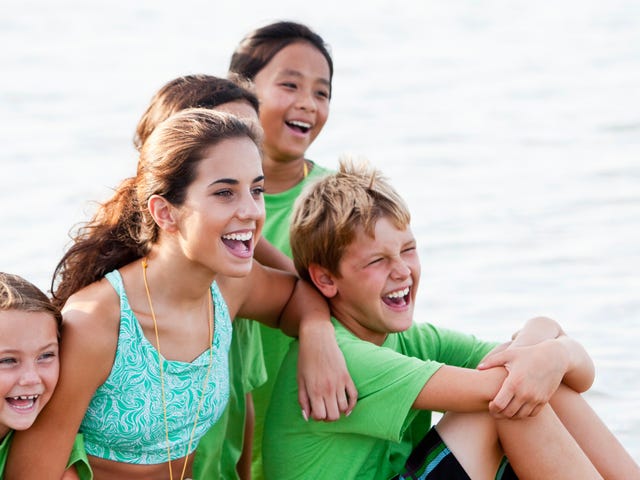 Enjoy your free time
In addition to soccer and language lessons, there is a varied leisure program. Of course, during excursions, crafts and all our other exciting activities, the camp language is always used and thereby strengthened. It's pure "Learning by Doing".
Our soccer camp concept
Learning is better when it's fun: the pressure to get good school grades and perform well can take away the motivation and joy of learning a foreign language. That's why our soccer camps are a fun way to learn.
Our experienced Berlitz trainers teach the foreign language in the mornings for 4 lessons of 45 minutes, using the proven Berlitz method.
For the rest of the day, the language continues to be spoken during the leisure program. This interplay of instruction and active use of the language makes it possible: learning something new while having fun!
In our soccer vacation camps we divide the participants into small groups. These are geared to the age group and the individual language level and ensures the best possible learning progress.
A Berlitz soccer camp can be booked as a one-week or two-week stay. The program changes regularly, so there will be no opportunity to be bored!

For whom are our soccer camps suitable?
Sports professional or absolute beginner: as long as they are enthusiastic about soccer, all children and young people between the ages of 7 and 17 can reach their goals at a Berlitz Vacation Soccer Camp.
Foreign language professional or novice: language instruction is always based on previous knowledge of the foreign language in question – whether beginner or advanced. After placement, children are divided into age- and level-appropriate learning groups.
Traveling with friends or siblings: whether coming alone to the camp, together with your best friend or as a sibling pair – everyone can find a connection at our Berlitz soccer camps.
If siblings register together, there is even a 10% discount for the second and each additional child!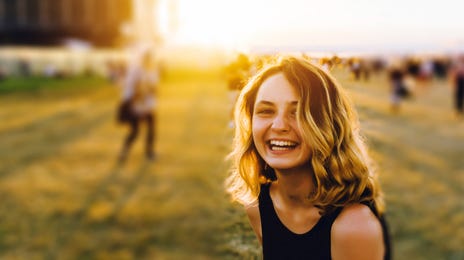 Why go to soccer camp with Berlitz
The perfect combination: soccer training and language lessons in German or English
A wide range: leisure activities include sports, art and much more
Small group lessons: efficient individual support during foreign language learning
Learning by speaking: using of the foreign language all day
Wide choice: camps can be booked at various dates and locations
Berlitz team: experienced and trained language trainers provide round-the-clock support
Frequently asked questions
That depends which camp your child registers for. Depending on the location and time period, the languages offered as camp languages also vary. Berlitz offers language camps in German (as a foreign language), English, French, or Spanish. In our online shop, you can view the locations, languages, and current dates of the soccer camps, and find further information.
Participants have four language sessions every morning before lunch from Monday to Friday. Each session lasts 45 minutes. After that, children and teens spend their afternoons doing a variety of other activities, ranging from soccer to other sports and games to cultural visits and workshops. Our camp team is always open to the activity requests of the young language learners.
The educational benefits of participating in a Berlitz soccer camp are many. By immersing themselves in the language, children and young people learn it quickly and easily. They gain confidence in actively using the foreign language. The additional skills and experience they gain in terms of personal growth and character are also of great value.
Do you have any questions about our language camps?
You can contact us right away – just send us your message here! Your Berlitz team will get back to you shortly.