Our Berlitz sports camps: Learning languages the sporty way
This is where sports fans can really get their money's worth: Berlitz sports camps offer exciting (language) action and a wide range of different sports programs.
Because it's not just about training the body, or building confidence, it's also a workout for the grey matter! Our native-speaking Berlitz trainers will help sports fans improve their foreign language skills. Top performance in the next class test is guaranteed, and our participants will be as fit as a fiddle in both!
The foreign language taught will be spoken throughout the day at the sports camp – whether on the sports field, in the hall, or at the games evenings. In this way, we will also impart the necessary language skills for international communication.
Our cool sports program and the true-to-life language lessons are complemented by many other leisure activities. There will definitely be something for everyone on our sports language trips!
What makes our sports camps special
From traditional sports to the latest trends, indoors or outdoors, learning a language while having fun: a Berlitz sports language trip offers many opportunities for sports-loving children and teenagers: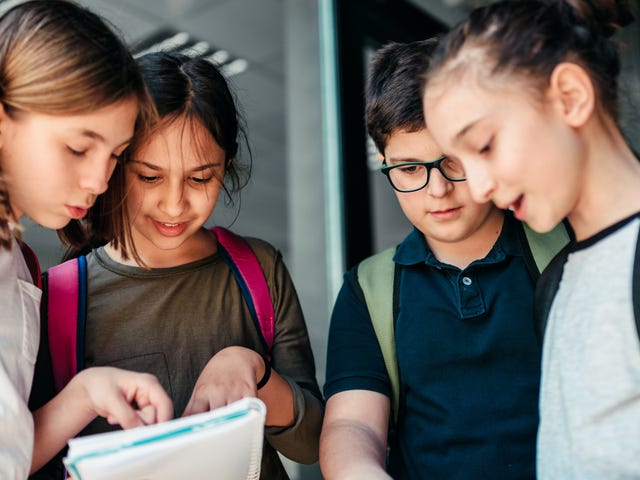 Language learning
In the mornings, there are language classes with native speaking trainers only. Which language is spoken depends on the selected camp. The language training in the sports camp is not comparable with traditional school lessons. Here, learning is real-to-life and enjoyable, and the foreign language is actively used in the subsequent daily activities.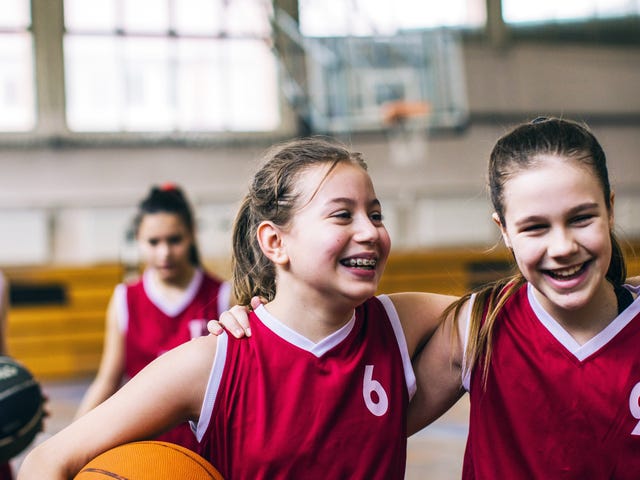 Sports activities
The vacation feeling really comes alive in the afternoon with our sports activities. Horseback riding, tennis, ball games, skateboarding, archery, climbing, swimming, or golf – the range of activities offered at Berlitz Sport summer camps is huge. In winter, too, and on all other vacation dates, there are sporting activities that guarantee lots of fun.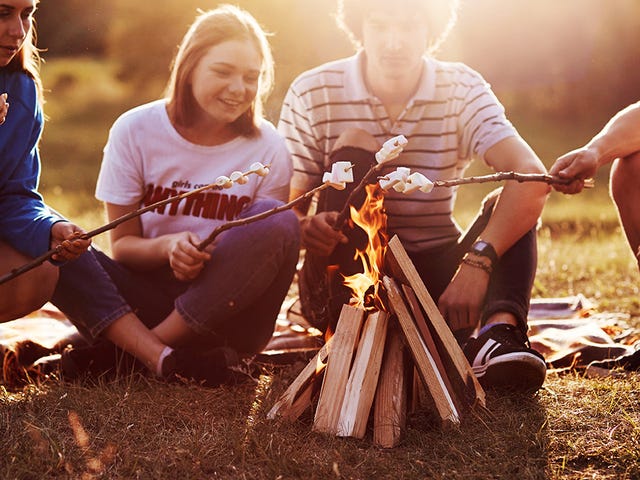 Enjoying leisure time
In addition to sports and language training, Berlitz sports camps also offer a varied leisure program: excursions into the surrounding area, exciting workshops and creative activities. Group games and campfire evenings round off the program. In this informal atmosphere, learning a foreign language almost seems to happen by itself!
Our Sports Camp Concept
At school, there is often pressure to perform and get good grades, which can take the joy out of learning a foreign language. That's why the Berlitz team takes a different approach at a Berlitz sports camp. The combination of active language instruction and our fantastic range of leisure activities ensures that students will be enthusiastic about learning.
In the morning, there are 4 lesson of 45 minutes each of entertaining, real-to-life lessons. Using our recognized, immersive Berlitz method, language learning becomes a breeze.
During the rest of the day, the Berlitz team of counselors encourages participants to use the foreign language in their conversations. With games, fun, and lots of good humor, the children and young people consolidate their language knowledge and learn from each other.
In a Berlitz sports camp, everyone joins from their own starting point. On site, the Berlitz team creates small groups according to age and learning level. These are the ideal conditions for the best possible learning success.
A sports camp can be booked for one or two weeks. At some locations, we also offer Day Camps, i.e. daytime only camps without an overnight stay.

For whom are our sports camps suitable?
Athlete or amateur: As long as they enjoy movement and exercise, 7- to 17-year-olds are sure to get their money's worth on a sports language trip, no matter how much athletic experience they bring with them.
Language talent or no language skills: At the beginning of each sports camp, a placement test is conducted. This evaluates the language level of the children and young people. The Berlitz team then divides them into small groups, also taking age into account. In this way, the right learning environment is found for everyone.
Traveling with a friend or sibling: When staying alone at a sports camp, participants find it easy to make new friends. If you wish to book a camp place for a sibling or friend, this is also possible.
Plus point: There is a 10% sibling discount for joint registration.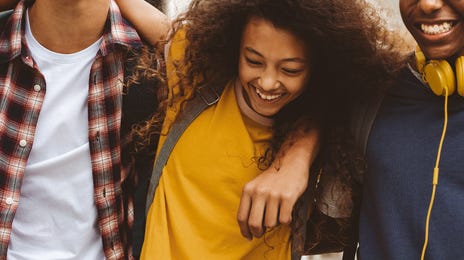 Why go to sports camp with Berlitz
The ideal combination: motivating language lessons plus sports activities
A wide range of leisure activities: crafts, art, excursions, games or sports
Learning in small groups: individual foreign language learning for effective participant progress
Learning by speaking: the foreign language is used in everyday communication throughout the day
Bookable on many dates during school vacations in all German states
Native-speaking, trained staff look after participants around the clock
Frequently asked questions
The clear advantage of the camps is the opportunity to combine language learning with sports and fun. The combination of a sports focus and language program provides motivation and accelerates the learning process. At the same time, the children gain confidence in their own foreign language skills and benefit from the sporting activity.
No previous foreign language skills are required to participate in our Berlitz Sports Camp! We are an "immersion camp" for all language levels. Our program is designed to challenge all participants to speak and learn the language – but never so much that they feel overwhelmed or uncomfortable.

We encourage children and teens to speak as much as possible in the foreign language. If necessary, they are, of course, allowed to communicate in the local language.
Participating in a sports camp offers a unique opportunity: your child will receive training in a sport and a foreign language at the same time, gain new perspectives and strengthen his or her self-confidence. You will be amazed at how much progress your child can make in a foreign language when they are with new friends, having fun and the learning conditions are right!
Do you have any questions about our language camps?
You can contact us right away – just send us your message here! Your Berlitz team will get back to you shortly.