Languages and fun at Berlitz nature and survival camp
Cross-country: at a survival vacation camp, it's off into the wilderness. Participants will also receive language lessons to help them find their way through the urban jungle – internationally.
Whether in the field, in the forest, at dinner, or during language lessons: our Berlitz trainers practice with the survival camp participants all day long – both foreign language and survival tricks. This turns language learning into an adventure. The informal atmosphere ensures motivation and fun while learning.
In addition, everyone is guaranteed to get their money's worth at the survival vacation camp: a large selection of activities, projects, workshops, and games add further variety to the outdoor adventures.
What makes our survival camps special
At a Berlitz nature and survival language camp, campers learn a foreign language of their choice in a new way. And then, off out into the wilderness!
Learning languages
In the mornings, trained Berlitz instructors give language lessons. However, this will not be like conventional school lessons: our trainers ensure that the participants actively converse in the foreign language in an engaging manner – for example, using role plays, dialogs, and topics relevant to them.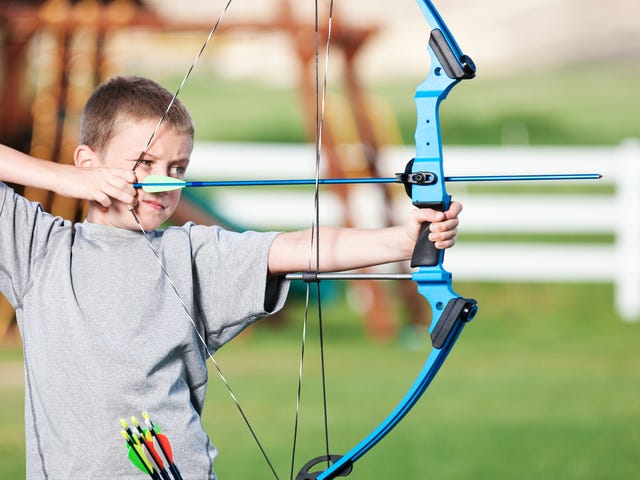 Survival camp activities
The activities at a survival camp are varied: depending on the chosen program and camp, participants learn to orient themselves in the forest, create their own tools, or construct shelters and rafts.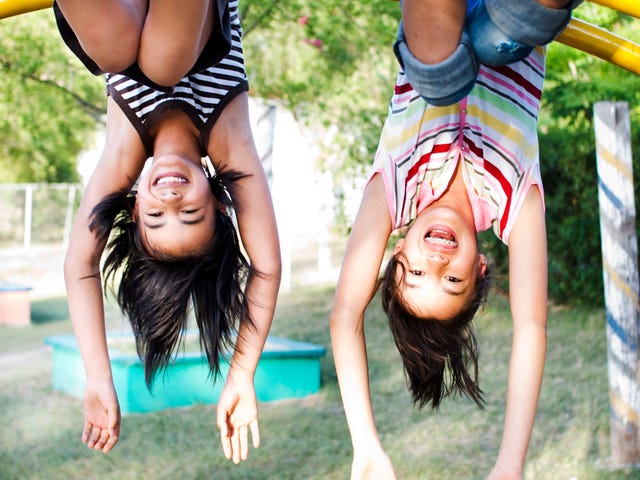 Enjoy your free time
A survival camp is rounded off by a varied leisure program: excursions into the surrounding area, creative activities such as painting or handicrafts, and friendly evening activities together provide plenty of variety. The foreign language is always spoken and practiced along the way.
Nature and survival camps: Our concept
The joy of learning is important, especially for children and teenagers. This is where our trainers come in: In a survival vacation camp, learning takes place in the mornings for 4 lessons of 45 minutes each, using the proven Berlitz method and in an entertaining way.
For the rest of the day, participants naturally apply their newly acquired language skills. They are always encouraged to converse with each other in the foreign language. The combination leads to success: active language instruction combined with enjoyable leisure activities. This makes learning fun!
On site, the Berlitz team forms small groups according to age and language level. This creates the ideal conditions for achieving the best possible learning progress.
Whether as a Day Camp (a daytime only camp without overnight stays), or as a one- or two-week residential camp (with overnight stays): Berlitz survival vacation camps are sure to keep you well occupied.

For whom are our survival camps suitable?
Experienced adventurer or nature novice: It doesn't matter whether or not the kids already have experience in survival training and outdoor adventure. As long as they are passionate about nature and its beauties, all 7- to 17-year-olds are welcome at a survival vacation camp.
With or without knowledge of the foreign language: At the survival camps, it doesn't matter if you are an absolute beginner or already have knowledge of the selected language. The language lessons are geared to the language levels of the participants and we start from where they are.
Alone, with siblings, or with friends: Experience shows that the children connect with each other after a very short time and quickly form new friendships. But our participants can also travel with their siblings or best friend.
By the way: For siblings, a discount of 10% beckons for joint registration.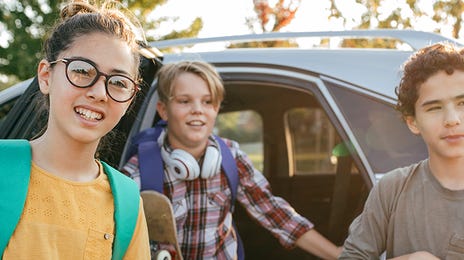 Why go to nature and survival camp with Berlitz
The ideal combination: encouraging language lessons plus survival training.
A wide range of leisure activities: an action-packed, exciting program encompassing sport, art and crafts
Learning in small groups: effective, individually adapted support for foreign language learning
Learning by speaking: the foreign language is the camp language, and is also used after class
24-hour support from trained and experienced camp counselors
Frequently asked questions
Bad weather is not a problem for a survival vacation camp. In such a case, the program will be adjusted to make the best use of the venue's facilities. This can include indoor activities such as creative workshops as well as other games and recreational activities in the accommodation. Many outdoor activities can also be done in bad weather. After all, there is no such thing as bad weather, only wrong clothing!
During a Berlitz survival vacation camp, participants acquire and practice invaluable skills – first and foremost, of course, the foreign language in question. The camp provides space and structure to develop outside of a school environment. This fosters a love of learning and helps participants appreciate each other's ways of life.
Generally, we offer language camps for multiple languages – just choose the language in which you would like your child to receive additional support. It is important to Berlitz counselors to challenge all participants – no matter how well your child already speaks the foreign language.
We strive not only to provide children and teens with a new experience in a foreign language, but also to be sensitive to their culture and history. In addition, the survival camps have much more on the program besides language learning.
Do you have any questions about our language camps?
You can contact us right away – just send us your message here! Your Berlitz team will get back to you shortly.