Learning languages on and off the court
The international tennis elite shows how it's done: not just a powerful forehand, a strong performance in foreign language interviews is also a must. So, at a Berlitz tennis camp, our participants practice both their language and their tennis skills.
During their language sessions, they practice the foreign language with our team in a relaxed, true-to-life way. And it is also spoken regularly during the rest of the day at the tennis vacation camp. In this way, what has been learned is consolidated in the daily activities after the language lessons.
Only the tennis training takes place almost exclusively in German. Here it's all about "game, set, and match!" And when our tennis students are not on the court? Then there are many other activities offered by our team: excursions, sports, games and creative projects.
What makes our tennis camps special
In good form, both on and off the court: Berlitz Tennis Vacation Camps are ideal for all children and teenagers who enjoy playing tennis. In addition, you will train your language skills and actively practice using the foreign language in everyday life.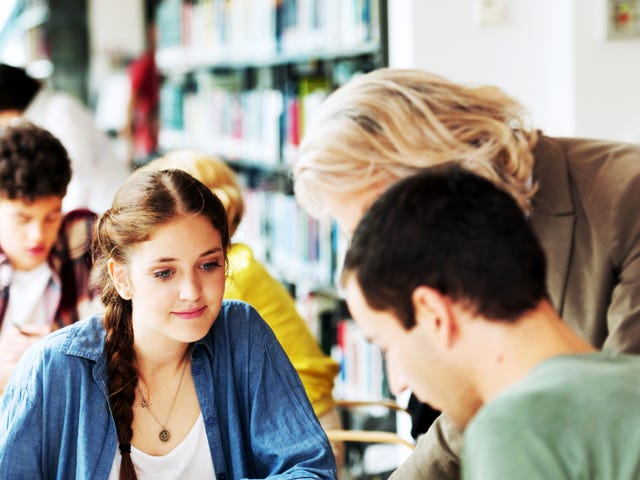 Learning languages
In the mornings, the Berlitz trainers give lessons in the respective foreign language. Learning takes place in small groups and in a fun way through workshops with role plays or project work. All activities aim to encourage active speaking.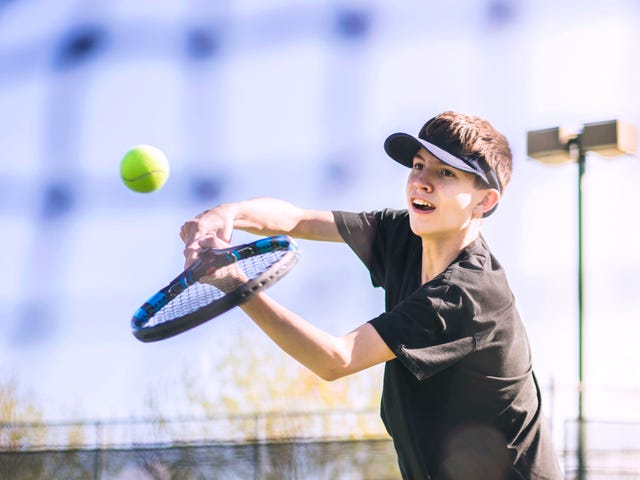 Playing tennis
Then it's off to train with the yellow felt ball: tennis is on the program for at least two afternoons. Our tennis instructors give beginners an introduction to the sport and also further coach already experienced players.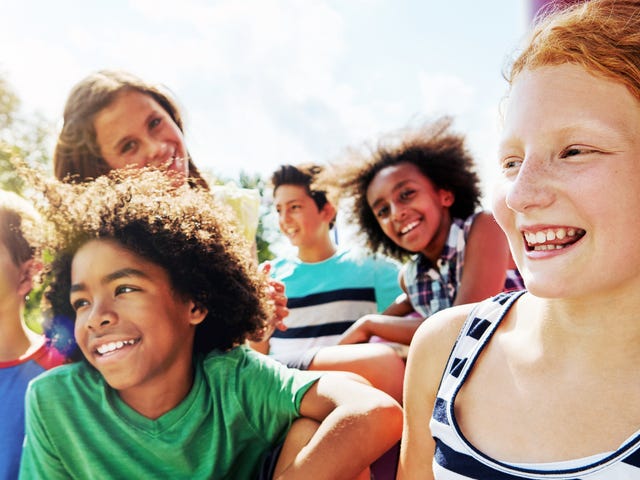 Enjoy your free time
On all other afternoons and evenings, our team also provides a varied leisure program. Whether on an excursion, a city tour, with creative activities or hikes, the language is practiced and used in a real-life way.
Our Tennis Camp Concept
We all know the feeling: the pressure of getting good grades at school can quickly take away any eagerness and joy in learning a foreign language. But the most important thing in learning is enjoyment. That's why our tennis camps are all about having fun.
Using our well-known Berlitz method, the foreign language is learned in the morning in 4 lessons of 45 minutes each, naturally with our experienced native-speaking Berlitz trainers. In the tennis vacation camps, the children and teenagers are divided on site into small groups, according to their age and language level. In this way, effective, speedy learning progress can be achieved.
Active speaking is then practiced further during the rest of the day in tennis or other activities. Because it's the combination that makes it work: doing what you enjoy and learning a new language at the same time.
Tennis camps can be booked for one or two weeks. The program changes constantly, so that a two-week stay will be just as exciting.

For whom are our tennis camps suitable?
Whether a newcomer to tennis newcomer or a seasoned professional: no matter whether your child has never held a tennis ball, or already knows how to deliver a topspin – all tennis enthusiasts between the ages of 7 and 17 are welcome at our tennis camps.
With or without knowledge of foreign languages: a previous knowledge of the foreign language is not required. Whether at a beginner level or more advanced, our trainers will adapt the language lessons to different abilities. In addition, children and teenagers learn in groups of a similar age and language level.
Alone or with siblings and friends: Children and teens can come to our tennis vacation camps alone, or sign up together with friends or siblings. No matter how, everyone finds a connection!
Our tip: For siblings there is a 10% discount for the second and each additional child when registering together!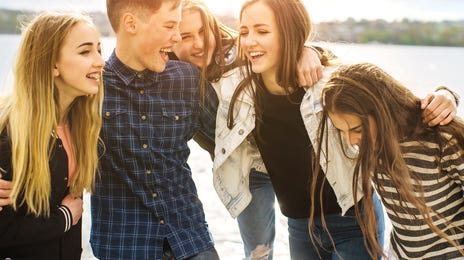 Why go to tennis camp with Berlitz
All in one: playing tennis and motivating training in the selected foreign language
A varied leisure program: sports, games, excursions, art and more
Lessons in small groups: individual support for language learning
Learning by speaking: at the camp, the foreign language is spoken almost all day long.
Experienced team: round-the-clock support from trained instructors
Frequently asked questions
After an fun-packed day, everyone gets together in the evenings to sit around the campfire or enjoy a delicious barbecue. We also host a camp party and organize a movie or quiz night. Occasionally we end the day at tennis camp with a team challenge. There is also time in the evenings just to talk about the day's experiences with old and new friends.
All of our language teachers speak the camp language on a native level. Not only are they highly qualified, but they have also been trained in the Berlitz Method and have experience teaching young people of all ages. They use a variety of approaches, techniques and activities. These aim to reach every type of learner and every age group, and to ensure that learning at tennis summer camp is fun.
On the very first day of the tennis camp, the children and teenagers take a placement test to determine their appropriate language level. The placement test is done without any pressure to perform and the results are available immediately. Immediately after, small groups are created according to language level and age. This gives everyone the opportunity to make the most of their language experience at the tennis camp.
Do you have any questions about our language camps?
You can contact us right away – just send us your message here! Your Berlitz team will get back to you shortly.